Our company - No.18 Son Ha Minerals Company Limited specializes in manufacturing and processing limestone for feed. Our products are limestone granular and limestone powder to used for making poultry feed, shrimp&fish feed...
We are supplying limestone for feed for many feed mills, trading company in domestic and oversea markets.
We are exporting more than 1.000 tonnes of limestone granular 2-3mm to Bangladesh in this month.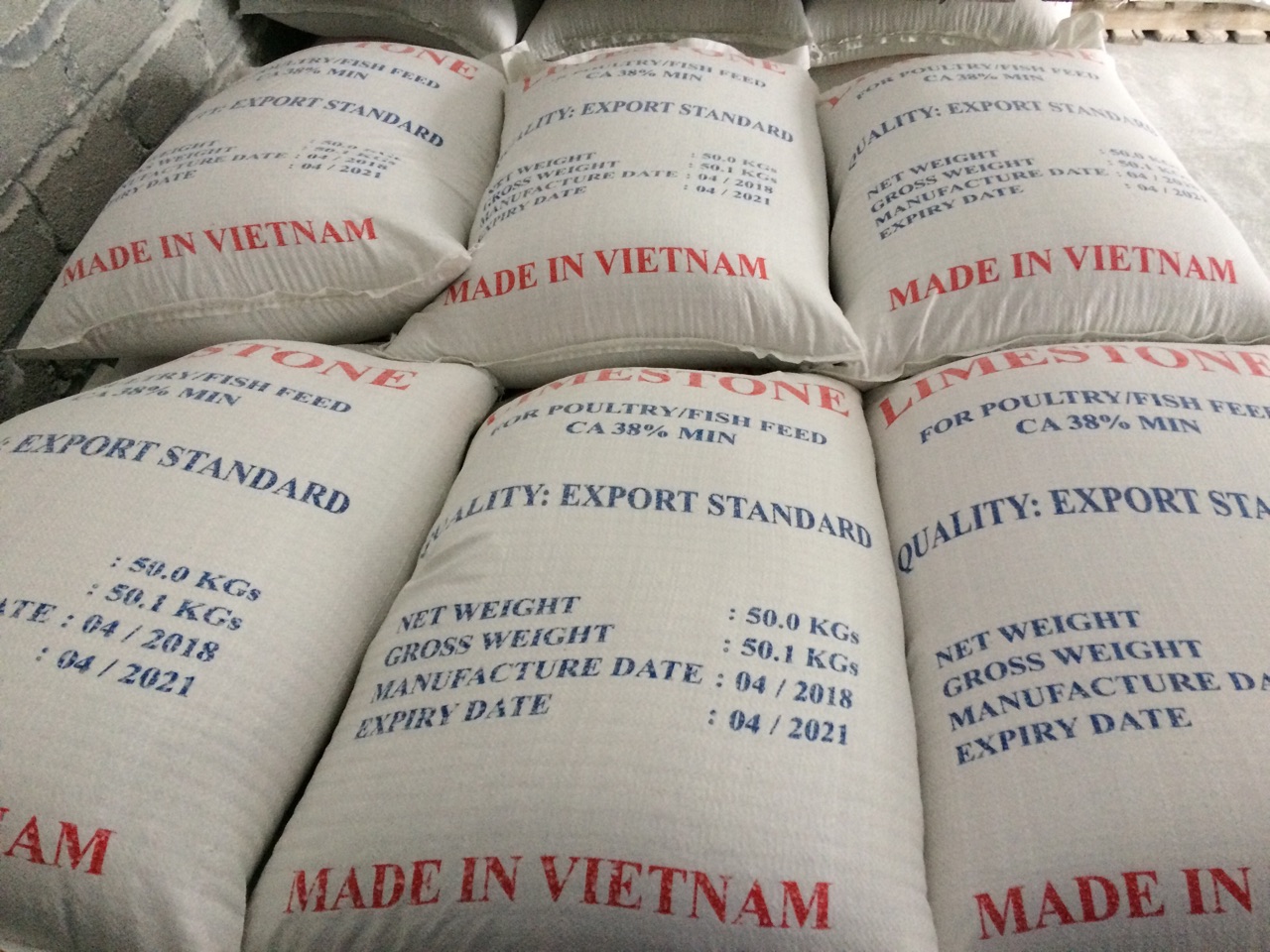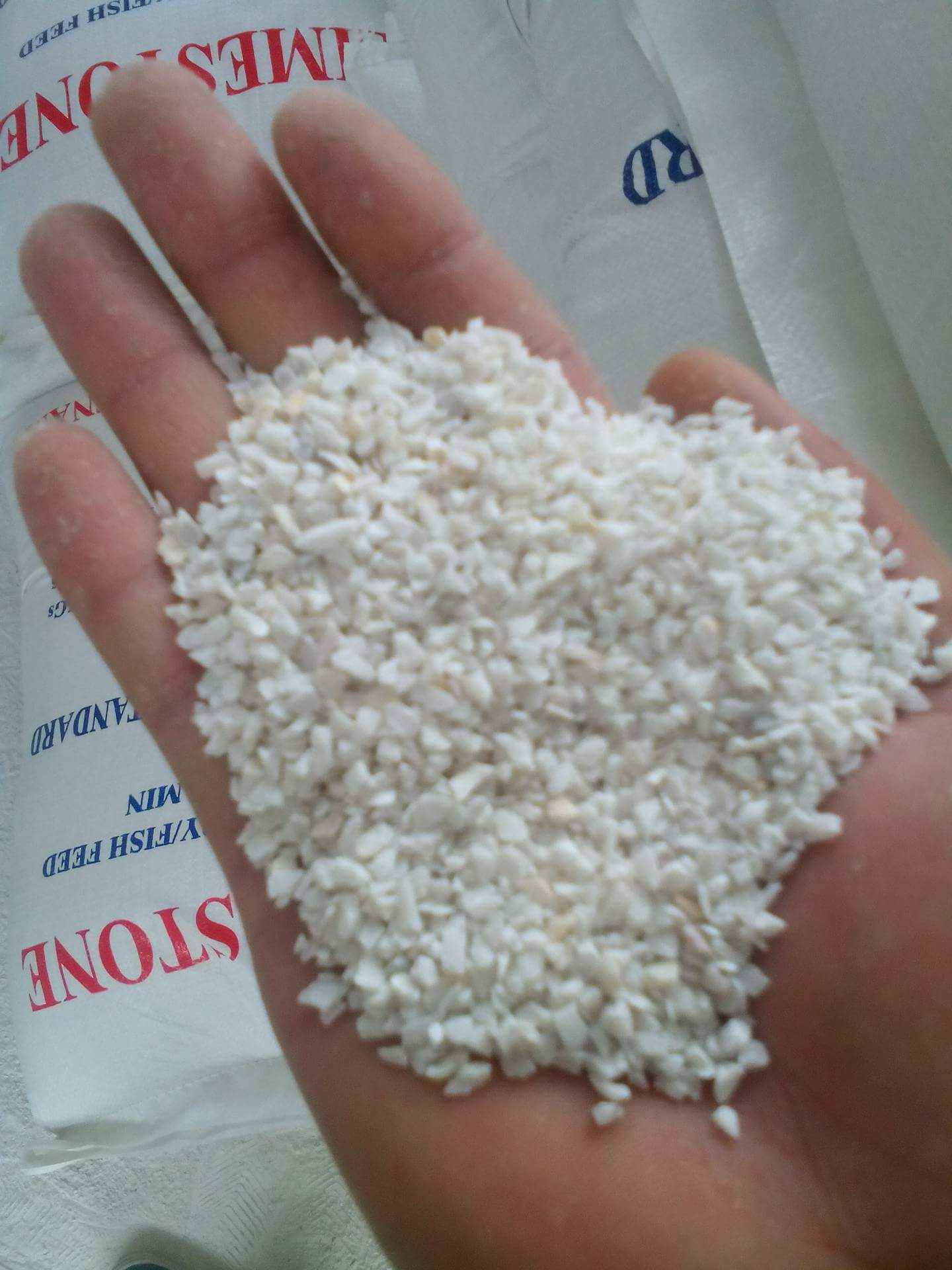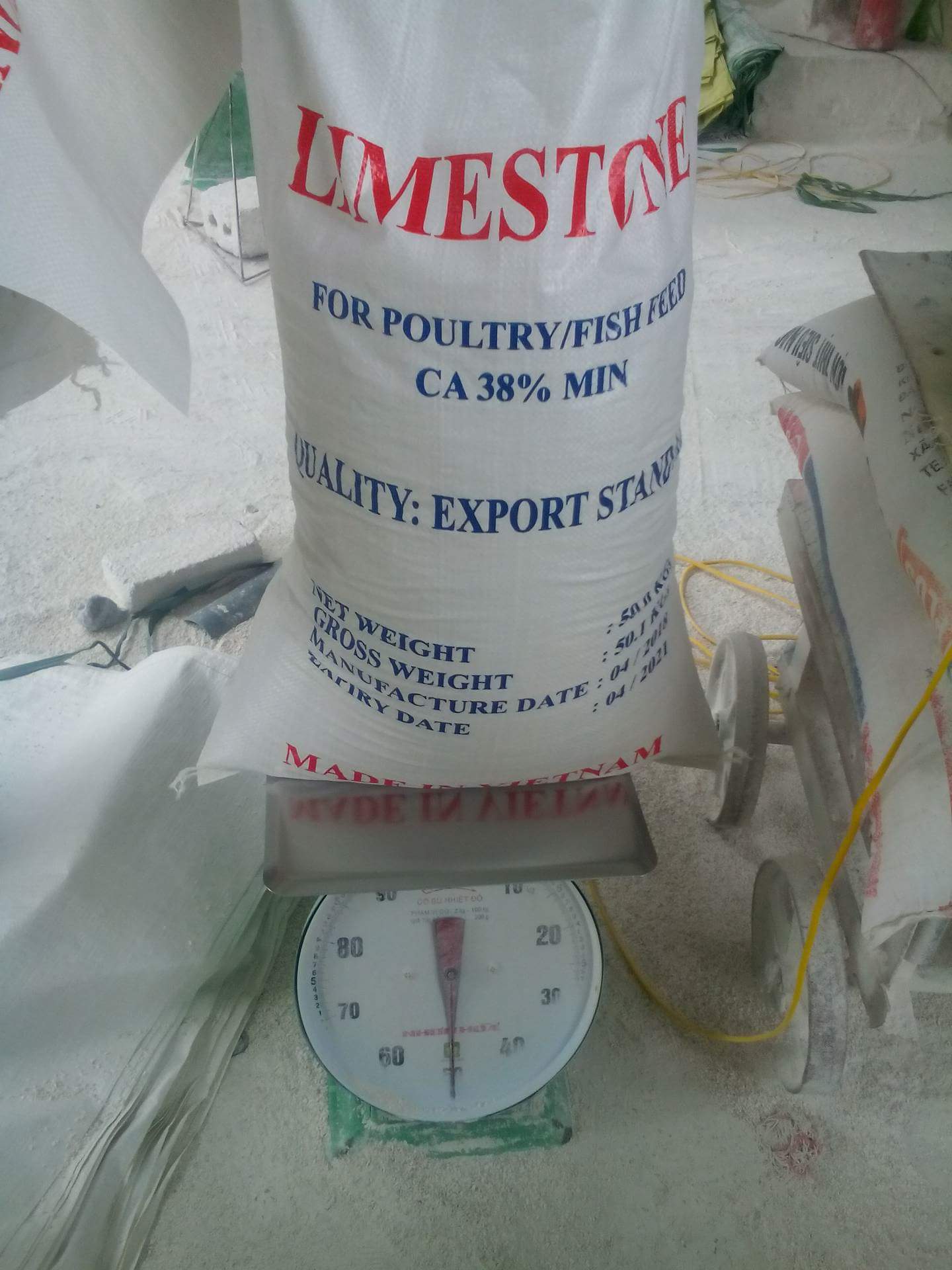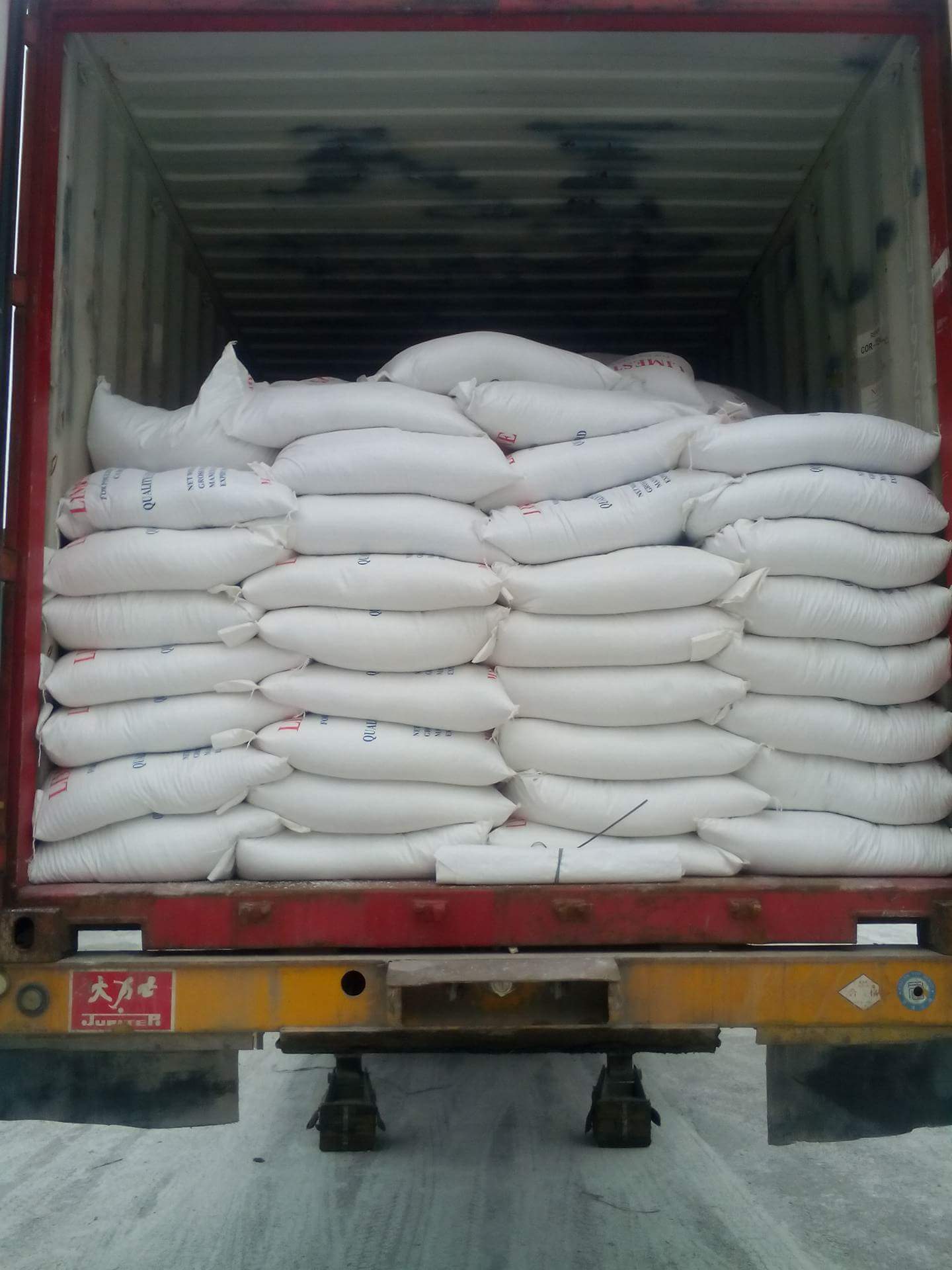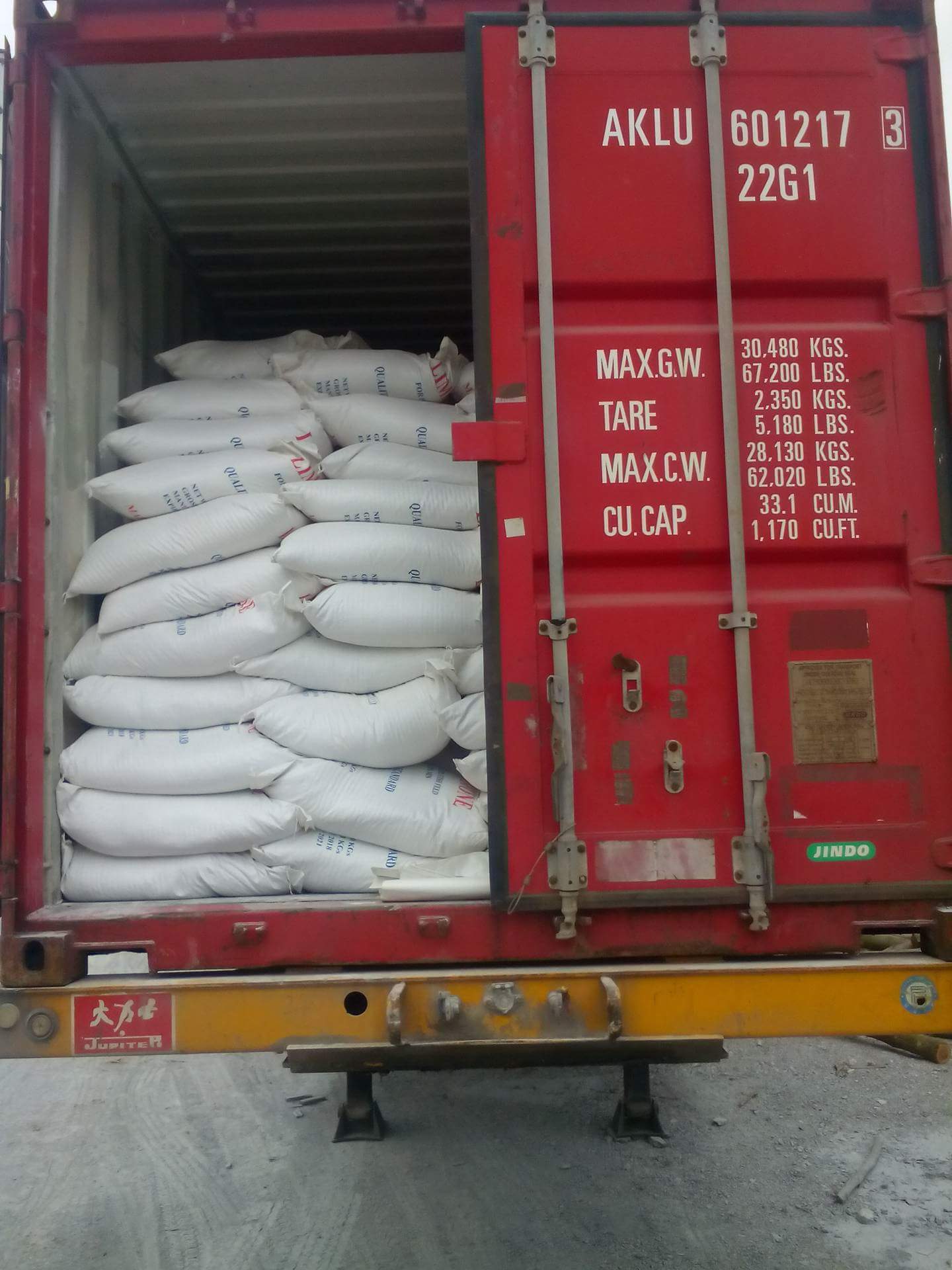 If you have interest in our products or need further information, don't hesitate to contact us at:
No.18 Son Ha Minerals Co.,Ltd
Address: Mam Xoi Mountain, Thanh Son Commune, Kim Bang District, Ha Nam Province, VN
Telephone: +84 904 305 458
Fax: +84243.5190937
Hotline: +84 932 222 698/ +84 931 717 698/ +84 934 555 198
Email: export1.shcgroup@gmail.com
Skype: export1.shcgroup