No.18 Son Ha Minerals Co., Ltd is one of leading manufacturer limestone for feed in Vietnam.
We are pleased to introduce you limestone 2-3m for feed that we are producing to export.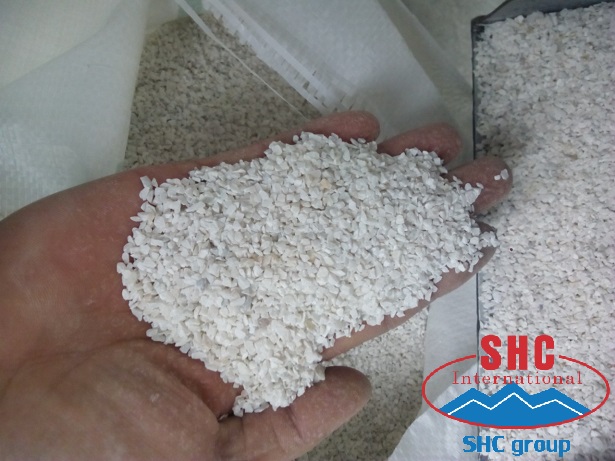 Our factory are equipped modern production line along with professional and high-skill worker.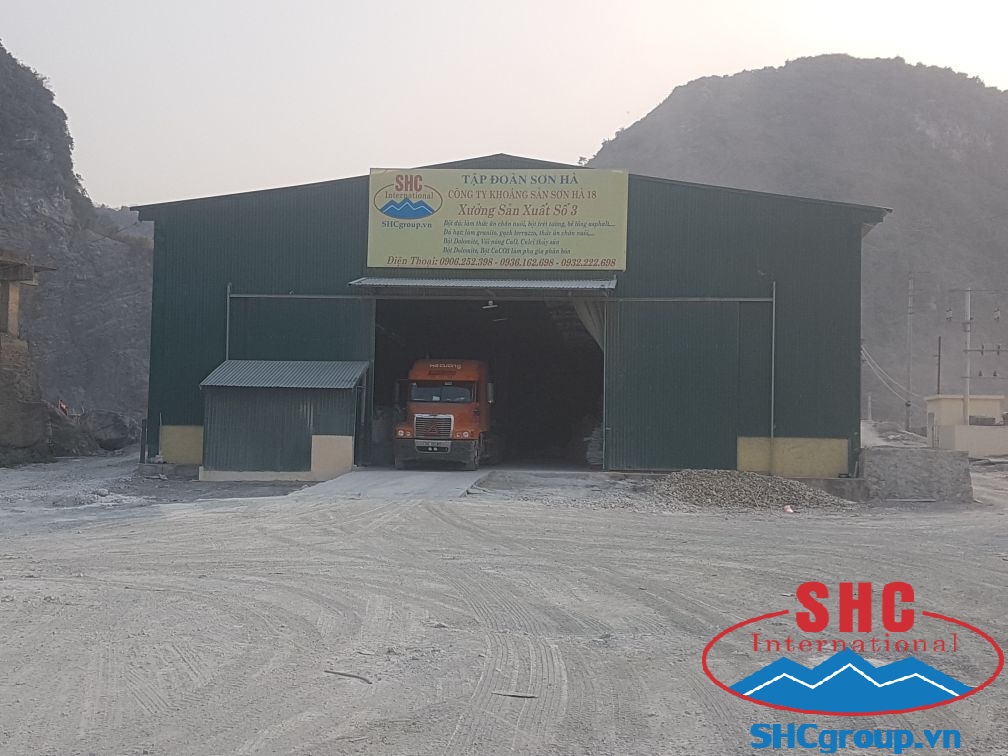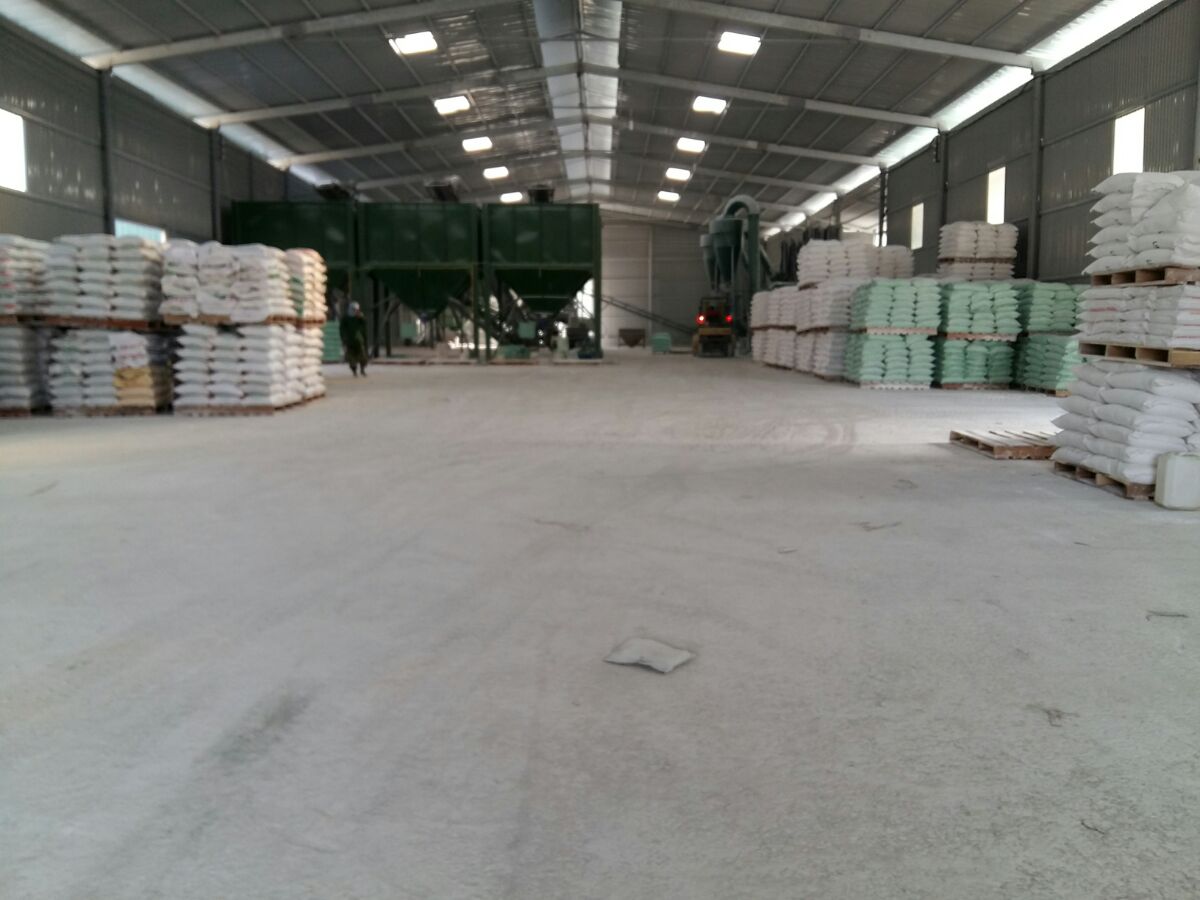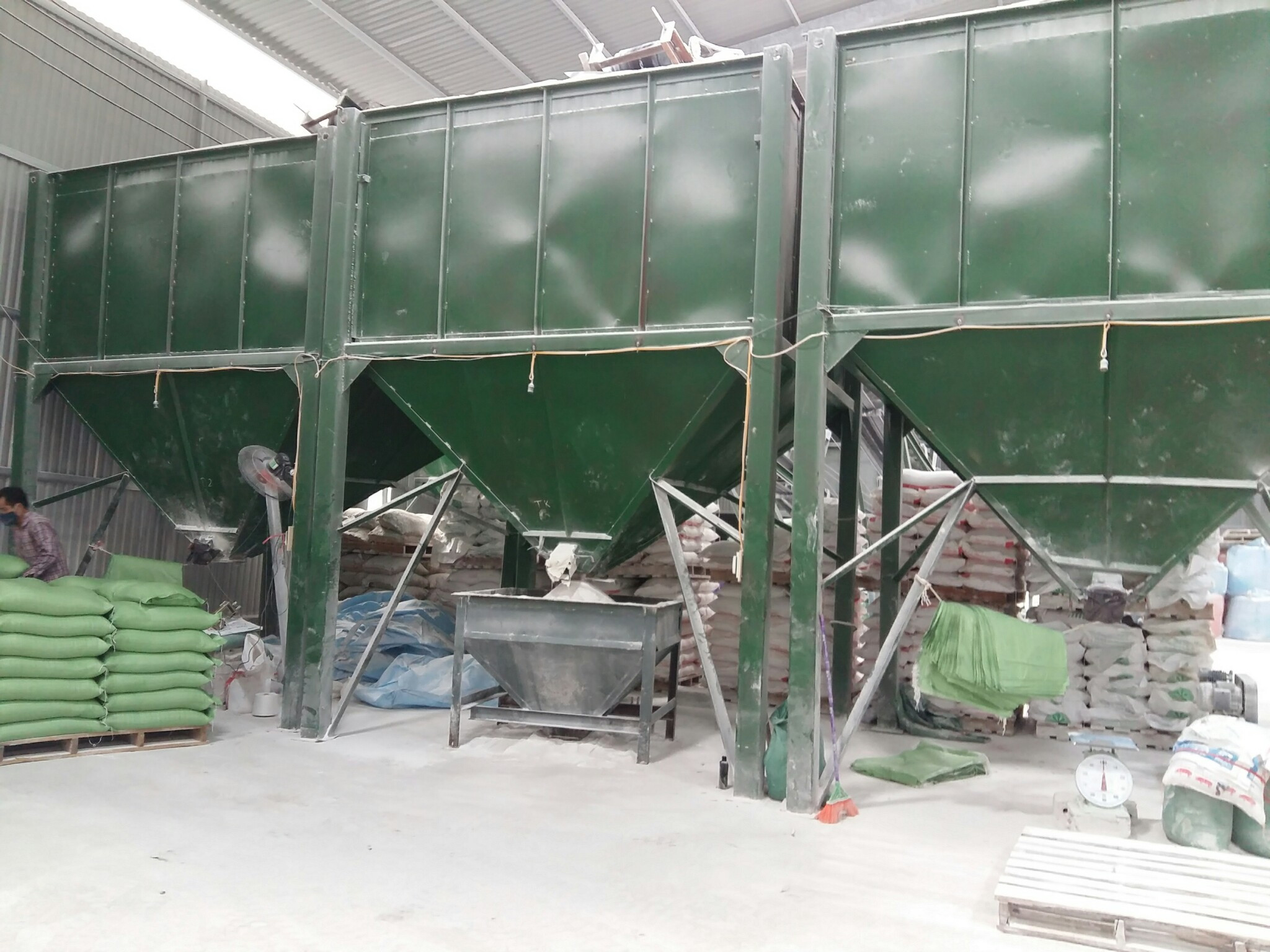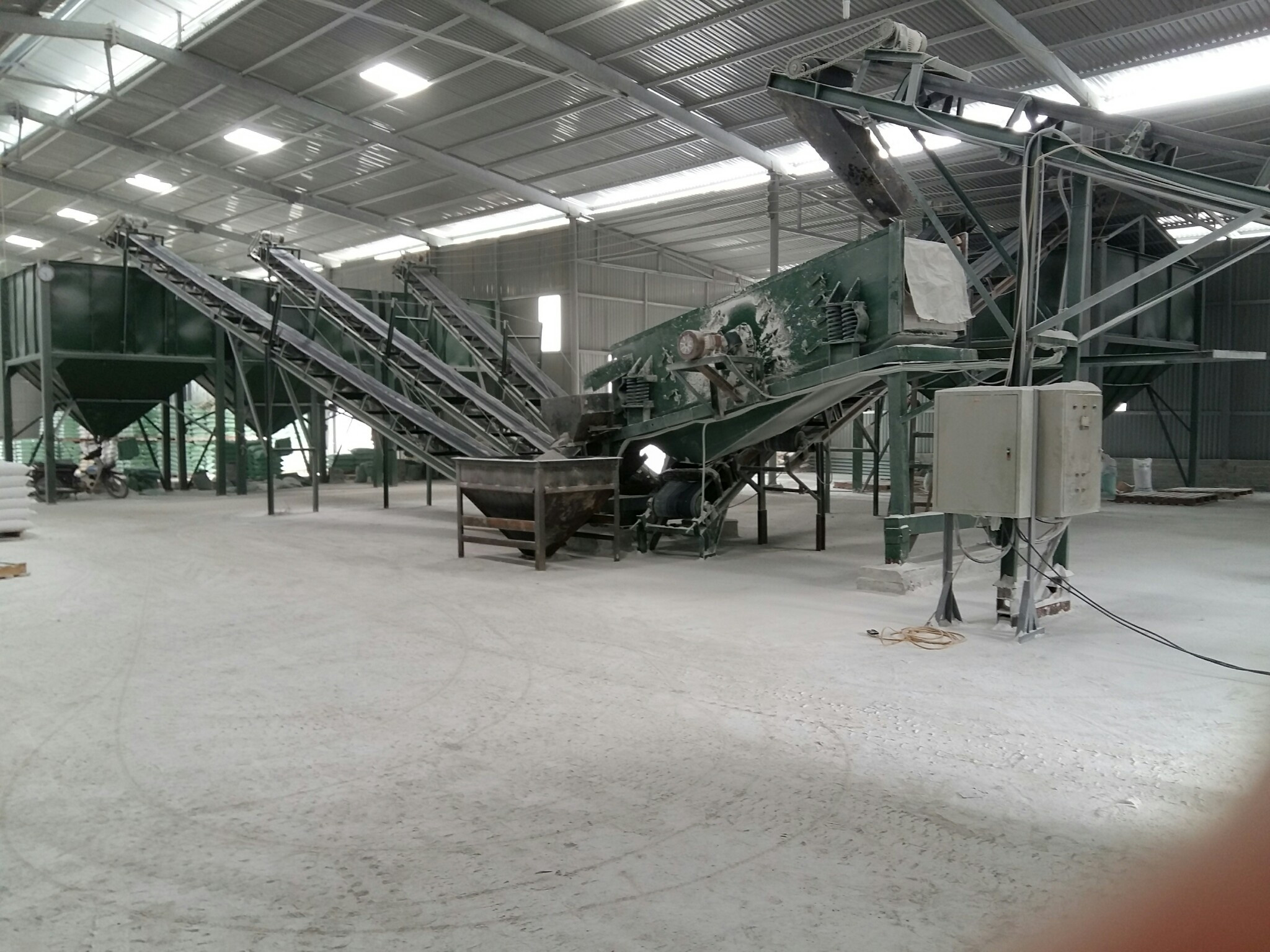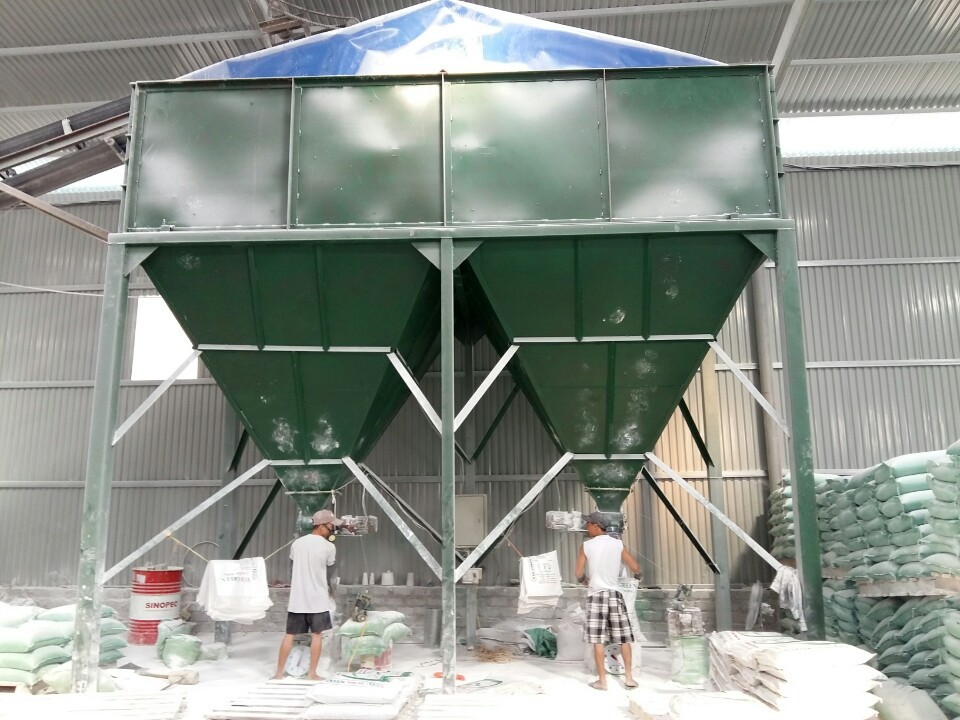 Product and bag to export: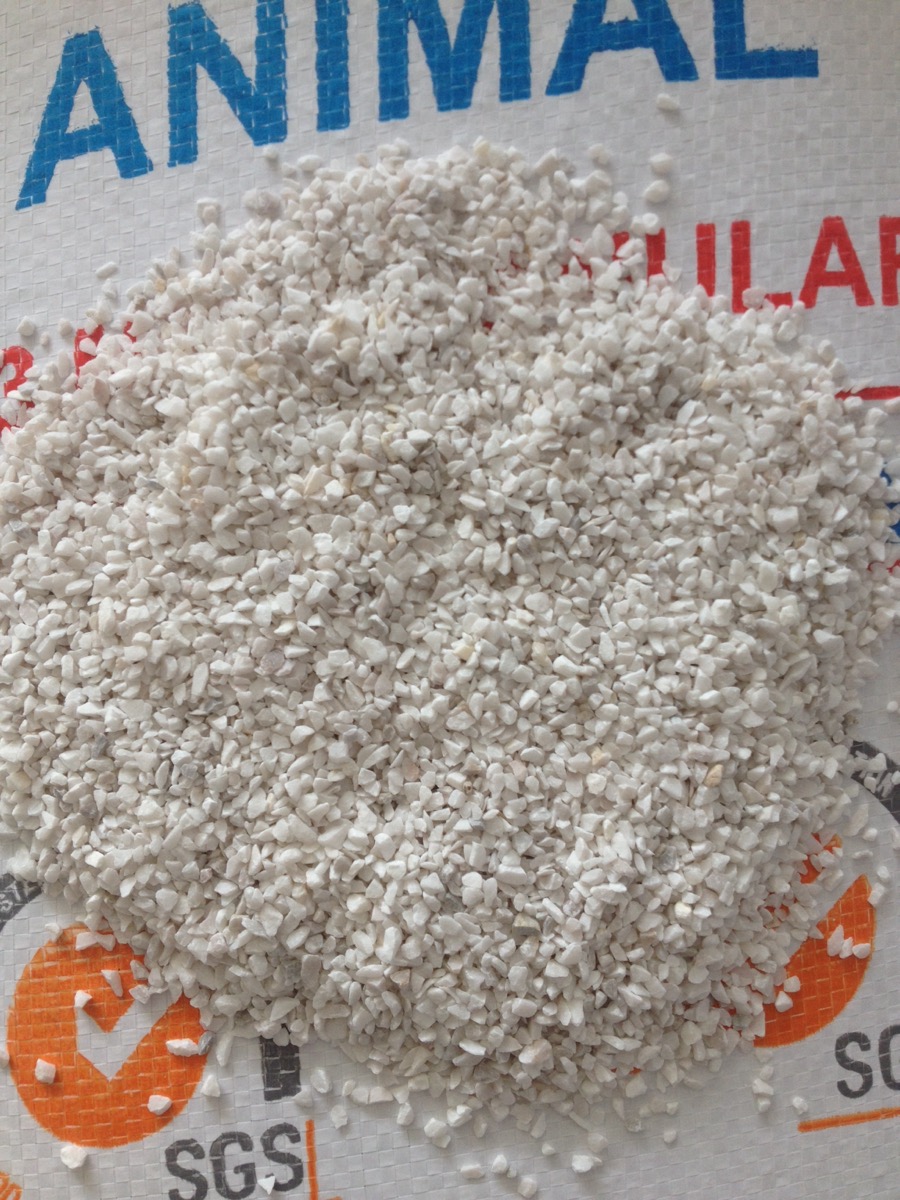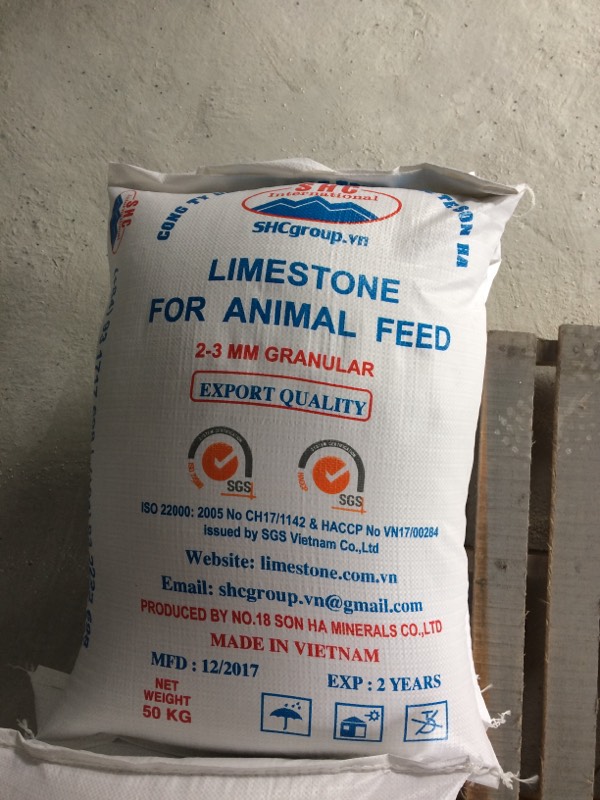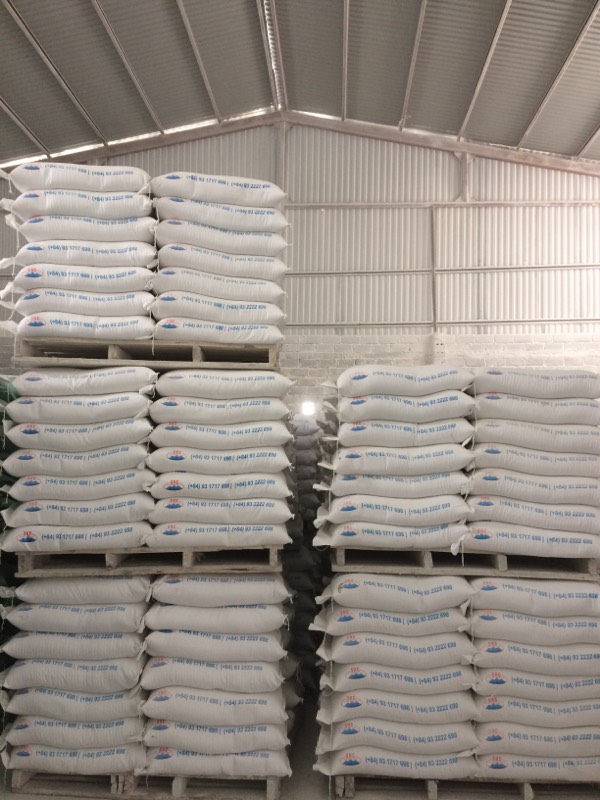 Other particle size can be adjusted following the customer's inquiry. We always assured to supplying best product to customer.
We are exported over 2.000 ton/month for limestone 2-3mm product to Bangladesh and Asia market other. Our export target will be reached 5.000 ton/ month in 2018
If you have interest in our products or need further information, don't hesitate to contact us at:
No.18 Son Ha Minerals Co.,Ltd
Address: Mam Xoi Mountain, Thanh Son Commune, Kim Bang District, Ha Nam Province, VN
Telephone: +84 936 212 598
Hotline: +84 986 358 011 (Whatsapp / Wechat) - Mr. Thomas
Email: export2@shcgroup.vn
Skype: export2@shcgroup.vn