Dolomite has several uses. Since very early days, it is being used as ornament stone. For some uses, dolomite is specifically valued for its MgO content and chemical composition is all important. It is being used in raw form, calcined form or in sintered form. It is being used as construction material, in agriculture and in industry. The major industries where dolomite is being used are iron and steel industry, ferro alloy industry, plastic industry, ceramic industry, glass industry, fertilizer industry, and soap and detergent industry etc.
The specifications of dolomite for use in ferro – manganese are more or less similar to SMS grade dolomite. Physically dolomite should be hard and fine grained because crystalline dolomite gives fritting affects in the furnace Ferro alloys industry actually consumes dolomite with MgO 19 to 20%, CaO 28 to 30%, SiO2 2 to 5% and R2O3 2 to 2.5%.
We are No.18 Son Ha Minerals Company Limited, a leading manufacturer and supplier on Dolomite in Vietnam. We are supplying both lump and powder for Dolomite.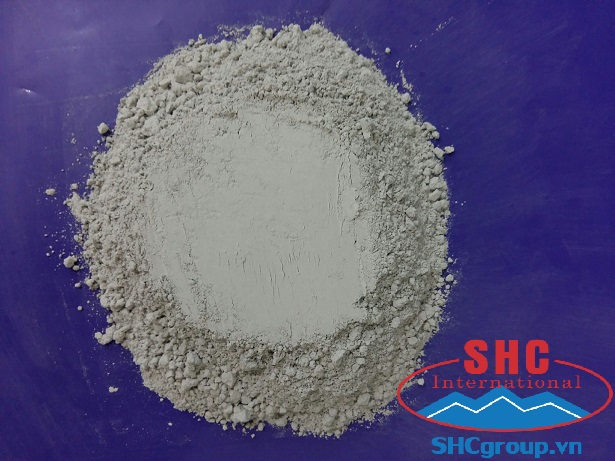 Our product is very suitable to use in ferro alloy plant. We are exporting dolomite to many countries such as Bangladesh, India, South Korea, Malaysia...
If you are looking for high quality Dolomite, please feel free to contact with us for best price and smooth shipment.
No.18 Son Ha Minerals Co.,Ltd
Address: Mam Xoi Mountain, Thanh Son Commune, Kim Bang District, Ha Nam Province, VN
Telephone: +84 936 212 598
Hotline: +84 986 358 011 (Whatsapp / Wechat) - Mr. Thomas
Email: export2@shcgroup.vn
Skype: export2@shcgroup.vn