1. Natural Granite
This type of granite is extracted directly from the wild with very large size. After being transported to the factories, they will be cut into different sizes by the craftsmen, such as 40x40, 60x60, 80x80 cm.
To enhance the beauty and perfect shine, these craftsmen will proceed to sharpen the soccer ball. However, today with strict regulations on exploitation, this natural granite is carefully exploited by the authorities. Therefore, they become scarce and expensive.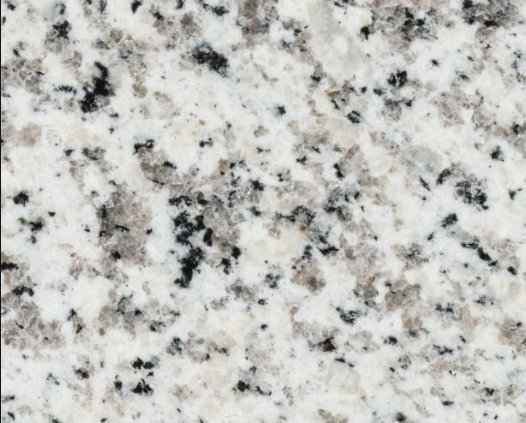 2. Artificial Granite
Artificial marble is also commonly known as imitation stone bricks. Artificial granite is made from 70% stone powder and 30% clay. After these two types of ingredients are mixed together, they will be heated at a temperature of 1,200-1220 degrees Celsius.

Brick pigments are pre-mixed into the aggregate and they have a homogeneous structure from the core layer to the surface layer. This artificial stone was born to make a "simulation" of the expensive natural stone to reduce costs. Beside, there will be a diversity of colors thanks to artificial work.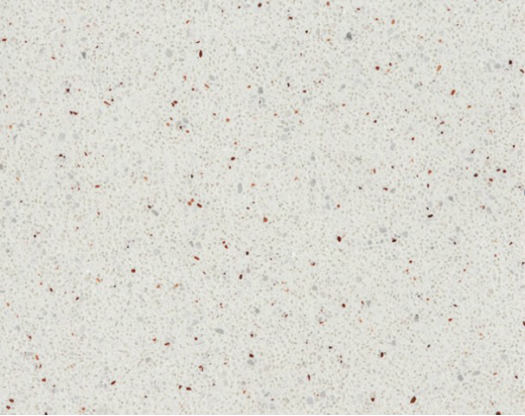 Our Company has experiences in manufaturing and distributing Granite Stone.
For any information, please contact:
NO.18 SON HA MINERALS COMPANY
Factory: Mam Xoi Mountain, Thanh Son Commune, Kim Bang District, Ha Nam Province, Viet nam
Telephone: +84 931 717 698 Fax: +84243.5190937
Hotline: +84 936 212 598 (Mr. Thomas) / +84 931 717 698 (Mr. Henry)
Email: export2@shcgroup.vn (Mr. Thomas) // manager.shcgroup@gmail.com (Mr. Henry)