What types of limestone are there?
Limestone has many forms, typically quicklime, powdered lime and chalk.
Chalk: This is a form of limestone, it is a porous, white and rather soft sedimentary rock. Chalk mainly contains pulsars of calcite minerals up to 90%. This rock is used as a lime fertilizer for fields and is used as a construction material.
Live limestone: This type of rock is created from the process of calcining limestone at high temperatures, above 900 degrees Celsius. Quicklime is often used in the metallurgical industry, soil reinforcement environment, caustics, etc. pH adjustment, acid gas absorption, sewage treatment...
Lime powder: This type of lime powder is in white color, it is obtained when quicklime reacts with water. When mixed with a solution containing Calcium Chloride with a solution containing Sodium hydroxide NaOH, lime powder will precipitate. People often use lime powder in the horticultural industry.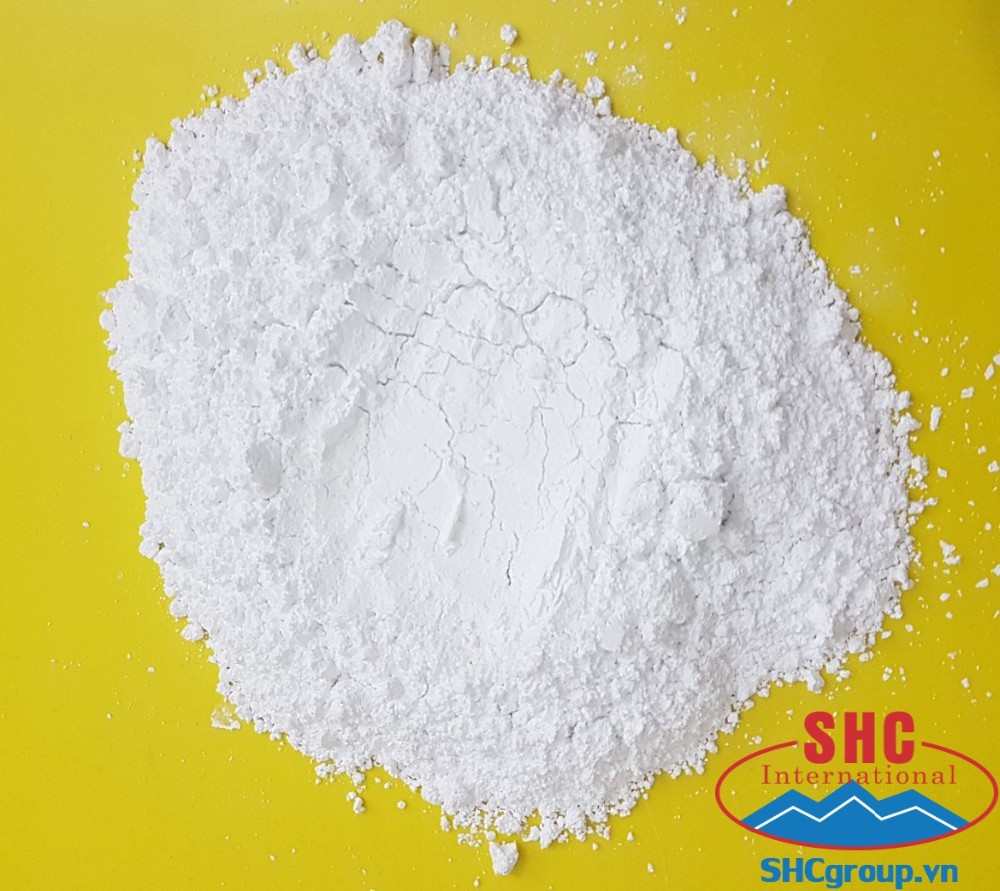 The most common types of limestone
Limestone has many types of rocks, a few common types of limestone are as follows:
Limestone contains many sets: the characteristic of this stone is its poor water resistance.
Dolomite limestone: this is a rock with better mechanical properties than normal limestone.
Silica limestone: This type of limestone is brittle and hard, it has more silicon and has higher strength.
Tufa Rock: This is a rock that is formed when carbonate minerals precipitate out of hot water. Tufa stone is a porous limestone.
Travertine limestone: This rock is formed along streams, especially where waterfalls are located, and around hot or cold springs. It is a variety of limestone.
Our Company has experiences in manufaturing and supplying types of Calcium Carbonate, limestone
For any information, please contact:
NO.18 SON HA MINERALS COMPANY
Factory: Mam Xoi Mountain, Thanh Son Commune, Kim Bang District, Ha Nam Province, Viet nam
Telephone: +84 936 212 598
Hotline: +84 986 358 011 (Whatsapp / Wechat) - Mr. Thomas
Email: export2@shcgroup.vn
Skype: export2@shcgroup.vn