Uncoated Calcium Carbonate is used the most in all kinds of Calcium Carbonate. It is applied popularly in Paint industry, Paper Industry, Rubber Industry, Coating Industry, and so on. In order to meet all customers' demand, No.18 Son Ha Minerals Co., ltd produce and provide the number of big quantities and various size and package. Currently, We are producing the huge volume product from 6 to 35 micron, furthermore, we still provide size from 40 to bigger when having purchase order.
Package of these products include package 25kgs, 50 kgs PP/PE bag and jumbo bag 1.25 ton. We always listen to customers' ideas to improve product quality and delivery service, and we always try our best to complete all customers' inquiry.
We delvelop steadily Uncoated Calcium Carbonate and concentrate increase quality product, so our products have high quality including:
Content of CaCo3: 98.5% min

Whiteness : 98.5% min

Brightness : 96% min

Moisure : 0.2% max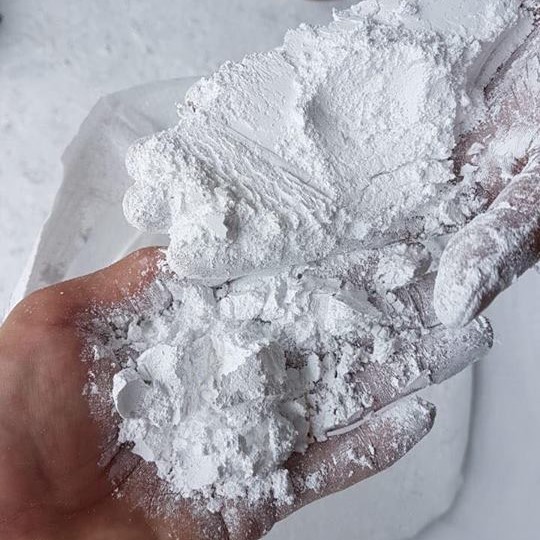 We are exporting significantly Uncoated Calcium Carbonate into Bangladesh, India and Sri Lanka market, beside Japan and Korea market with competitive pricing and good service.
To have best quotation and get detail information about products, please free to contact us with address below:
No.18 Son Ha Minerals Co., ltd
Add: Mam Xoi Mountain, Thanh Son Ward, Kim Bang District, Ha Nam Province, Vietnam
Telephone: +84 936 212 598
Hotline: +84 986 358 011 (Whatsapp / Wechat) - Mr. Thomas
Email: export2@shcgroup.vn
Skype: export2@shcgroup.vn