Calcium Carbonate powder is used for huge range of application in PVC industry:
In PVC pipes : PVC the most widely used versatile polymer is used for a huge range of pipe applications, be it a large sewer piping or residential waste vent piping or it can be smaller water piping. The large variety of PVC piping applications can have enhanced performance properties with Calcium carbonates. The surface-treated carbonates offer good dispersion and ensure excellent integration in the polymer matrix. This improves impact resistance and base properties of polyvinyl chloride and adds stiffness to polymer matrix.
In PVC compound: Calcium carbonate comes in different grades, it is a non-reactive ingredient but some grades aid in improving melt flow. Various grades of Calcium Carbonate are combined with other materials and thus characteristics of finished products can be optimised.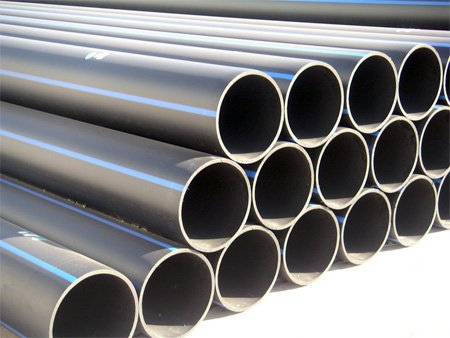 Size is used the most in PVC industry:
| | | |
| --- | --- | --- |
| Size | D97 | D50 |
| 6 µm | 6.0 ± 0.8 | 1.7 ± 0.3 |
| 8 µm | 8.0 ± 1.0 | 2.2 ± 0.3 |
| 10 µm | 10.0 ± 1.5 | 2.3 ± 0.4 |
| 12 µm | 12.0 ± 2.0 | 3.0 ± 0.4 |
Content of CaCo3: 98.5% min
Whiteness : 98.5% min
Brightness: 96% min
If you are interested in them, please free to contact with us with address :
No.18 Son Ha Minerals Co., ltd
Add: Mam Xoi mountain, Thanh Son Ward, Kim Bang Ward, Ha Nam Provice, Vietnam
Telephone: +84 936 212 598
Hotline: +84 986 358 011 (Whatsapp / Wechat) - Mr. Thomas
Email: export2@shcgroup.vn
Skype: export2@shcgroup.vn