Hello Everybody,
Hope you are doing well!
We are please to update some of images about quicklime shipment that we have just shipped for our customer as below: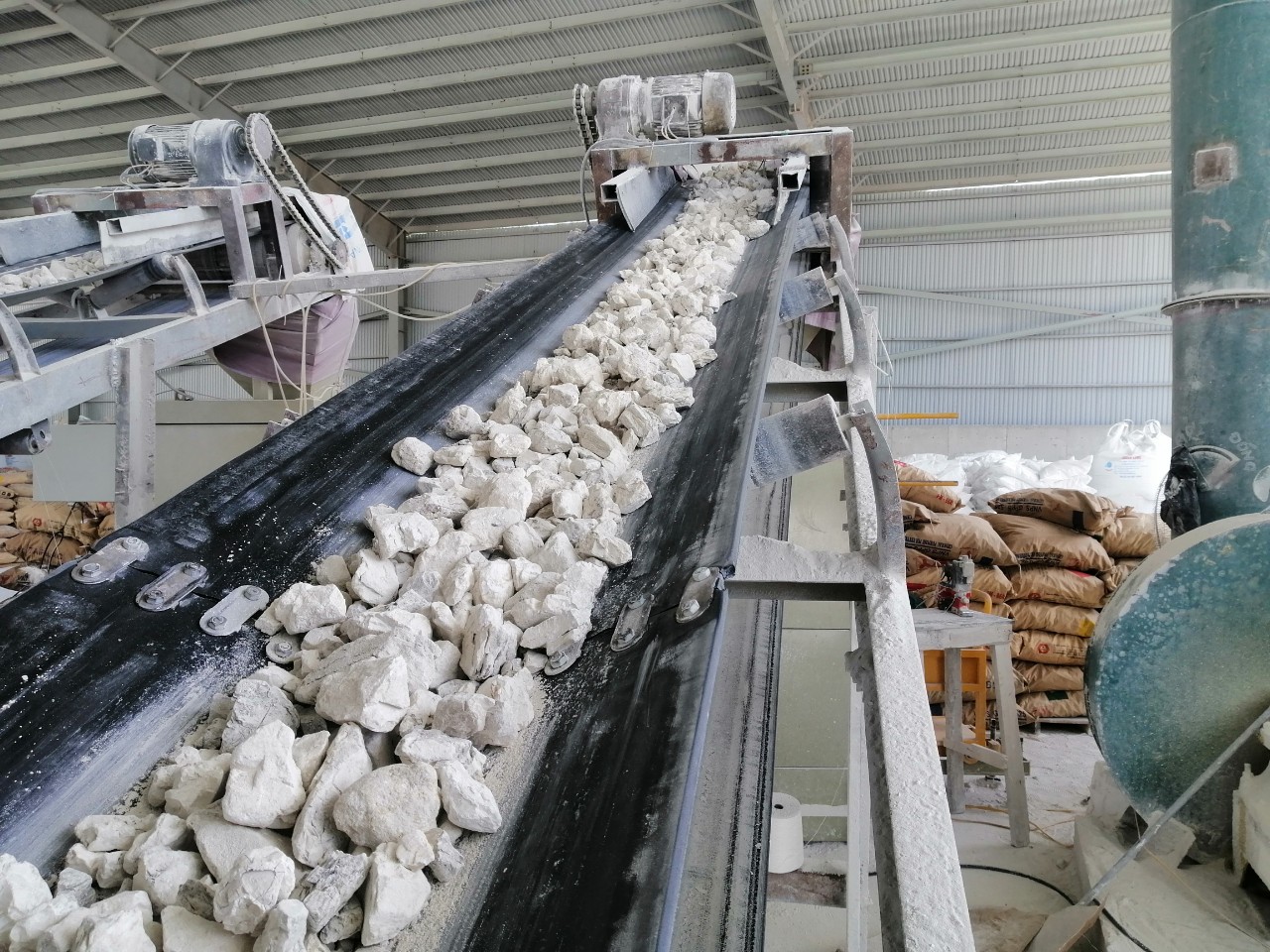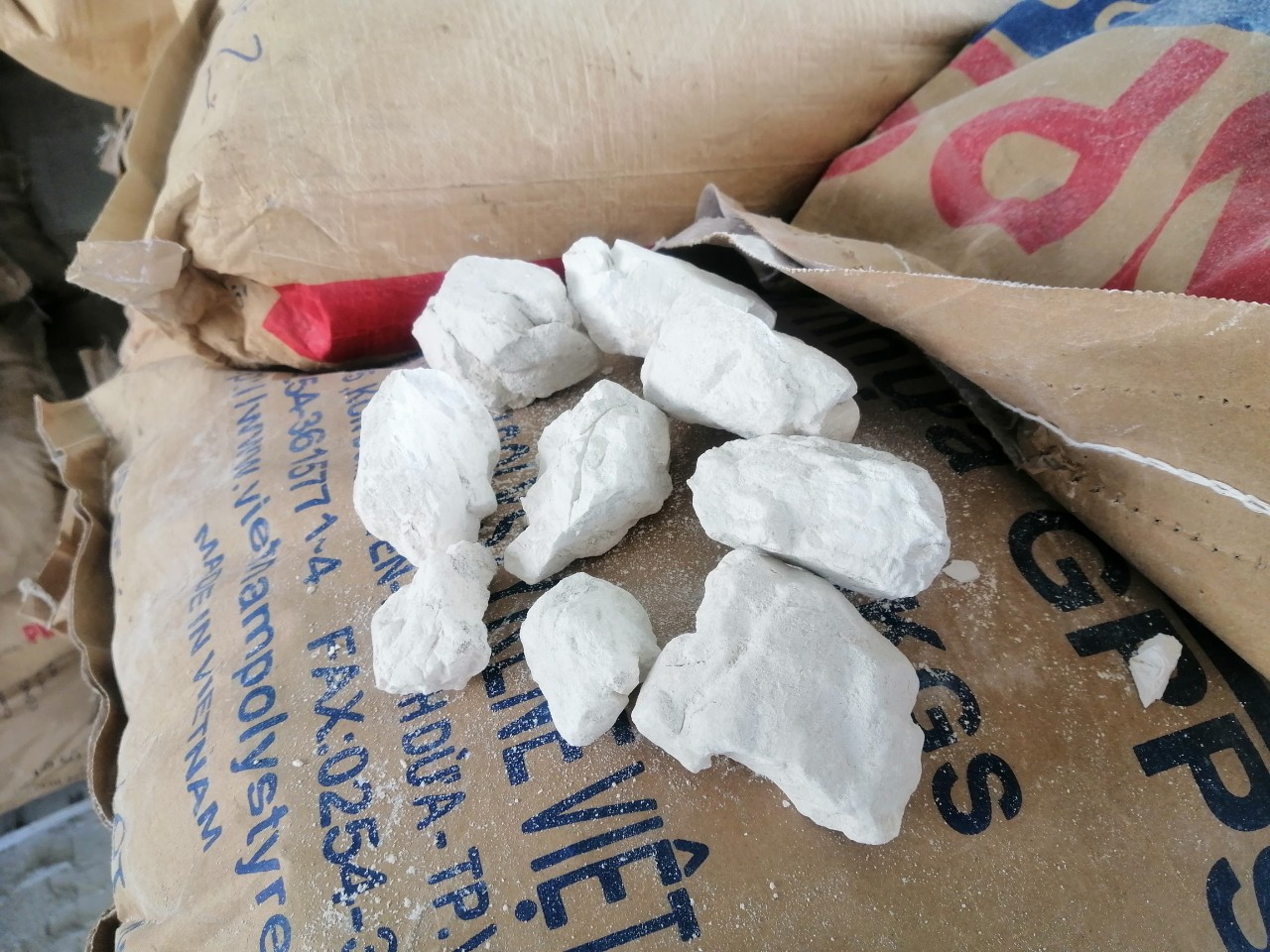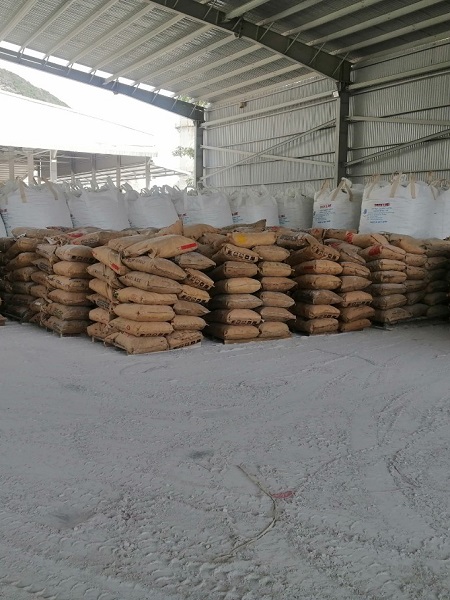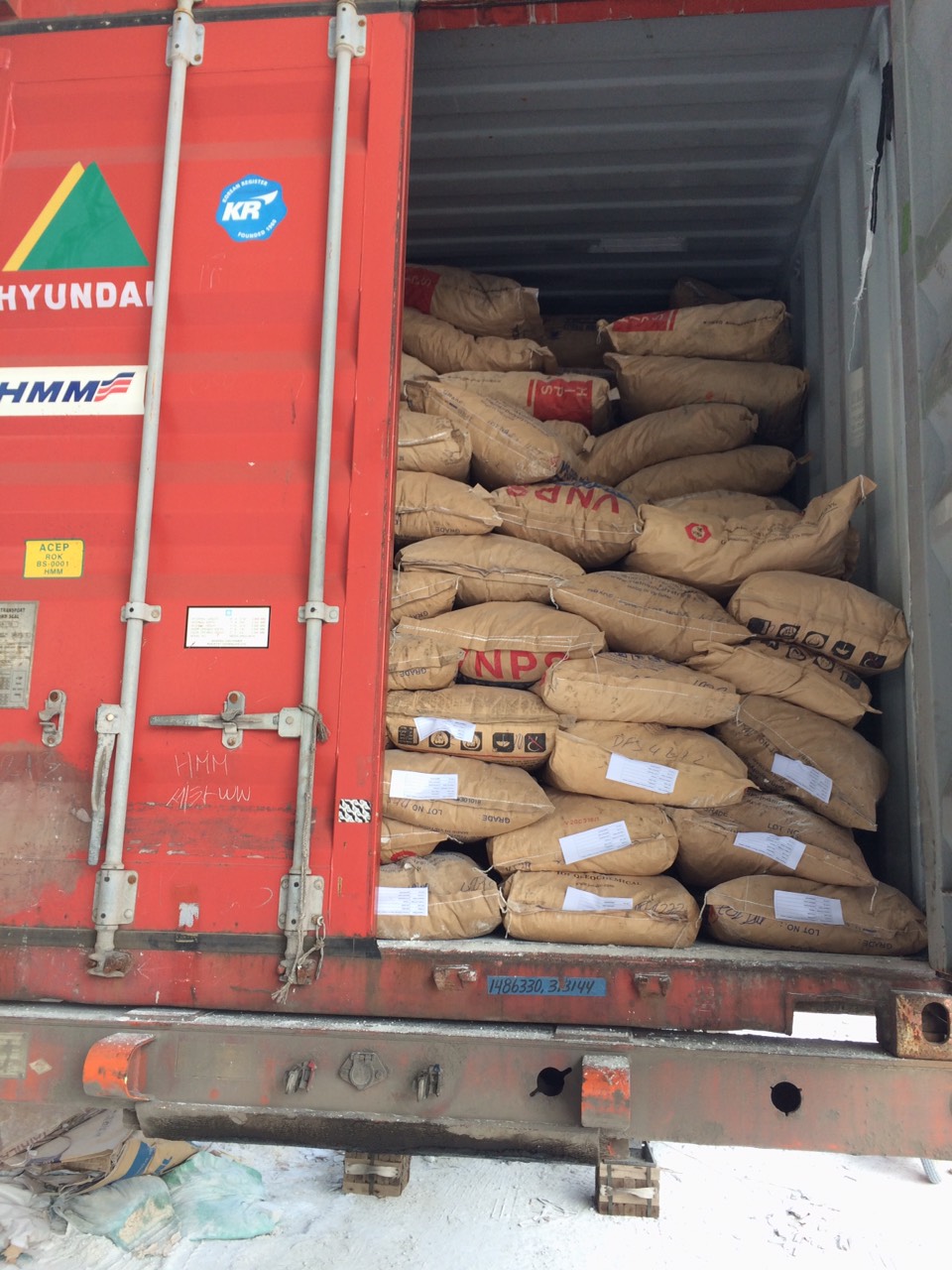 Please be introduced that No.18 Son Ha Minerals Company Limited is one of leading manufacturer and supplier on Quickime in Vietnam. We are supplying Quicklime with CaO content from 85-90%, size 10-70mm.
We are exporting this product to many countries such as Bangladesh, Philippines, India, South Korea...
If you are looking for high quality Quicklime, please feel free to contact with us for best price and smooth shipment.
No.18 Son Ha Minerals Co.,Ltd
Address: Mam Xoi Mountain, Thanh Son Commune, Kim Bang District, Ha Nam Province, VN
Telephone: +84 931 717 698
Fax: +84243.5190937
Hotline:+84 931 717 698 (Mr. Henry) // +84 936 021 698 (Mr. Tony) // +84 932 222 698 (Ms. Anna)
Email: Vice.director@shcgroup.com.vn (Mr. Henry) // salesmanager@shcgroup.com.vn (Mr. Tony) // salesmanager2@shcgroup.com.vn(Ms. Anna)
Skype: export1.shcgroup