Dolomite has several uses. Since very early days, it is being used as ornament stone. For some uses, dolomite is specifically valued for its MgO content and chemical composition is all important. It is being used in raw form, calcined form or in sintered form. It is being used as construction material, in agriculture and in industry. In industry it is being used (i) as a fluxing material, (ii) as a refractory material, and (iii) as a filler material. The major industries where dolomite is being used are iron and steel industry, ferro alloy industry, plastic industry, ceramic industry, glass industry, fertilizer industry, and soap and detergent industry etc.
We are conducting production of dolomite orders with huge quantity for traditional customers.
Today, we would like to send some images of Dolomite order for all customer to reference.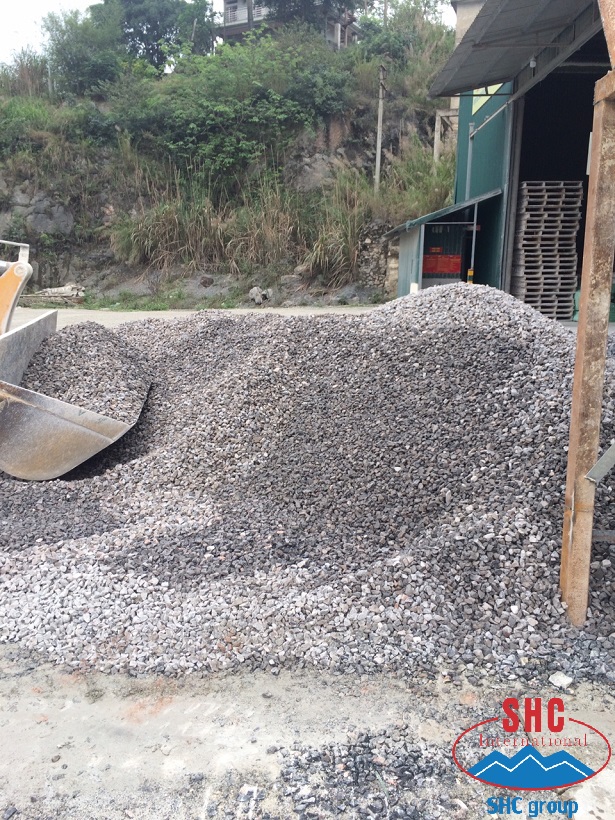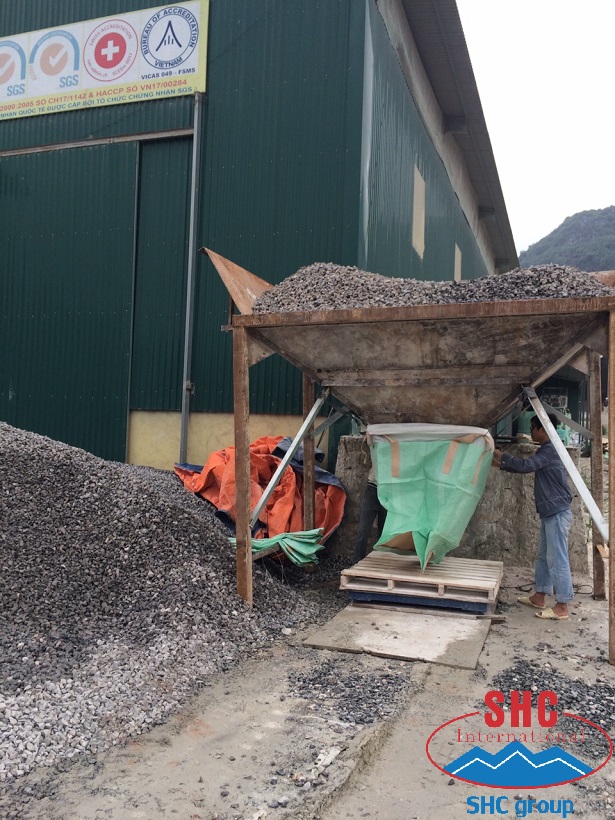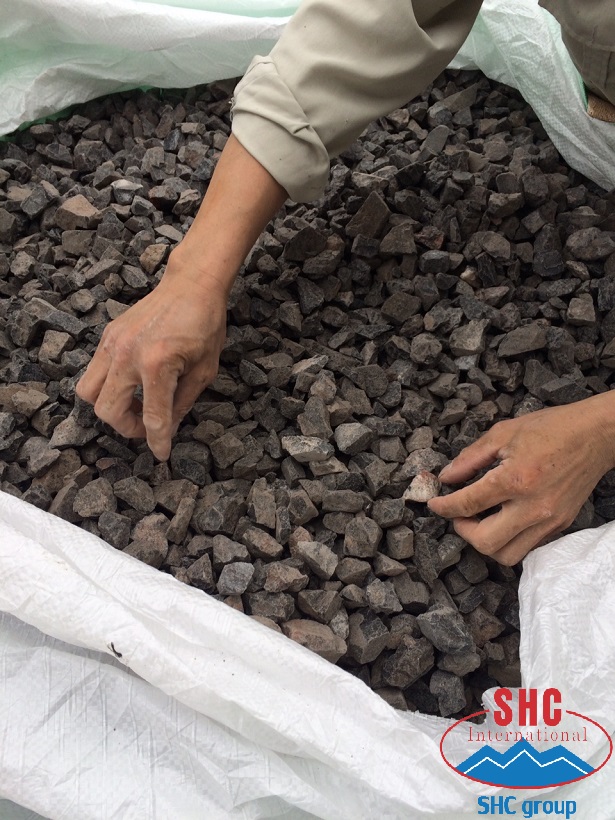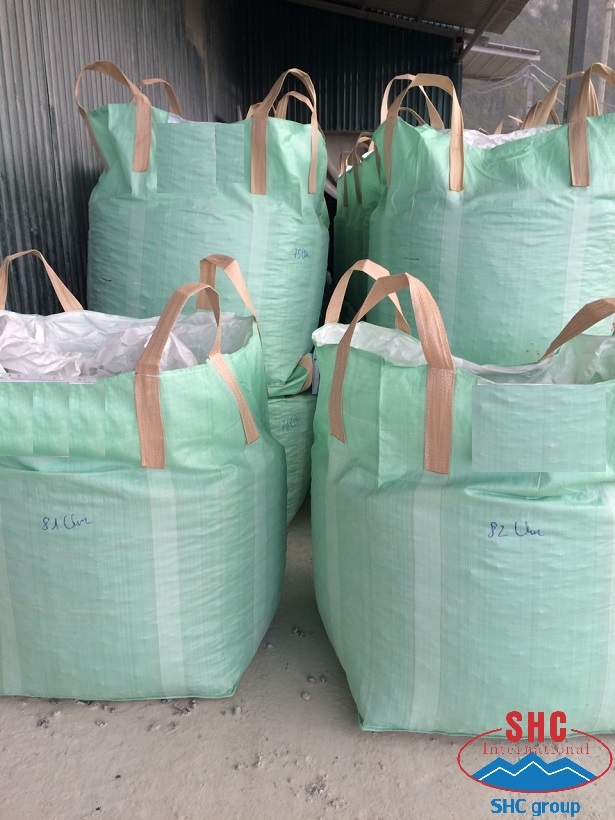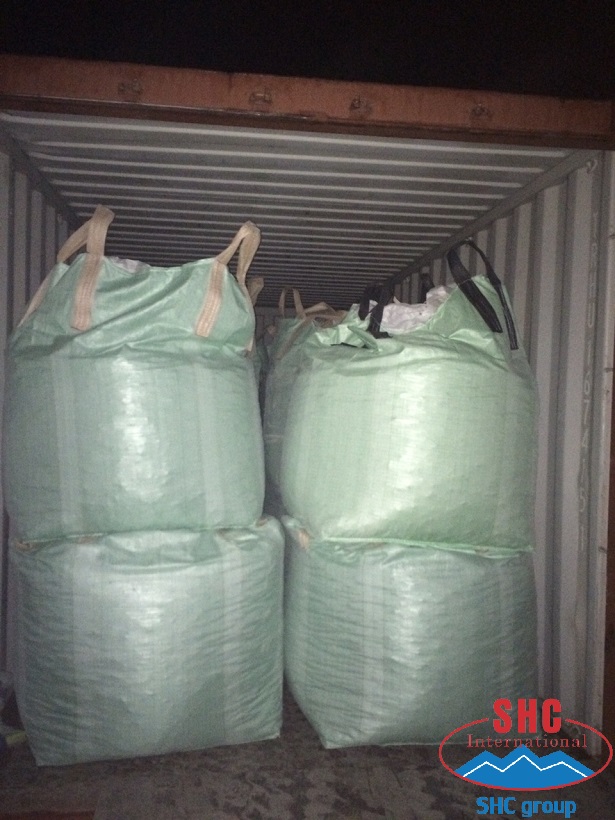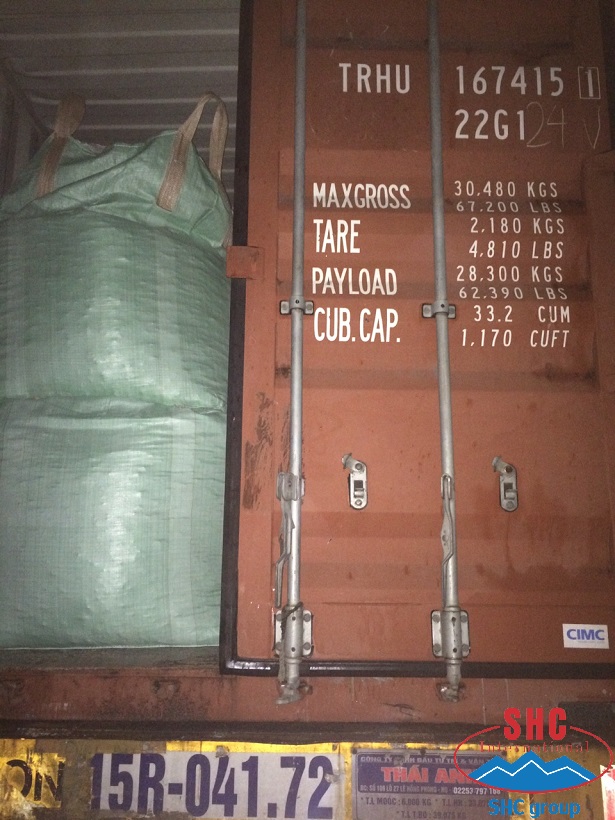 We are No.18 Son Ha Minerals Company Limited, a reputed manufacturer on Dolomite lump in Vietnam. Our capacity is over 2.000 ton per month for both domestic and oversea market.
If you have any requirement or need quotation, please feel free contact with us.
No.18 Son Ha Minerals Co.,Ltd
Address: Mam Xoi Mountain, Thanh Son Commune, Kim Bang District, Ha Nam Province, VN
Telephone: +84 931 717 698
Fax: +84243.5190937
Hotline:+84 931 717 698 (Mr. Henry) // +84 932 222 698 (Ms. Anna)
Email: manager.shcgroup@gmail.com (Mr. Henry) // export1.shcgroup@gmail.com (Ms. Anna)
Skype: export1.shcgroup