Pebbles are a great way to add visual and textural interest to swimming pool. By incorporating pebbles into swimming pool design, you can make your pool space appear stylish and luxurious. You can use pebbles to fill an empty area and give it character, as well as bring a natural feel to the place.
Pebbles come in varying shapes, sizes and colours, and can therefore complement any type of landscape design.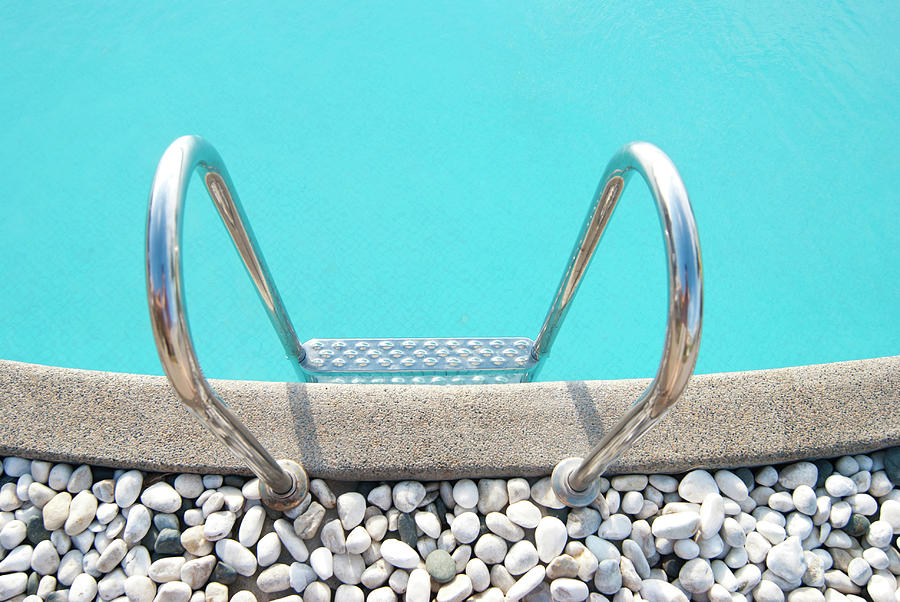 We are supplying pebble stone with many colors such as white, black, pink, yellow, grey... with different size.
Please see some of picturers about our product as below: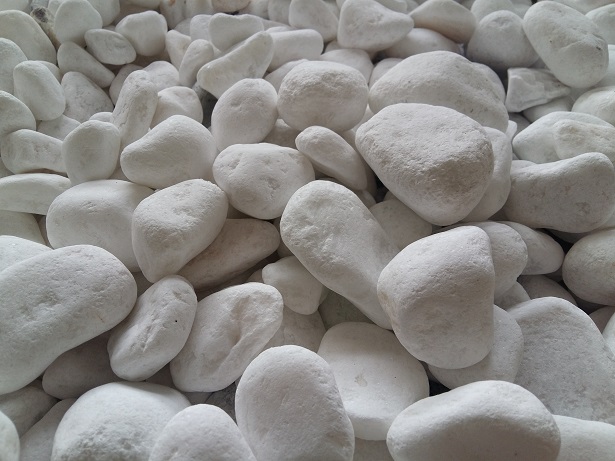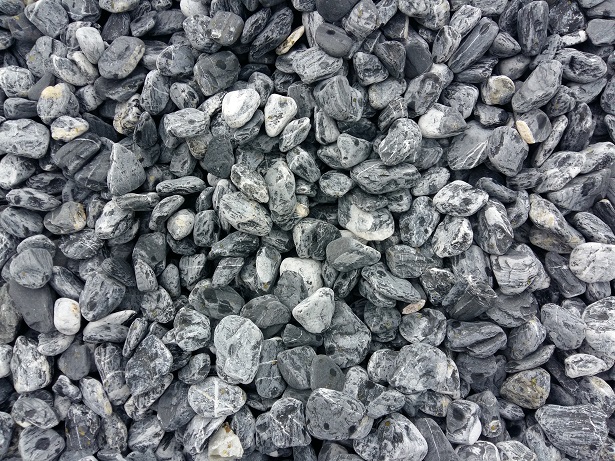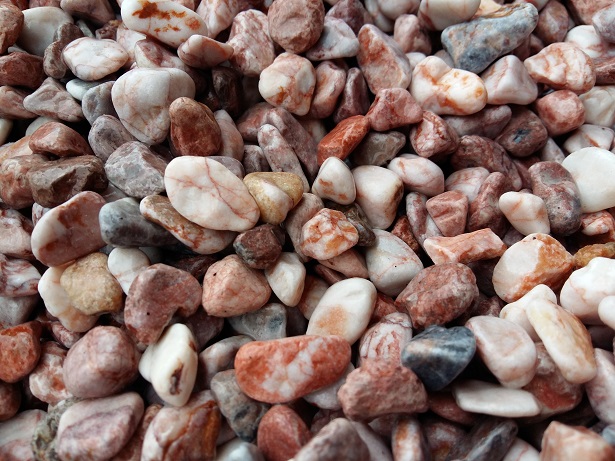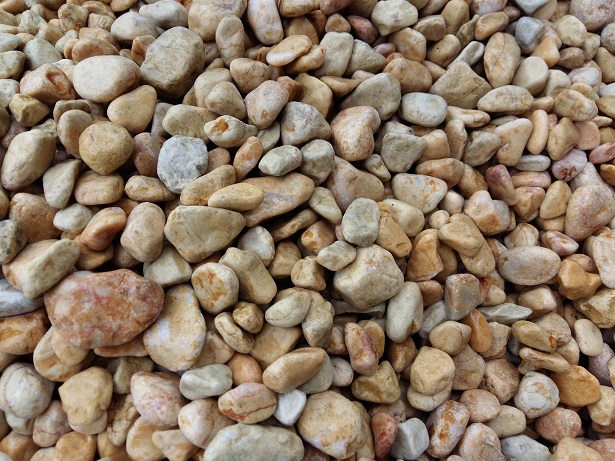 If you are interested in our product, please feel free contact with us.
No.18 Son Ha Minerals Co.,Ltd
Factory: Mam Xoi Mountain, Thanh Son Commune, Kim Bang District, Ha Nam Province, VN
Telephone: +84 931 717 698 Fax: +84243.5190937
Hotline: +84 932 222 698 (Ms. Anna) / +84 931 717 698 (Mr. Henry)
Email: salesmanager2@shcgroup.vn (Ms. Anna) // vice.director@shcgroup.vn (Mr. Henry)
Skype: export1.shcgroup