Calcium carbonate is important inorganic compound widely used in plastics, rubber, papermaking, ink, paints and coatings, and building materials, etc. It is the most commonly used filler in manufacturing and processing industries.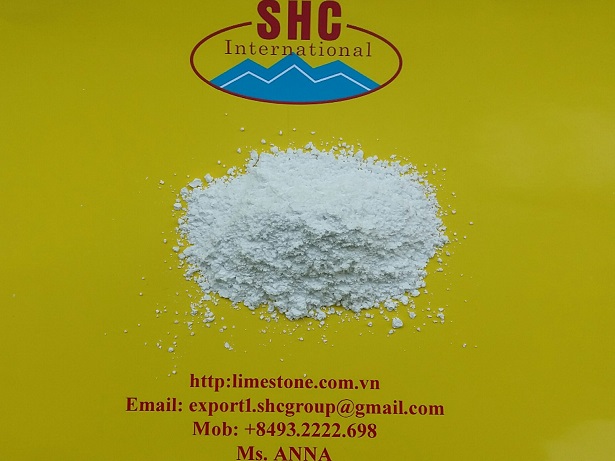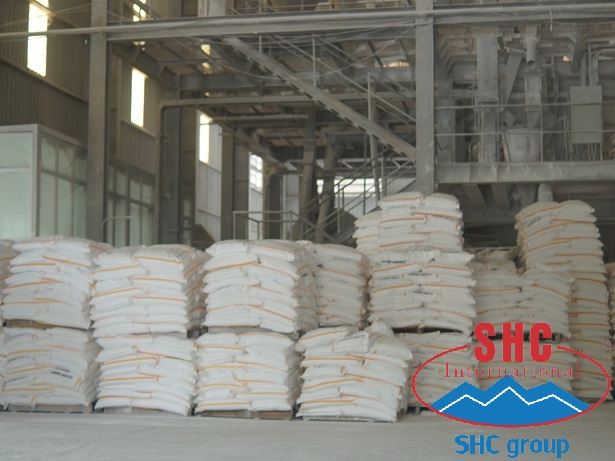 Relatively large amounts of calcium carbonate are used by the oil-based paint industry, which considers it to be an indispensable reinforcing agent. Usually more than 30% is used in viscous paints, 4%-7% in phenolic paints, and over 39% in phenolic wrinkle paints. Ultrafine heavy calcium carbonate activated with a compound coupling agent is used in ink, and can effectively cut costs, increase volume, prevent settling, and improve the ink's luster, transparency, adhesion, and color brightness.
No.18 Son Ha Minerals Company Limited is one of leading manufacturer and supplier on calcium carbonate powder. We are exporting this product to many countries such as India, Bangladesh, Srilanka...
If you are interested in our product, please feel free contact with us.
No.18 Son Ha Minerals Co.,Ltd
Address: Mam Xoi Mountain, Thanh Son Commune, Kim Bang District, Ha Nam Province, VN
Telephone: +84 936 212 598
Hotline: +84 986 358 011 (Whatsapp / Wechat) - Mr. Thomas
Email: export2@shcgroup.vn
Skype: export2@shcgroup.vn