Dolomite is utilized as a source of magnesium metal and magnesia (MgO), which is a component of refractory bricks.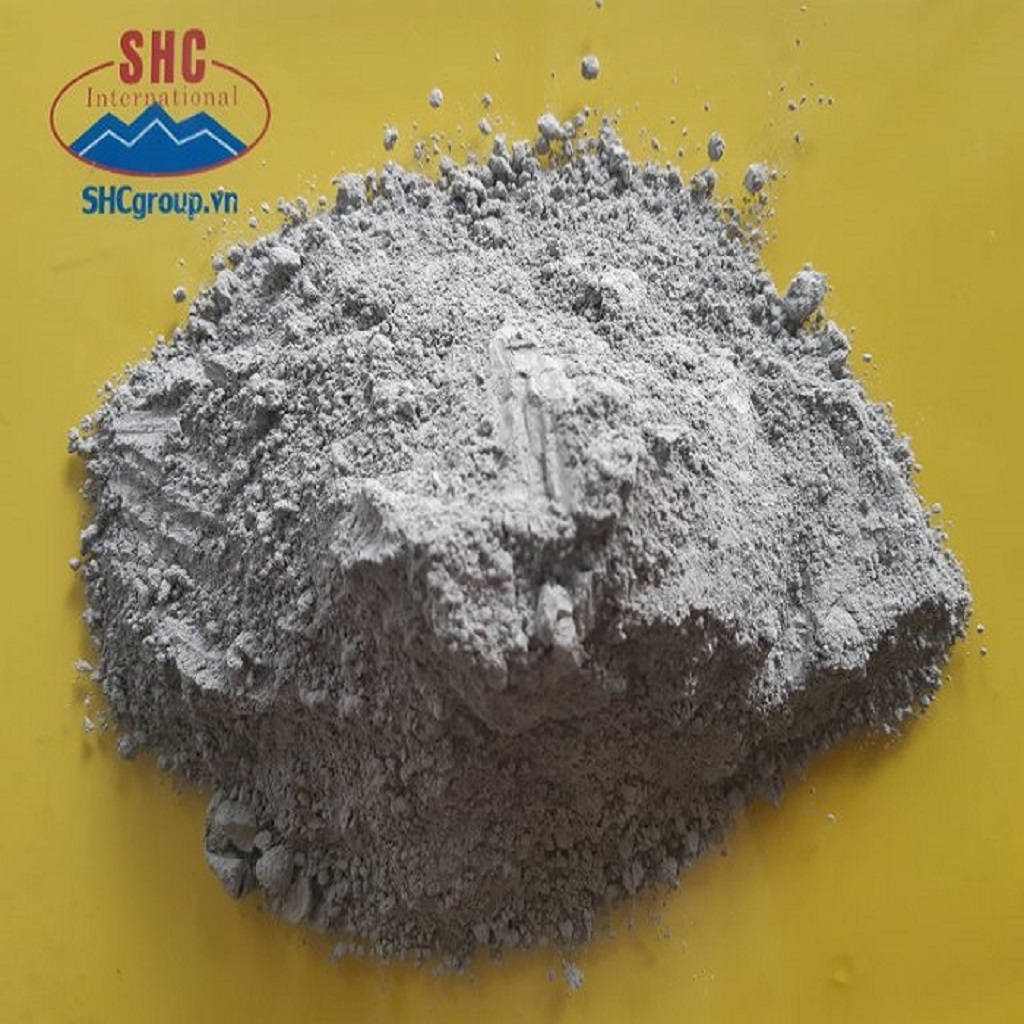 Dolostone is frequently used in place of limestone as an aggregate in cement and bitumen mixtures, as well as a flux in blast furnaces.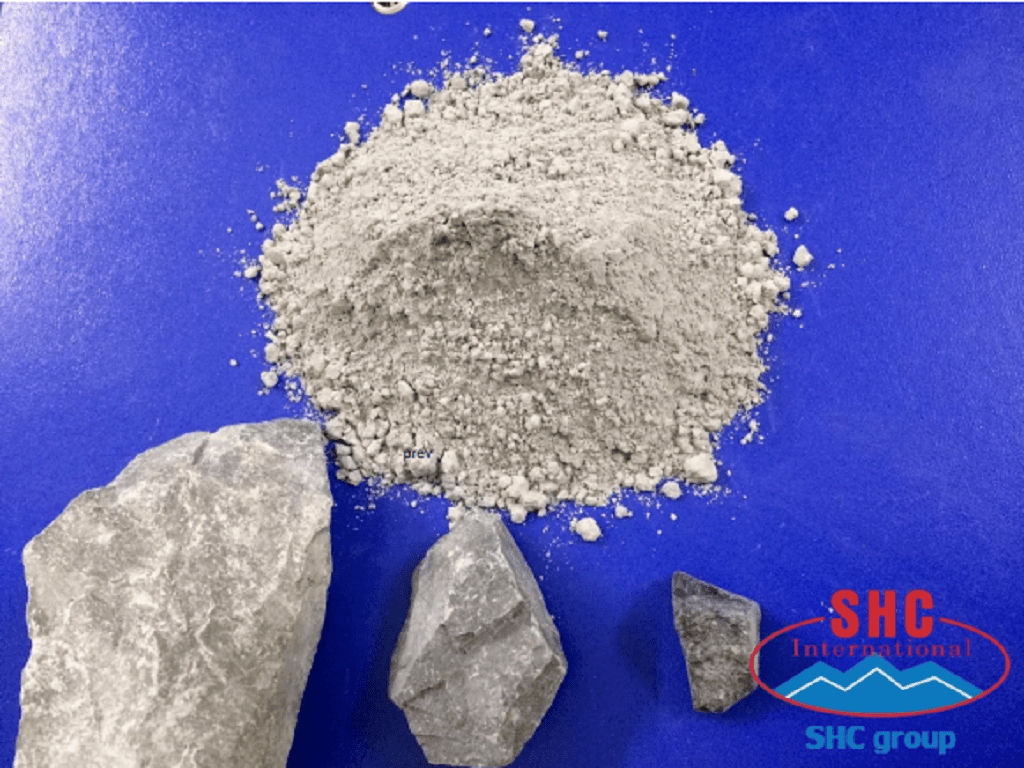 The use of dolostone as a flux has grown, particularly since environmental pollution has become a publicly recognized concern, since the resultant slag may be used for lightweight aggregate, whereas that created when limestone is used cannot.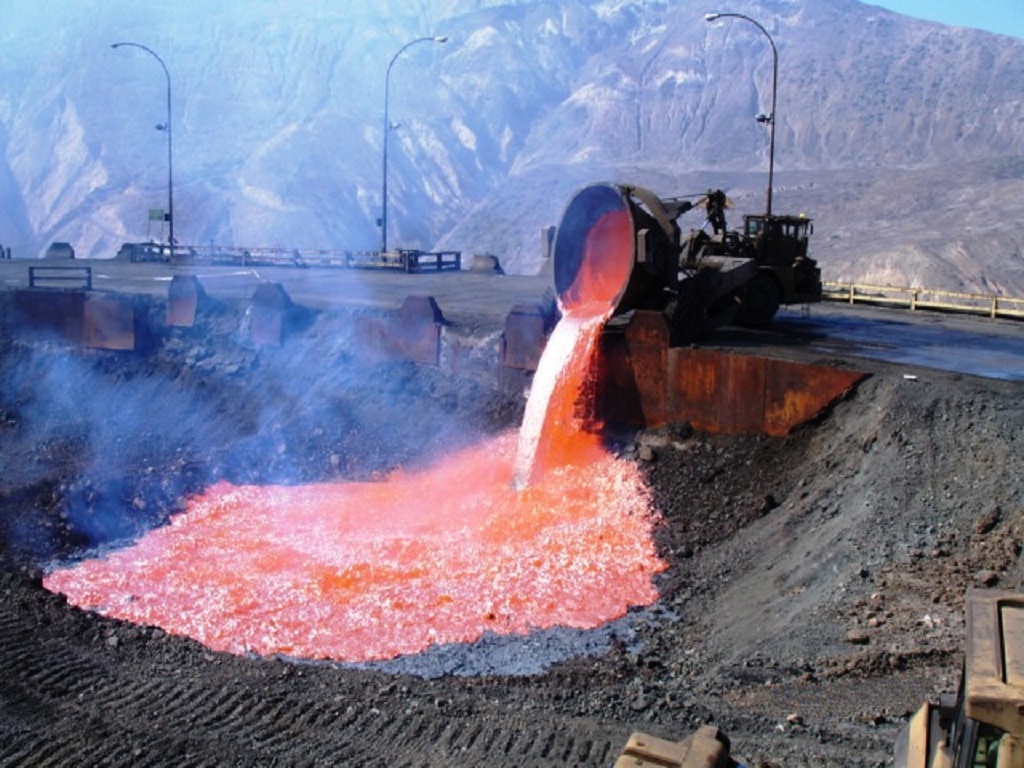 This is due to the fact that dolostone-based slag does not slake (disintegrate in water), but limestone-based slag does.
For any information, please contact:
NO.18 SON HA MINERALS COMPANY
Factory: Mam Xoi Mountain, Thanh Son Commune, Kim Bang District, Ha Nam Province, Viet Nam
Telephone: +84 936 212 598
Hotline: +84 986 358 011 (Whatsapp / Wechat) - Mr. Thomas
Email: export2@shcgroup.vn
Skype: export2@shcgroup.vn