Pebbled tile floors offer a blend of subtle bumpiness and smooth surfaces, which gives them a rustic appeal and lots of character. Standing barefoot on them reminds me of a river bank and induces a sense of closeness to nature.
Pebbles are great as outdoor floor tiles – they are a great way to infuse personality in your walkways, gardens, patios, and other outdoor areas. Cement mortar is often used as an adhesive to hold and give a solid flooring to the pathways and walkways. Pebbles are also an integral part of Zen garden decor and blend well with lush green plants and water features.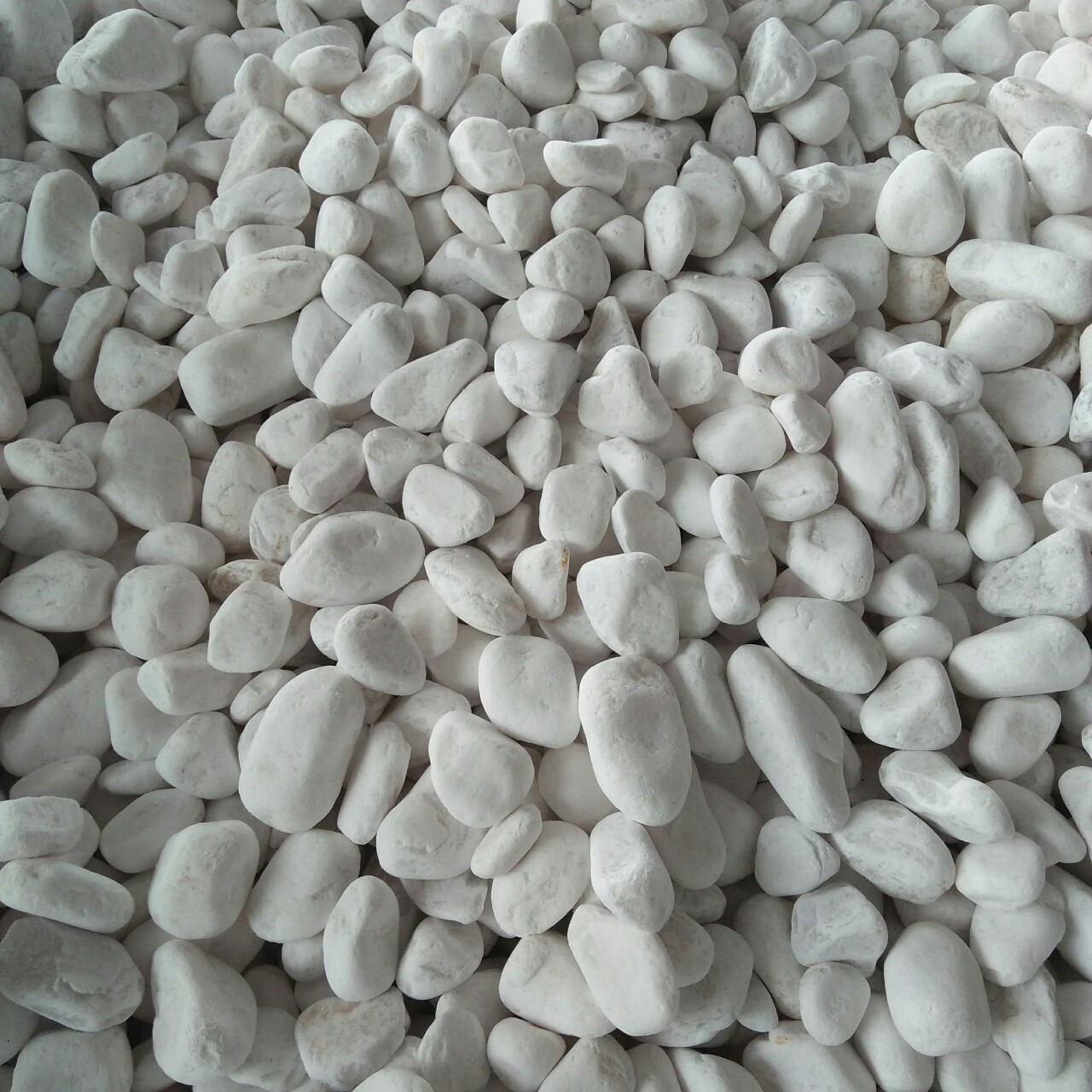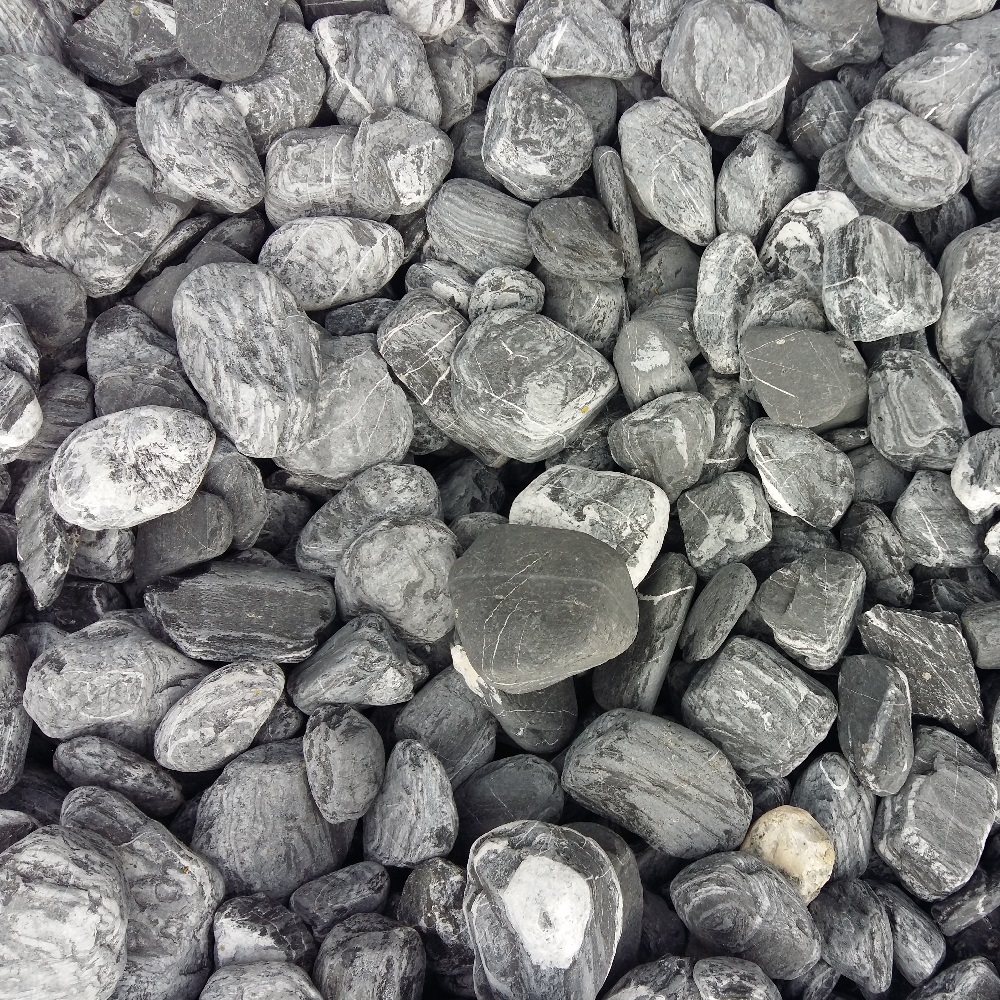 If you are looking for pebbles to make floor tiles, our pebbles will meet up with your demand on both quantity and quality; please don't hesitate to contact us to have best offer and more details of our products.
NO.18 SON HA MINERALS COMPANY
Factory: Mam Xoi Mountain, Thanh Son Commune, Kim Bang District, Ha Nam Province, VN
Telephone: +84 931 717 698 Fax: +84243.5190937
Hotline: +84 932 222 698 (Ms. Anna) / +84 931 717 698 (Mr. Henry)
Email: export1.shcgroup@gmail.com (Ms. Anna) // manager.shcgroup@gmail.com (Mr. Henry)
Skype: export4.shcgroup