No.18 Son Ha Minerals Company Limited is a manufactured pebble stone veneer offering excellent durability and the authentic beauty of natural stone at a fraction of natural stone. We offers you the largest variety of manufactured stone available anywhere. With thousands of individually molded stones, repitition is negligible.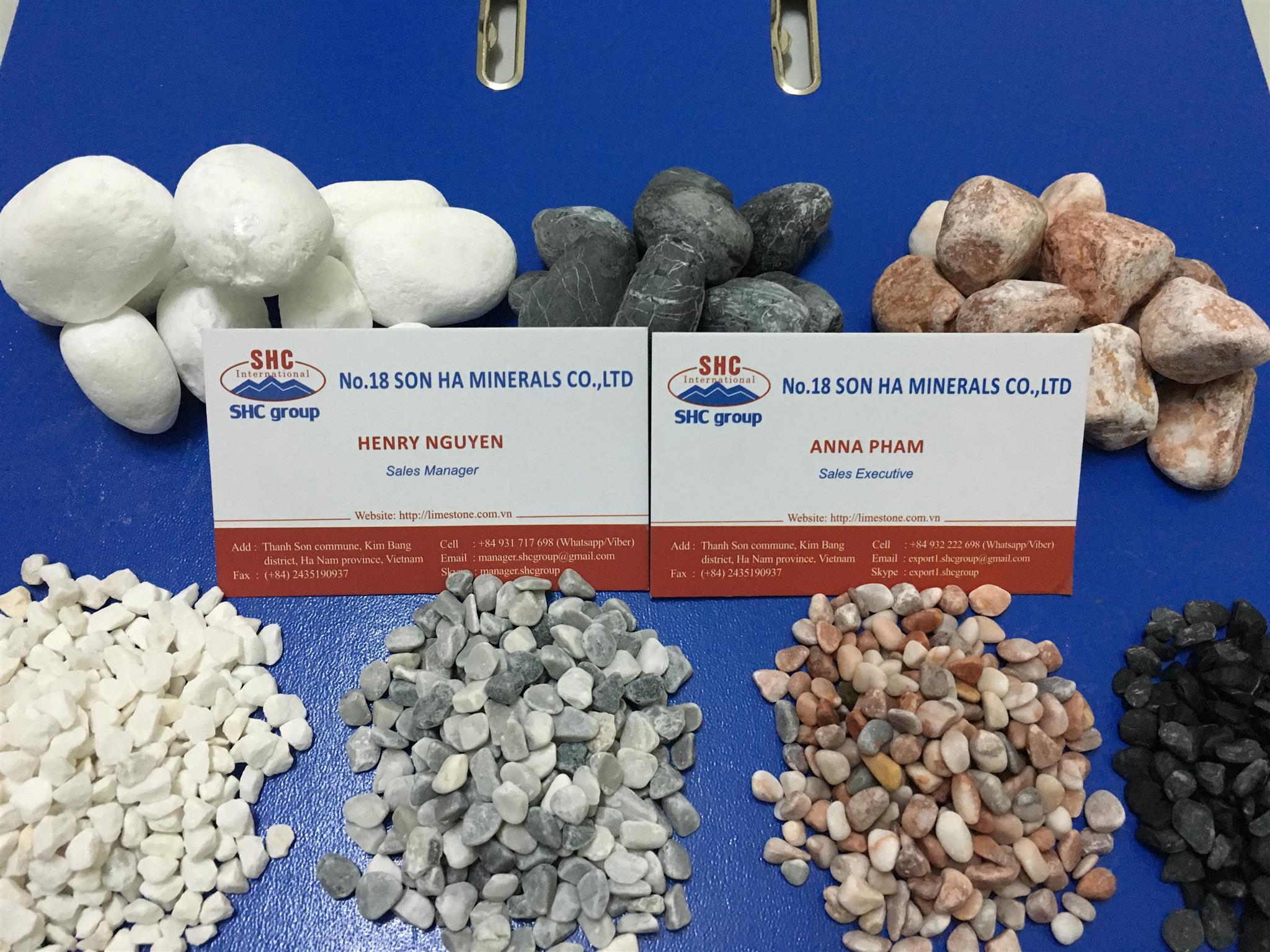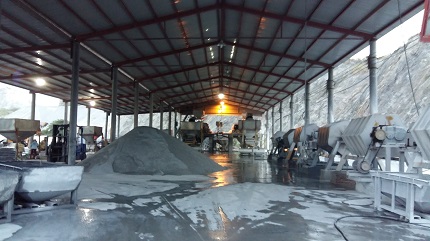 Our product are attractive and colorful with many size that is very suitable to decorate garden. Using pebbles in a garden brings different colors and textures to the garden. Pebbles can fill up otherwise empty space, leaving a visual impression that's more interesting than simple dirt, soil or mulch. Pebbles can serve other purposes, such as creating a decorative border, landscaped path, or a pretty ground and soil cover. In order to best pebble a garden, it's important to clear a space for pebbles, choose the pebbles, and put the pebbles into the garden space.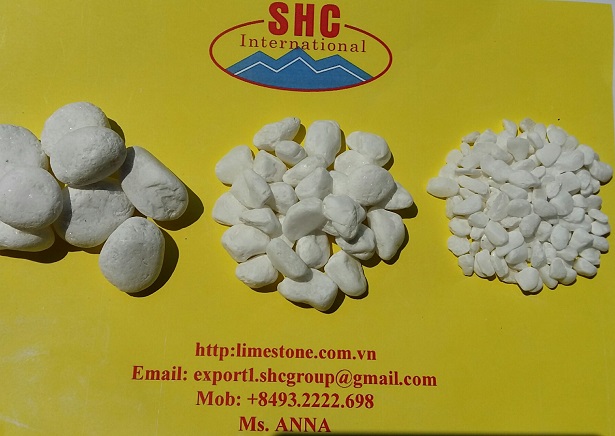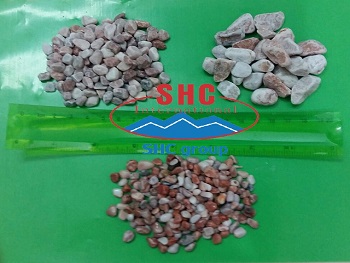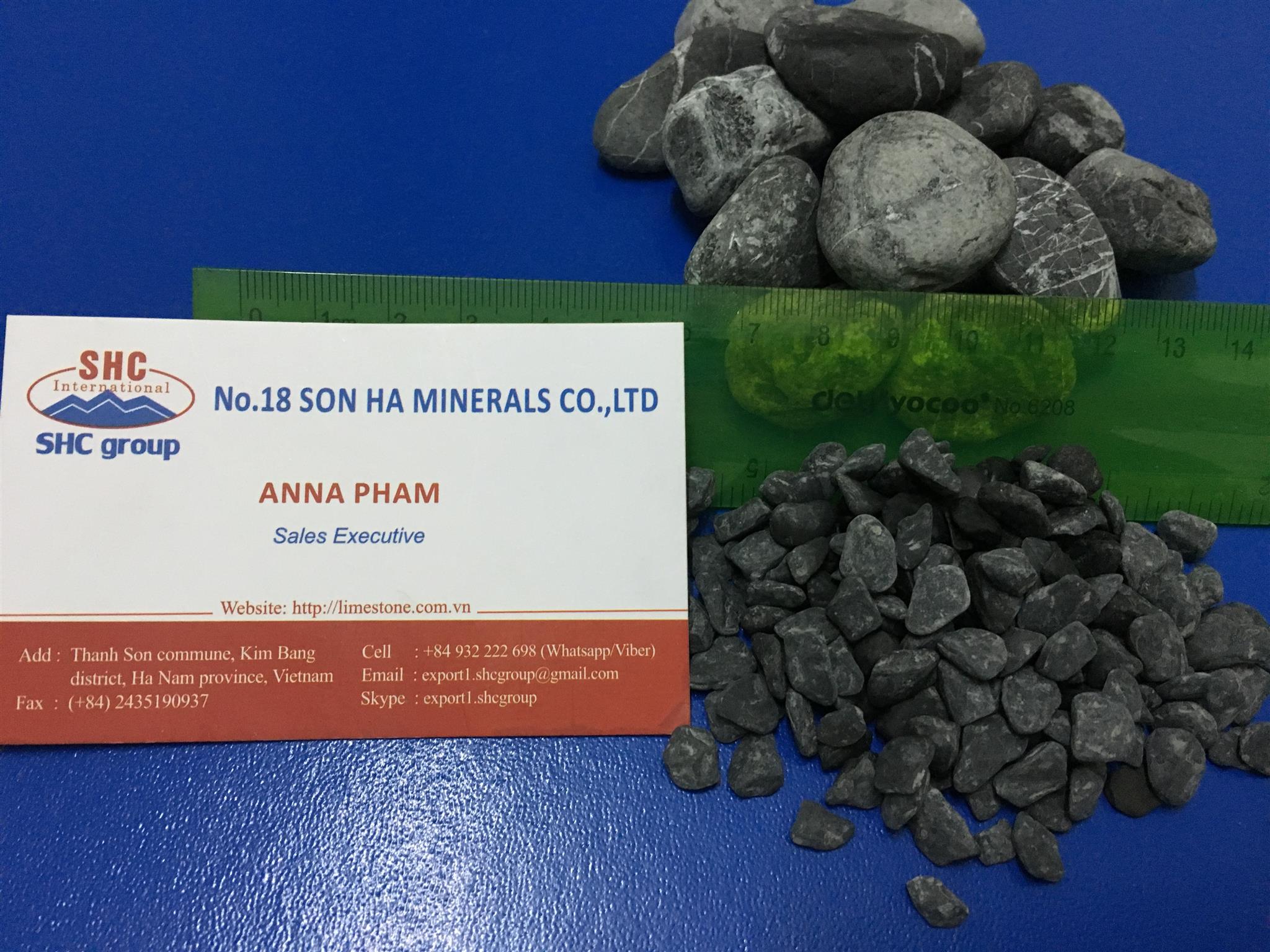 Our pebble stone can meet all requirement of all customers in domestic and oversea market. If you are interested in getting a quotation or you would need any further assistance, please feel free to contact us.
No.18 Son Ha Minerals Co.,Ltd
Address: Mam Xoi Mountain, Thanh Son Commune, Kim Bang District, Ha Nam Province, VN
Telephone: +84 936 212 598
Hotline: +84 986 358 011 (Whatsapp / Wechat) - Mr. Thomas
Email: export2@shcgroup.vn
Skype: export2@shcgroup.vn