Hello Everybody!!!
Hope you are fine and doing well!
We are regarded as one of the leading Landscape Supply Companies in Vietnam. Our products are pebble stone and aggregate for aquarium and landscaping or gardening...
We offer Top Quality, Service, Variety and Great Prices on all of our products.
We are exporting the products to many countries such as USA, Australia, Japan, South Korea, Singapore...A lot of shipments are delivered to customers every month.
We have just shipped shipment on big size snow white pebble for tradiditional customer. Below are our shipment's images: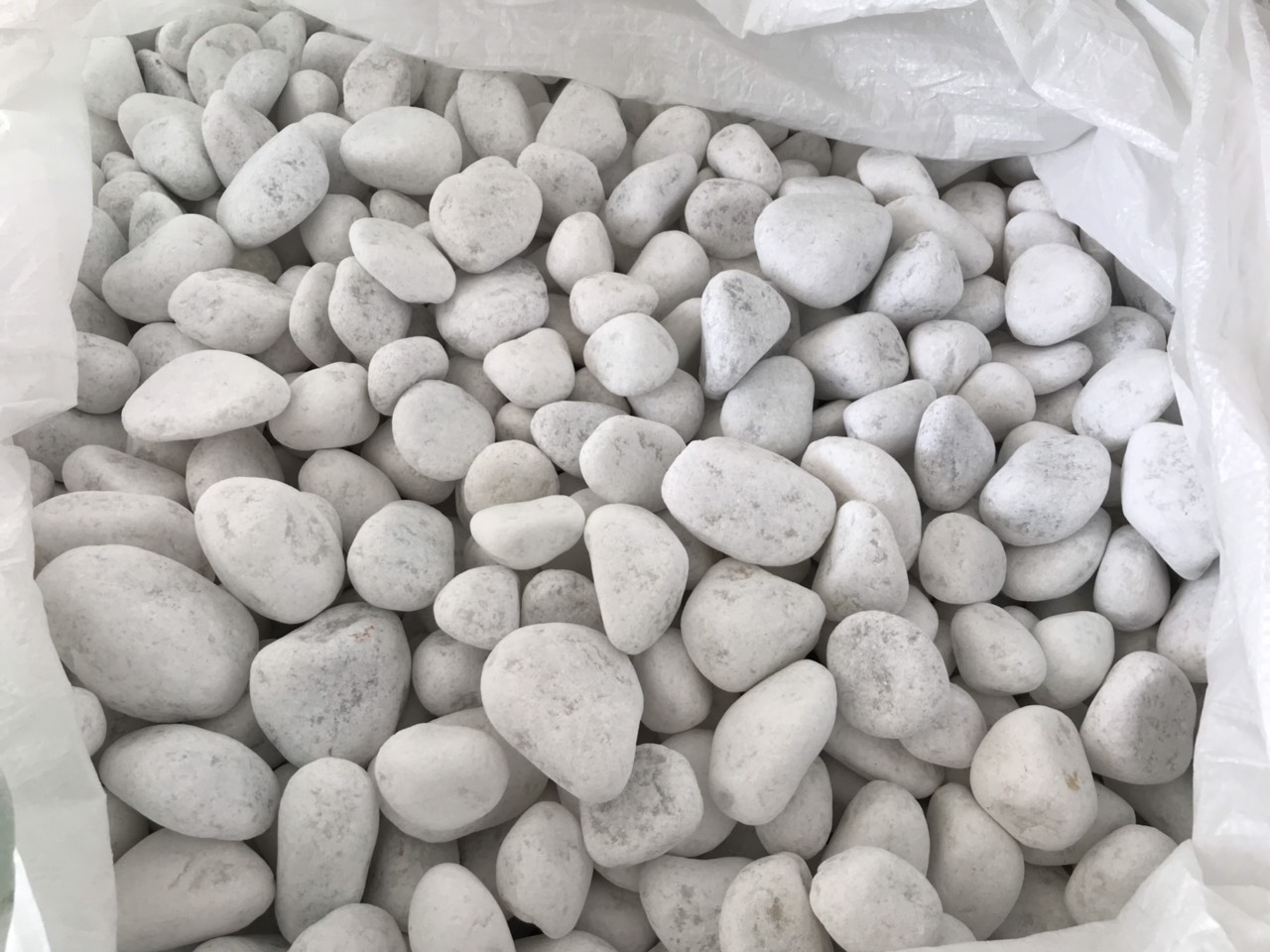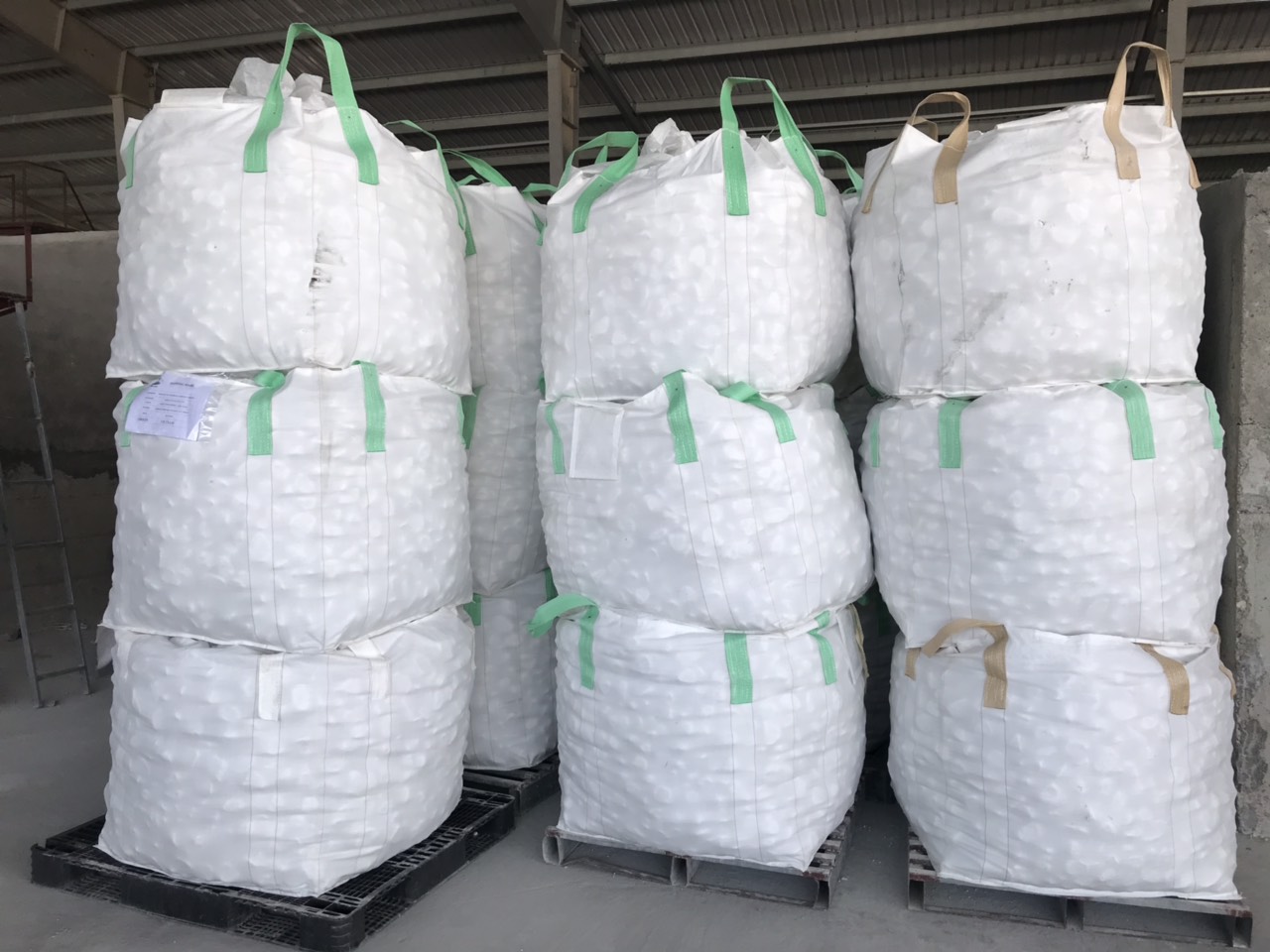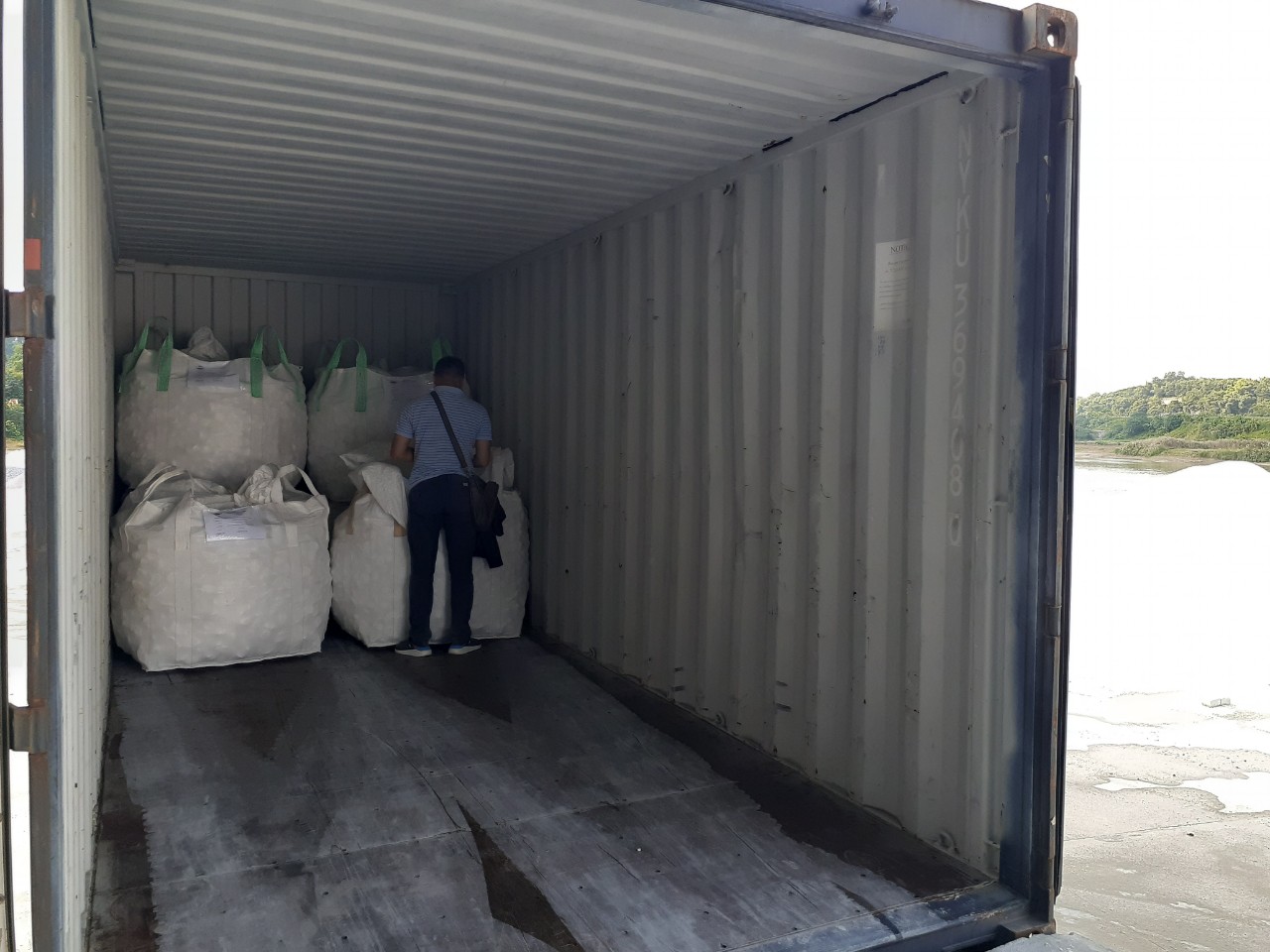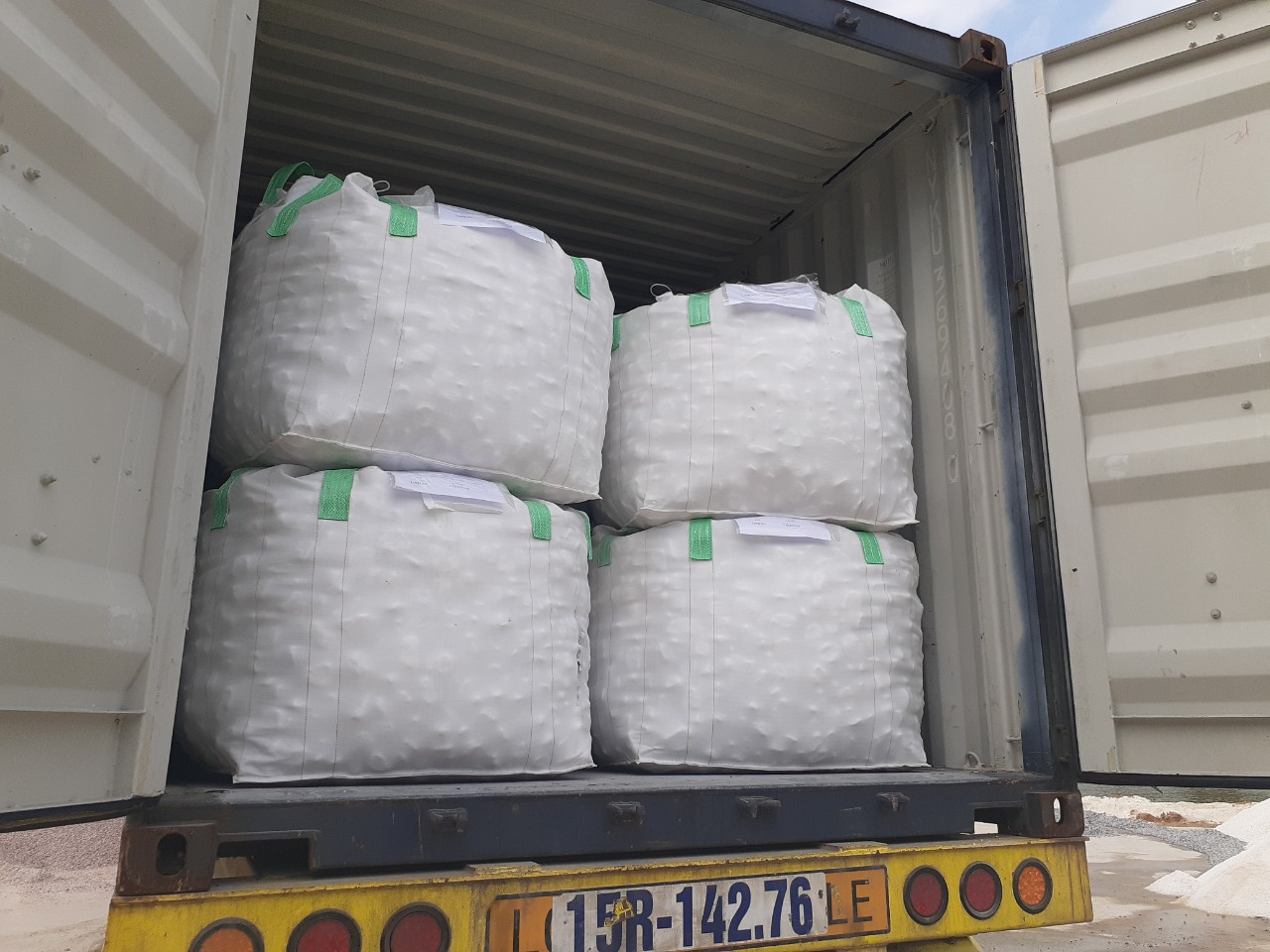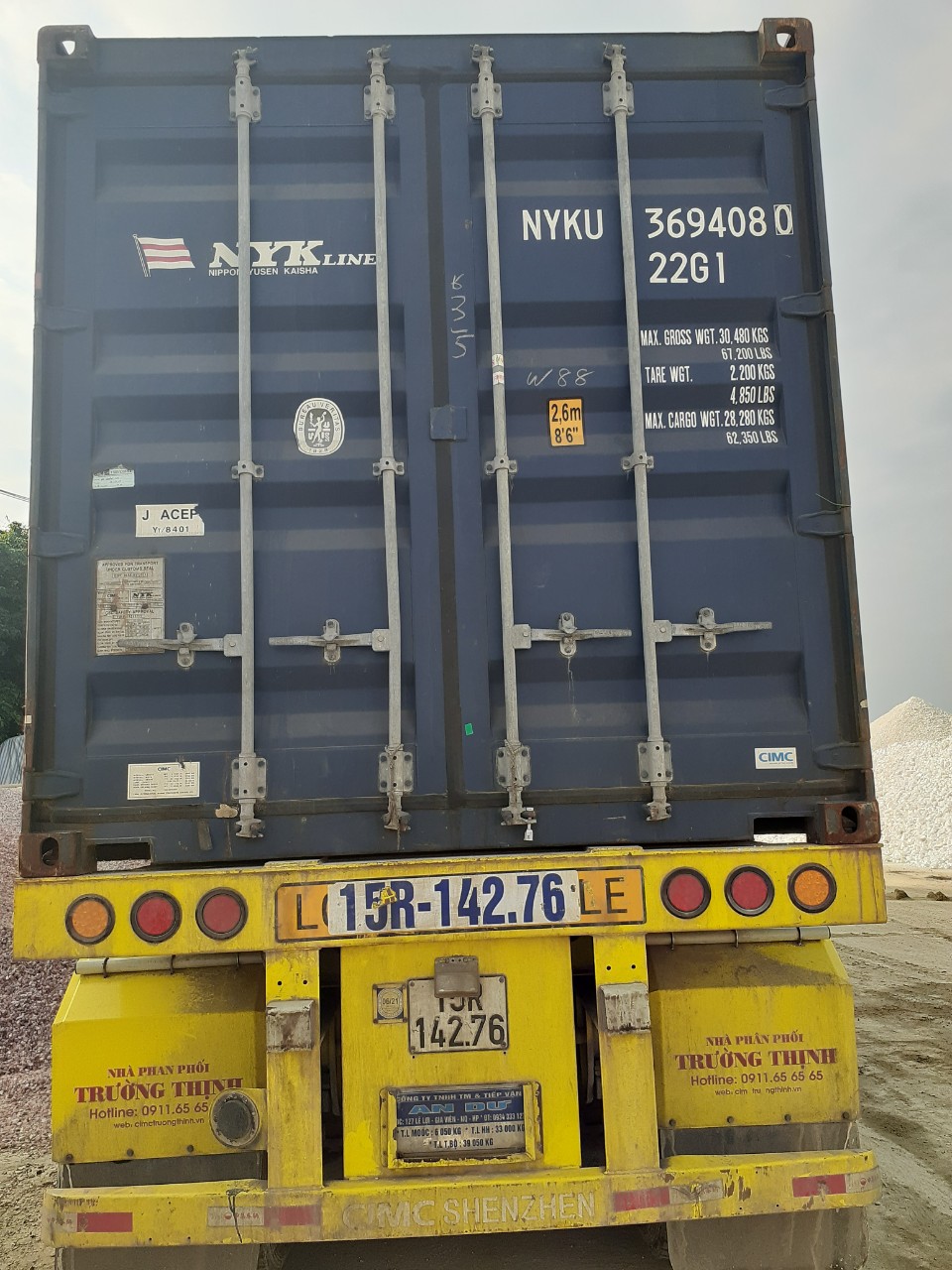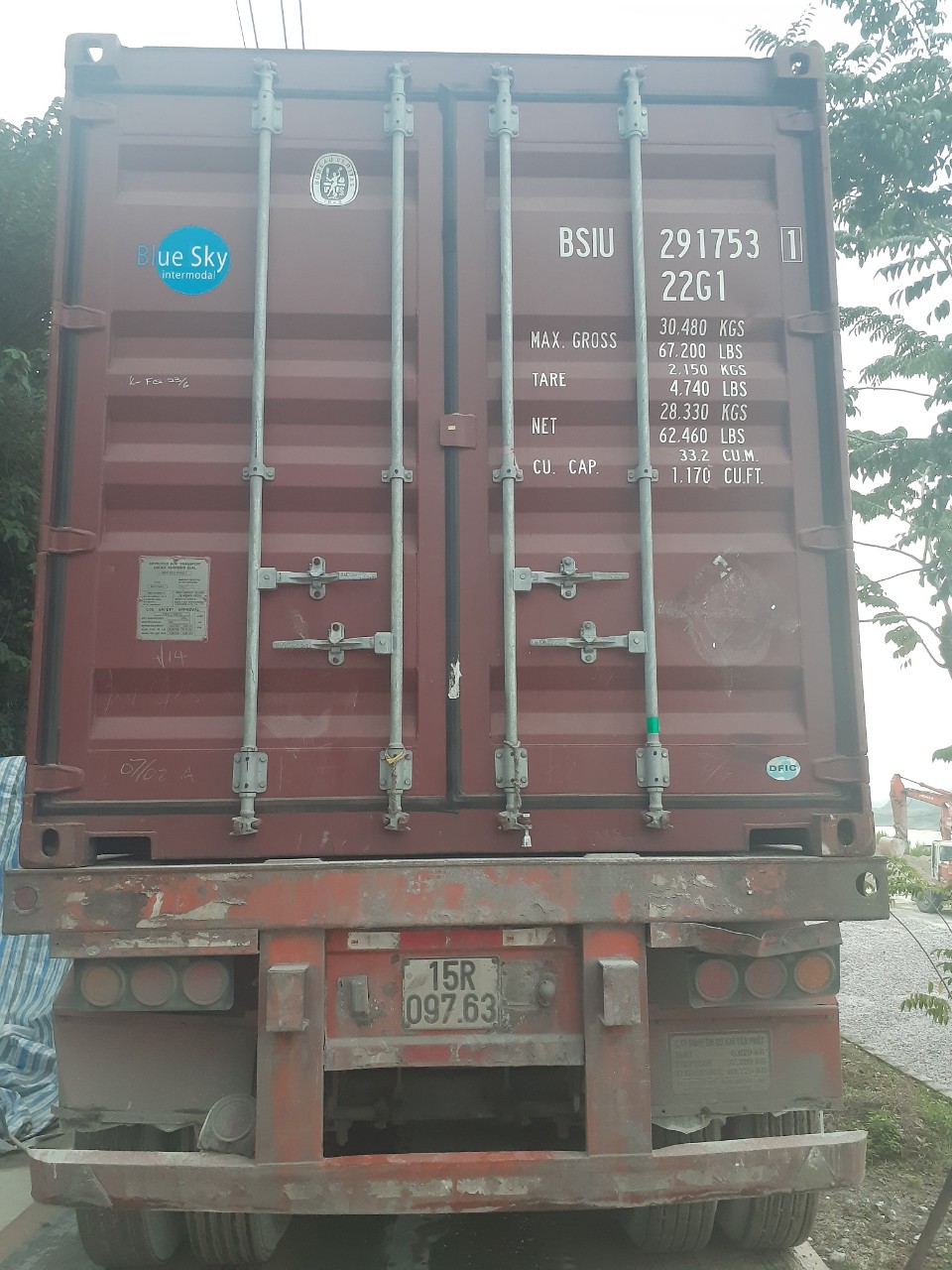 Information shipment:
Cargo: Snow White Pebble
Size: 50-80cm
Packing: Jumbo bag
Loading: 26 metric tons per container 20feet
We are really happy if you are interested in our product. We are looking for new partner that can get good deal and keep good business relationship for a long time
Vietnam Technology Mineral Company Litmited ( TECHMICOM)
Factory: Mam Xoi Mountain, Thanh Son Commune, Kim Bang District, Ha Nam Province, VN
Telephone: +84 931 717 698 Fax: +84243.5190937
Hotline: +84 932 222 698 (Ms. Anna) / +84 931 717 698 (Mr. Henry)
Email: export1.shcgroup@gmail.com (Ms. Anna) // manager.shcgroup@gmail.com (Mr. Henry)
Skype: export1.shcgroup