As what we can know, there are two main types of paint: water-based and solvent-based. Each different type of paints is made from various ingredients, however most type of paints are all a mixture of Solvent, Binders, Pigment and fillers.
1. Solvents
The common solvents usually used in paints are water and mineral spirits. It is indicated that water is normally used in acrylic paint, whereas mineral spirits are mostly used for oil-based paint. The selection of solvents depends of the quality standard of different manufacturers.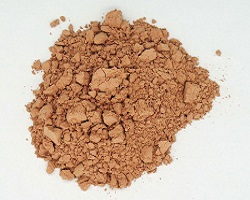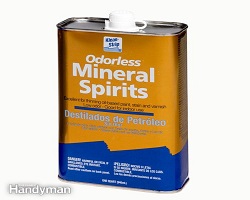 2. Binders
Binders play important roles in paint prodcution, According to Aboutcivil.org, it will influence the toughness, flexibility and durability of paint. Paint producers ofter use some common types of binders such as drying oil, natural resin or even synthetic resin.
3. Pigments and fillers
Last but not least, Pigment is also an essential component of paint. Nowadays, people often use clays, calcium carbonate or silica as pigments to determine paint's color.Calcium carbonate seems to be the most popular choice because of its reasonable price and suitability in case that calcium carbonate must be pure and white enough as standardized.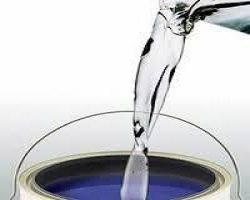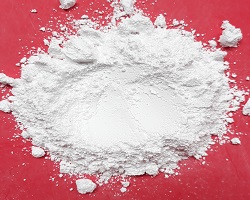 We are No. 18 Son Ha Minerals Co., ltd - leading manufacturer and exporter of White Calcium Carbonate Powder to worldwide. If you are looking for reliable source of this mineral, please kindly contact us to get the best offer and support at any time.
Contact details:
Factory: Mam Xoi Mountain, Thanh Son Commune, Kim Bang District, Ha Nam Province, VN
Telephone: +84 936 212 598
Hotline: +84 986 358 011 (Whatsapp / Wechat) - Mr. Thomas
Email: export2@shcgroup.vn
Skype: export2@shcgroup.vn