What are plastic fillers (taical)?
Taical beads (also known as calcium carbonate masterbatch or Filler masterbatch) are always the most common plastic fillers in the plastic industry. It is hard to deny that the importance of taical beads has not decreased over the years. They always accompany the development of manufacturing and processing technologies for plastic products. So, what properties do plastic fillers have that are so widely used?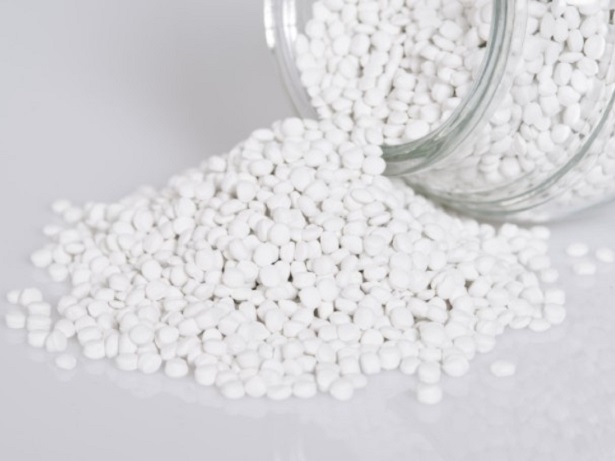 What makes Taical's current position in the plastics industry?
The essential ingredient of Taical Seeds is CaCO3 - which is very popular and widely applied in many manufacturing industries. Not only in the plastic industry, but CaCO3 is also a commonly used material in other industries and production around the world. The four reasons why calcium carbonate (CaCO3) makes up the "status" of taical beads will be listed shortly:
Firstly, the source of this material is abundant and spread in many regions around the world. The abundance of reserves allows the exploitation of CaCO3 to be unrestricted, resulting in low cost and stable supply over a long period of time.
Secondly, calcium carbonate has a moderate hardness, not too soft but still not too hard, making it easy to process and process them, which can be finely ground into powder or into larger sizes.
Third, CaCO3 is also effective in reducing the pressure of plastic melting when shaping. In addition, when used in production, CaCO3 is a relatively stable substance, which will help improve the bubble state in the production of plastic beads. This helps the product achieve a smoother and more beautiful flat surface.
Finally, CaCO3 is chemically compatible with many other substances, so manufacturers can combine it with a variety of plastics and polymers. In short, thanks to CaCO3, Taical seeds bring a lot of economic value to manufacturers, both in terms of quantity, production capacity and product quality.
Our Company has experiences in manufaturing and supplying types of Calcium Carbonate, limestone
For any information, please contact:
NO.18 SON HA MINERALS COMPANY
Factory: Mam Xoi Mountain, Thanh Son Commune, Kim Bang District, Ha Nam Province, Viet nam
Telephone: +84 931 717 698 Fax: +84243.5190937
Hotline: +84 936 212 598 (Mr. Thomas) / +84 931 717 698 (Mr. Henry)
Email: export2@shcgroup.vn (Mr. Thomas) // manager.shcgroup@gmail.com (Mr. Henry)