1. What is basalt?
Basalt is a magmatic rock formed by the cooling of volcanic lava after an eruption. Basalt has a structure consisting of 45-55% by volume of silica, about <10% by volume of feldspar-containing minerals (of which 65% of the rock is feldspar in the form of plagioclase). Its density is 3.0 gm/cm3.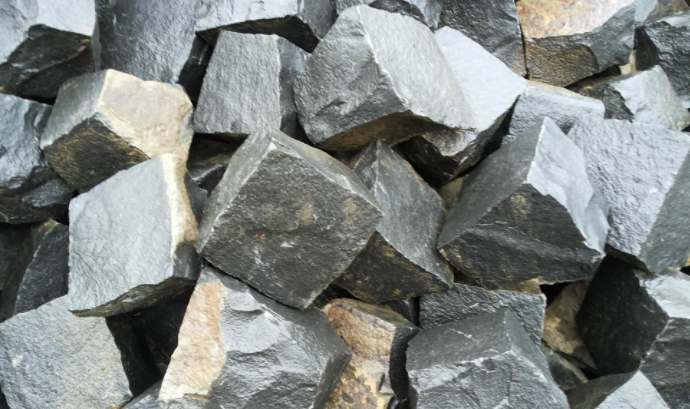 2.History of basalt formation
The structure of basalt is formed by dissolved gases coming out of lava in the form of bubbles. Because when the magma goes up near the surface, when the pressure decreases, the gas escapes. But they get trapped because the lava cools faster before the gases can escape.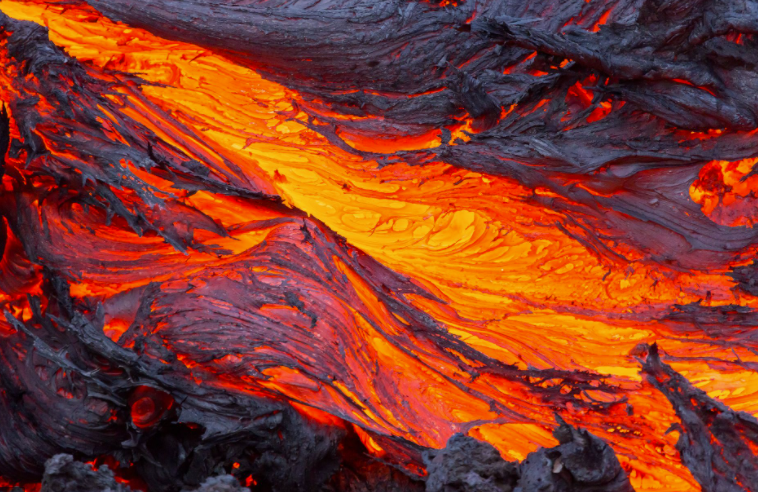 During the Paleozoic, Fire City, and early Protozoic periods millions of years ago in the earth's history, the chemistry of the erupting magma was significantly different from that of today. Due to the immature Earth's crust and the differentiation of the soft atmosphere. Ultramafic volcanic rocks, with the main composition being silicon (SiO2) less than 45% are often called komatiites.
In Vietnam, basalt stone is abundant and is exploited mainly in the Southeast and Central Highlands provinces including Binh Dinh, Quang Ngai, Kon Tum, Dak Lak...
3.General features of Basalt rock
- StiffnessBasalt is always considered by experts to be the top stone with high hardness and excellent bearing capacity. It can be said that this is the most outstanding advantage of this stone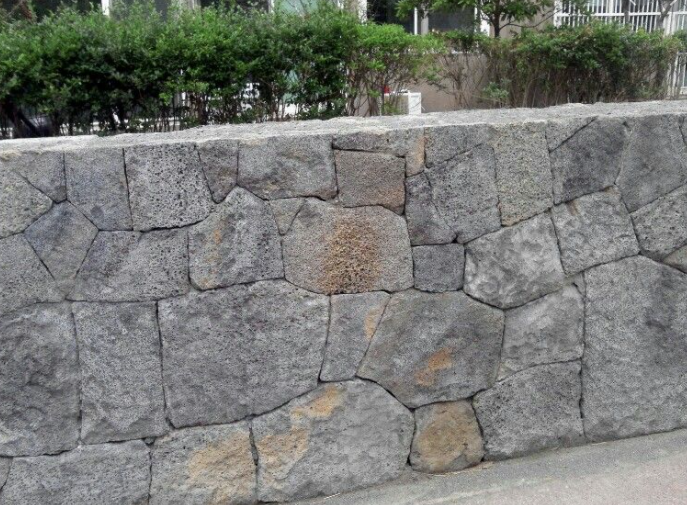 - Not affected by weather
With good sound insulation, heat insulation and especially waterproof, basalt is completely unaffected by any weather factors.
- Avoid slippery.
With the surface being processed: torched or ground ... helps to increase the friction for the surface of the stone. This minimizes the occurrence of slippage.
- Highly aesthetic
With a simple beauty but with features from nature, Basalt stone gives your building a very unique character. Something that is hard to find in another stone.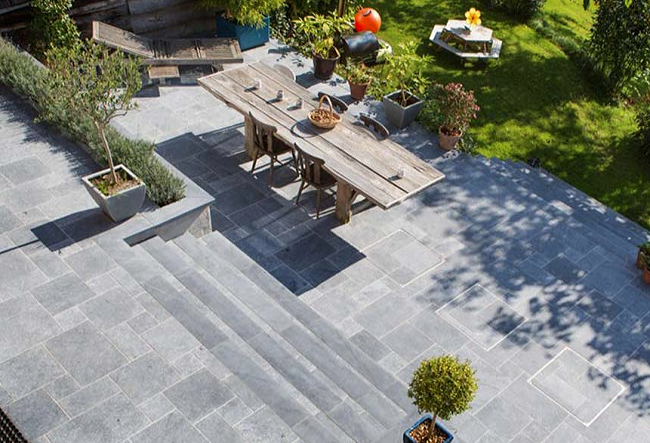 Our Company has experiences in manufaturing and distributing Granite Stone.
For any information, please contact:
NO.18 SON HA MINERALS COMPANY
Factory: Mam Xoi Mountain, Thanh Son Commune, Kim Bang District, Ha Nam Province, Viet nam
Telephone: +84 931 717 698 Fax: +84243.5190937
Hotline: +84 936 212 598 (Mr. Thomas) / +84 931 717 698 (Mr. Henry)
Email: export2@shcgroup.vn (Mr. Thomas) // manager.shcgroup@gmail.com (Mr. Henry)