Natural granite stones are popularly used in construction designs and required a high level of elegance and beauty. They are said to have advantages such as unique beauty, ideal durability... In this article, we will help you better understand natural granite.
1. Structure:
Granite, also known as marble, is a type of rock formed from the crystallization of magma (liquid) at the core of the earth. Over thousands of centuries, magma has cooled, producing coarse particles, forming a hard and durable material (equivalent to diamond) and called granite.
The chemical composition of granite is similar to that of lava. However, they have perfect rigidity thanks to crystallization from deep underground, under a great pressure. In other words, granite stone is made up of many different types of rocks; including feldspar (more than 50%), quartz (24-40%), mica (3-10%), amphibole ..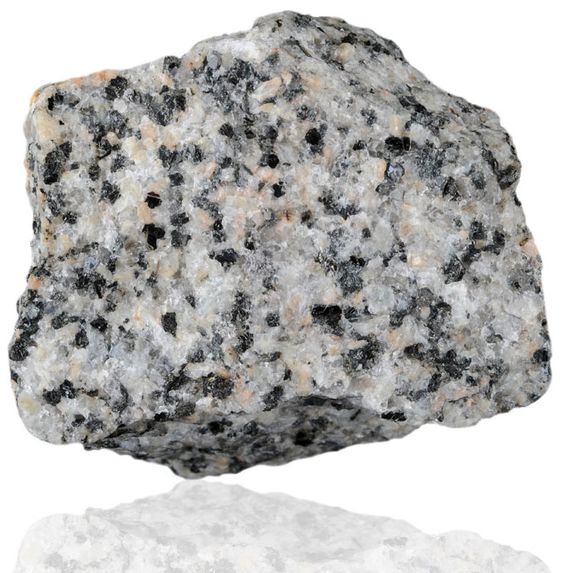 2. Nature:
These minerals are formed in different proportions, creating patterns of granite with distinctive textures, features, patterns and colors. And this is one of the reasons why this type of stone can "convince" the most demanding homeowners. Granite is often mined in very large sizes. Then cut into bricks of different lengths, widths and thicknesses, which can be suitable for many types of architecture, works.
They are tough enough to resist abrasion, strong enough to withstand a considerable weight, inert enough to resist the ravages of the harshest of climates, enough to possess flawless beauty through Bright shiny face. These characteristics make marble into a thing.

3. What is granite used for?
Granite has many useful applications such as: used to decorate the dining table, kitchen counter, flooring, decoration of stairs... The use of natural granite to clad the stairs, stairs is increasingly become popular. This shows that natural granite (marble) has the preeminence to all projects from large to small.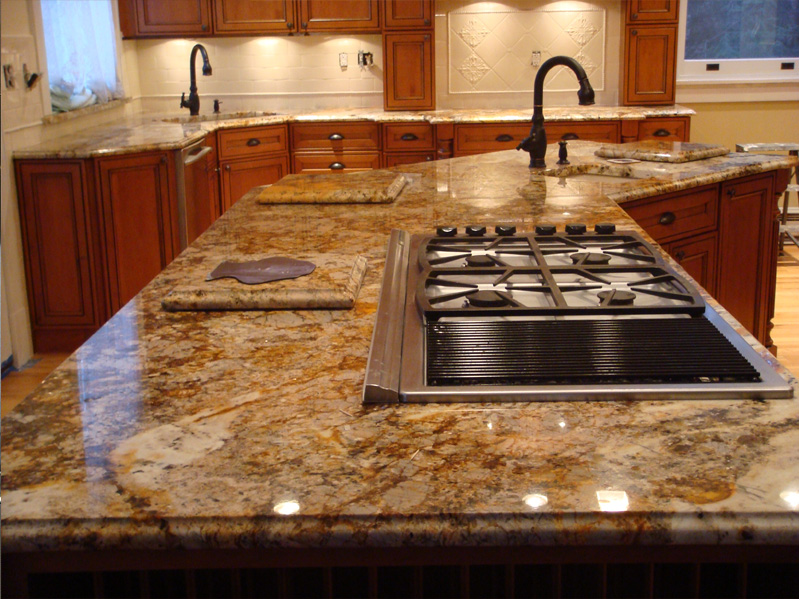 Our Company has experiences in manufaturing and distributing Granite Stone.
For any information, please contact:
NO.18 SON HA MINERALS COMPANY
Factory: Mam Xoi Mountain, Thanh Son Commune, Kim Bang District, Ha Nam Province, Viet nam
Telephone: +84 931 717 698 Fax: +84243.5190937
Hotline: +84 936 212 598 (Mr. Thomas) / +84 931 717 698 (Mr. Henry)
Email: export2@shcgroup.vn (Mr. Thomas) // manager.shcgroup@gmail.com (Mr. Henry)