Calcium Hydroxide that also known as Hydrated lime with the chemical formula Ca(OH2), has the other common names same as Slack lime, Cal, Pickling lime, and Builders' lime. Calcium Hydroxide which named Slaked lime, is formed when water is added to Quicklime (CaO).

Are you looking for high quality Hydrated Lime for Industrial purposes? You still have not found a reliable supplier. Please come to Vietnam.

Vietnam has a lot of Limestone mines - the material for Quick Lime and Hydrated Lime. And from there large quantities of high quality Hydrated Lime are manufactured then export to all countries in the world.

With over 10 years work in Lime industry, SHC Group is the leading manufacturer and supplier of Quick Lime and Hydrated Lime in Vietnam. If you are interested in Hydrated Lime for your purposes:

1. Mining industry
2. Waterwaste Treatment
3. Jeans manufacture
4. Chemicals
etc...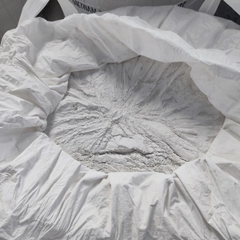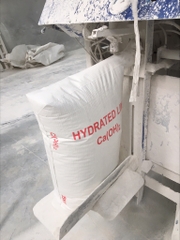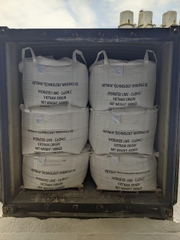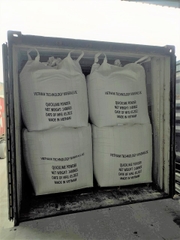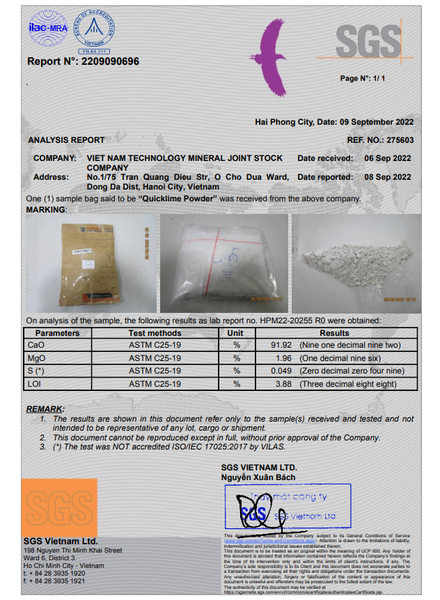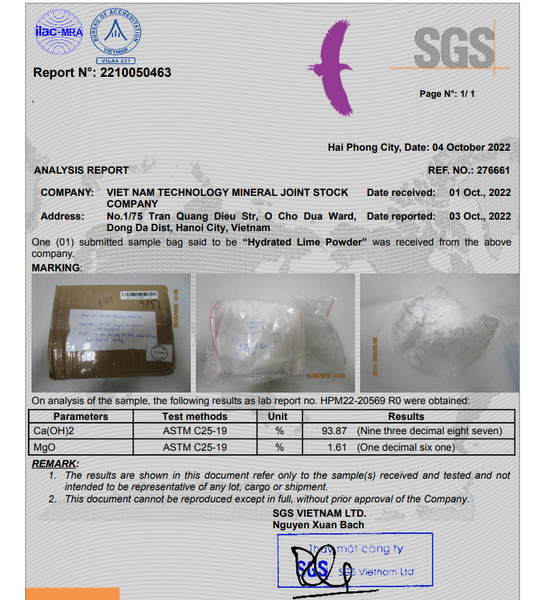 Contact us:
VIET NAM TECHNOLOGY MINERAL JSC - SHC GROUP
Mr. Steve Dam (Sales Manager - Lime Divisions)
Website: https://limestone.com.vn/
WhatsApp: +84 93 618 1398
Email: export4@shcgroup.vn