Pebble stones are excellent products made naturally and also by way of tumbling small pieces of stones / gravel that serve for providing both landscaping and decorative accent to your garden / outdoor patio area. It gives added shape, texture and color to your indoor and outdoor living spaces.
No.18 Son Ha Minerals is the leading manufacturer, supplier and exporter of pebble stone products in Vietnam. Our product are attractive and colorful with many size that is very suitable to decorate public buildings, garden architecture, paved in small paths, corridors, bathrooms and even walls …
We are very pleased to introduce types of pebble stone that we are supplying as below:
1. White pebble: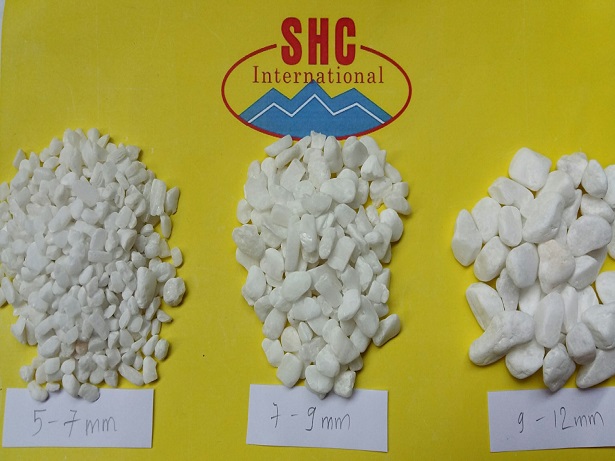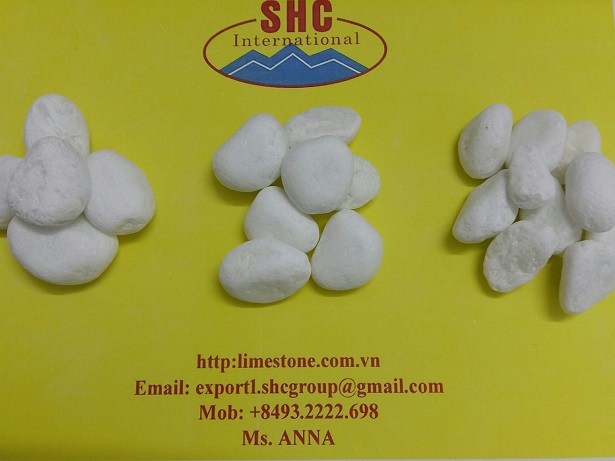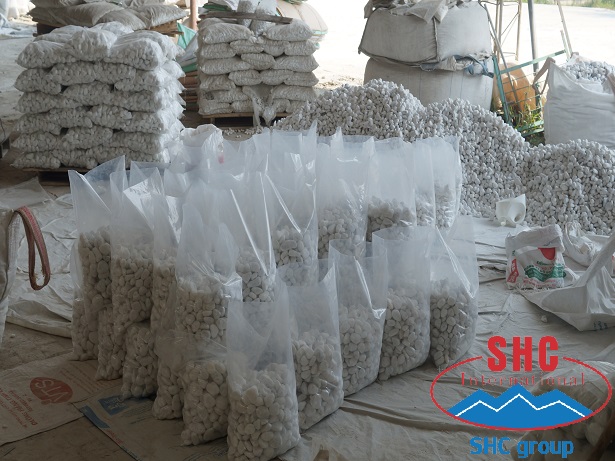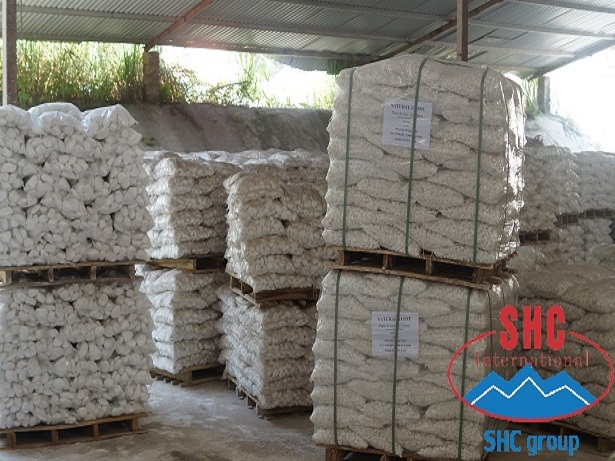 2. Black pebble: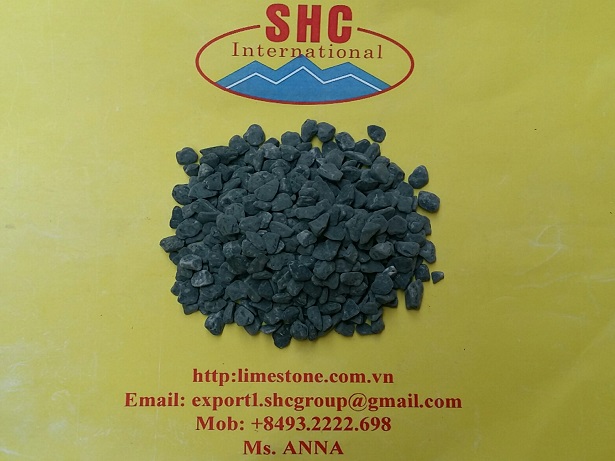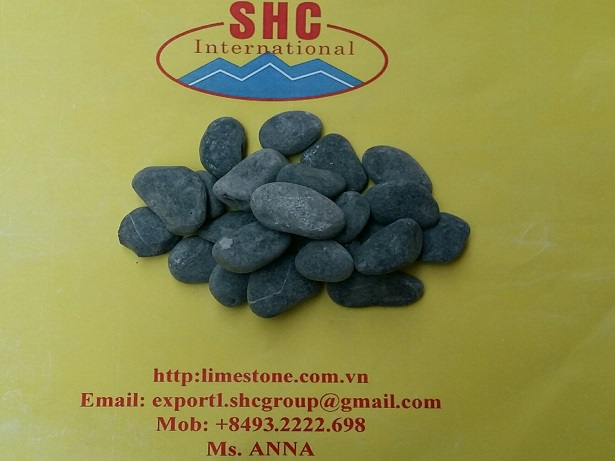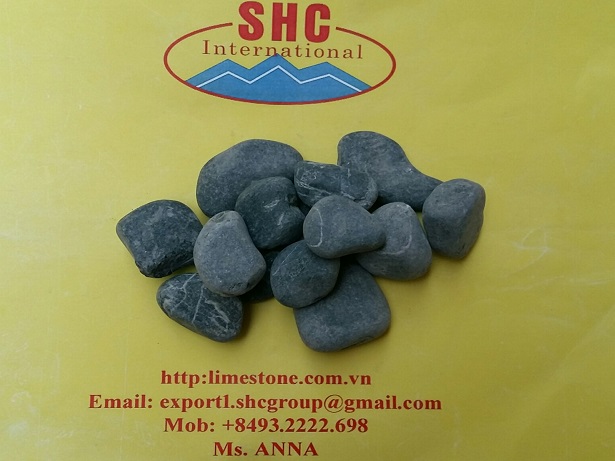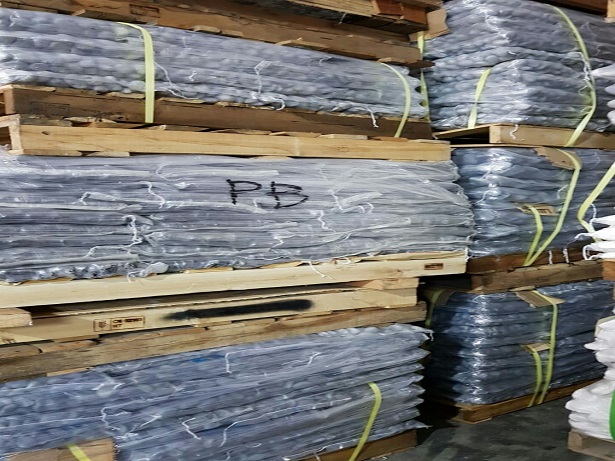 3. Pink pebble: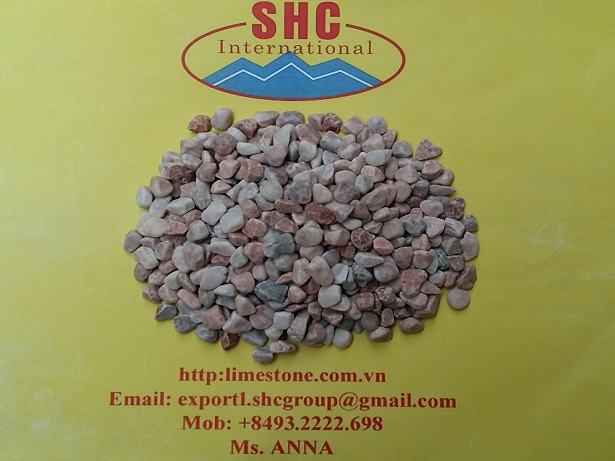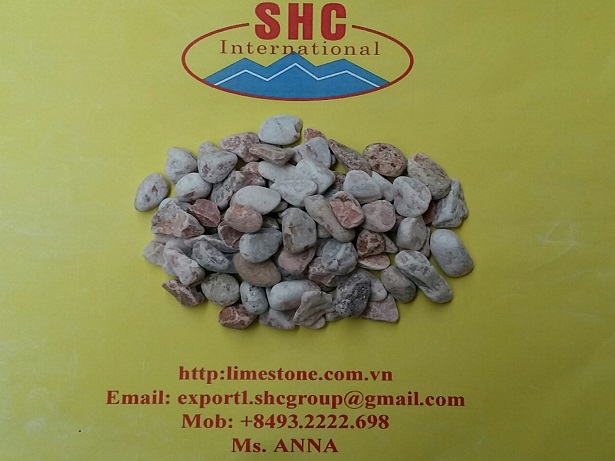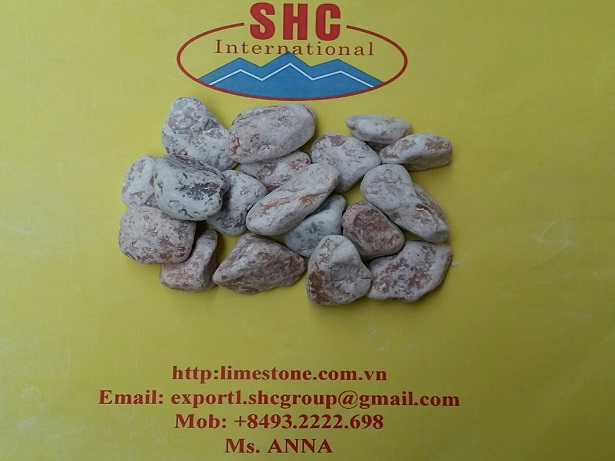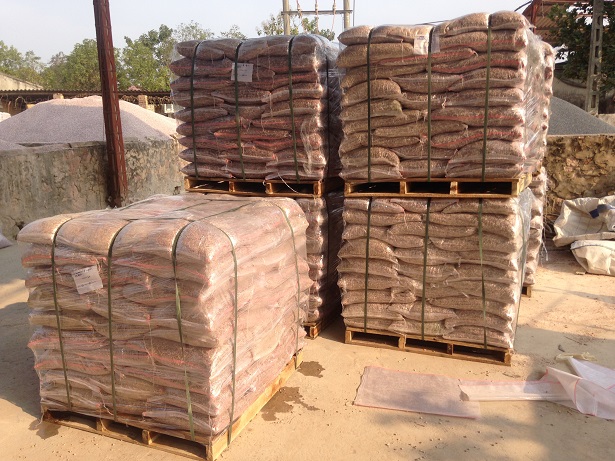 We can make all size as per customer's requirement. You can have completely trust in our products. We always supply high quality product with competitive price to all customers.
If you are interested in getting a quotation or you would need any further assistance, please feel free to contact us.
No.18 Son Ha Minerals Co.,Ltd
Address: Mam Xoi Mountain, Thanh Son Commune, Kim Bang District, Ha Nam Province, VN
Telephone: +84 936 212 598
Hotline: +84 986 358 011 (Whatsapp / Wechat) - Mr. Thomas
Email: export2@shcgroup.vn
Skype: export2@shcgroup.vn