It's that time of year again when Christmas will be upon us in a matter of weeks, we are pleased to introduce some wonderful ideas of decoration and creativity with painting on stones and pebbles.
Christmas decoration with stones is a great way to invite nature at home. Whether painted or of course, the stones in each decor are remarkably unforgettable. Stone Painting gives us the opportunity to create a thematic and individual home decoration and to give more sense to our home. For colors, you can use all kinds according to your taste. But the typical Christmas colors are red, white and green. The motives, as you can imagine, are numerous – snowmen, fir trees, snowflakes, Christmas boots, reindeer, etc. But even a beautiful Christmas written wish can be a great decoration and indeed very encouraging and positive.
Please be introduced that we are No.18 Son Ha Minerals Company Limited, a leading manufacturer and supplier on stones and pebbles in Vietnam.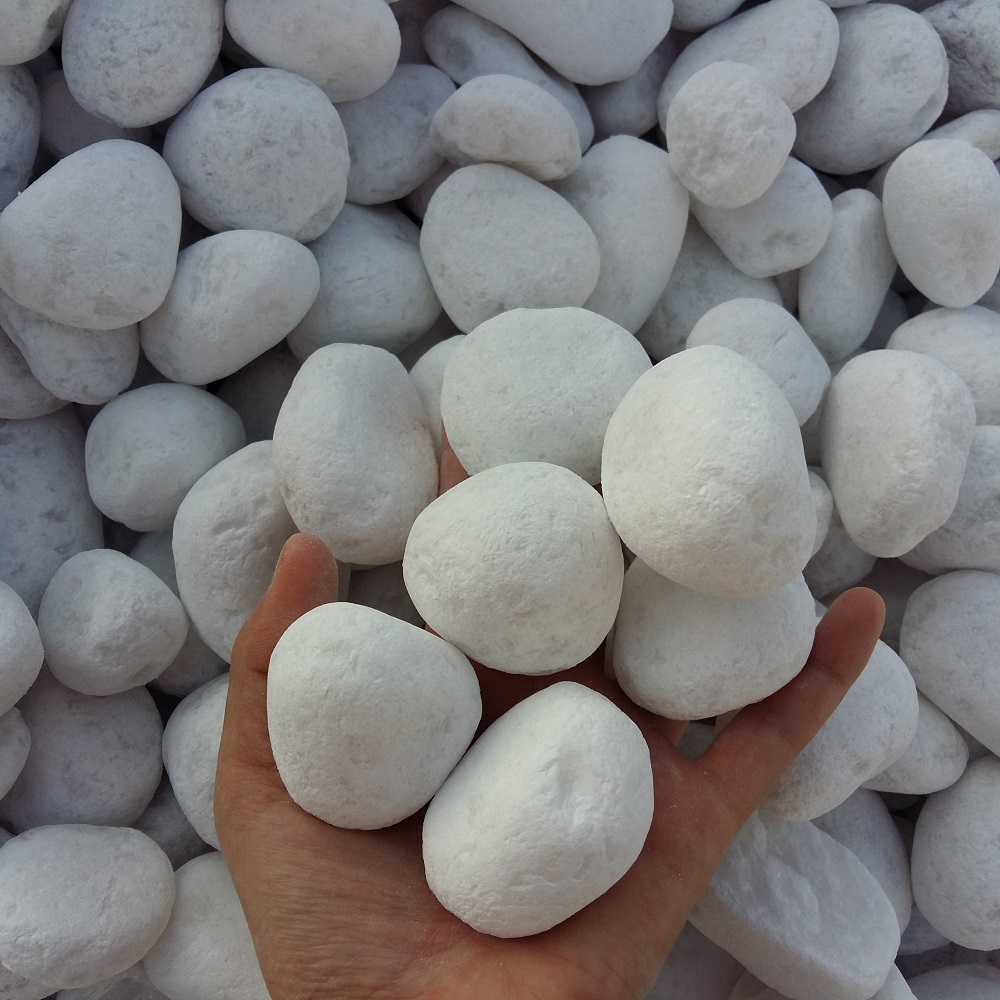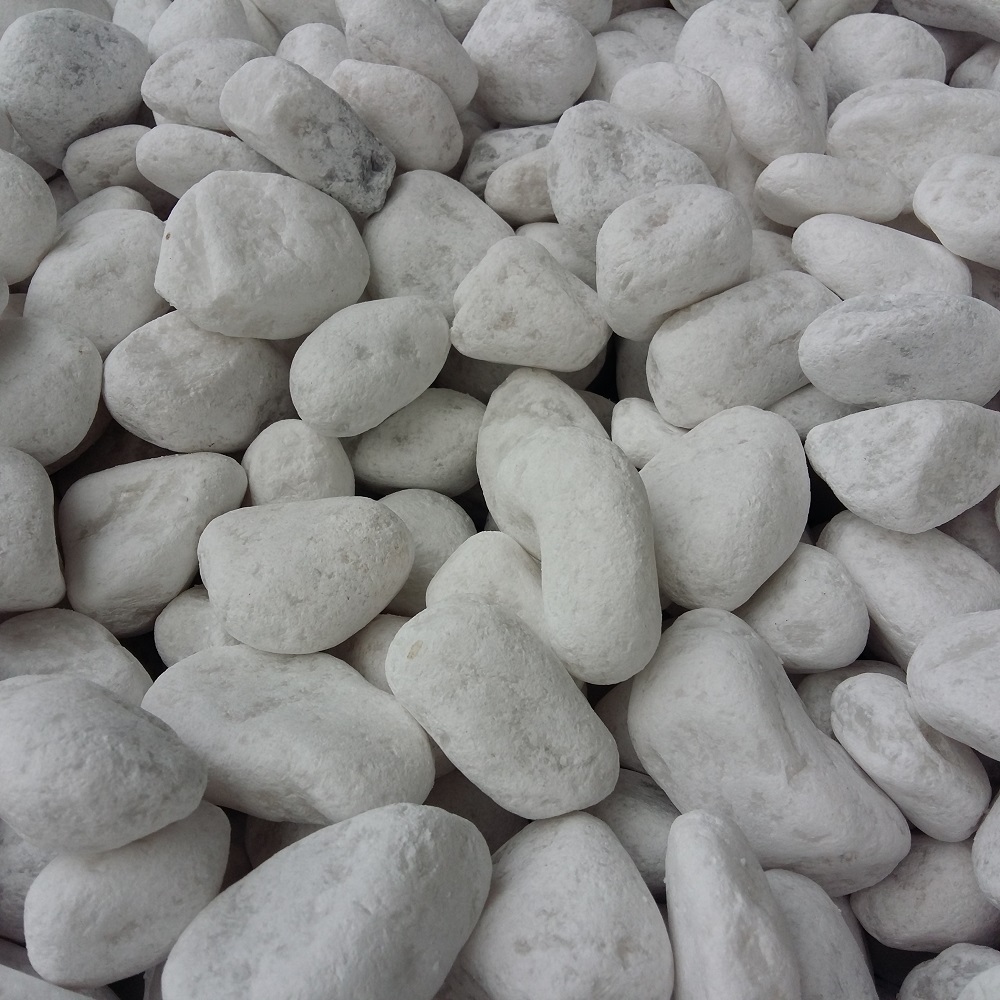 If you are looking for pebbles to use painting, our pebbles will meet up with your demand on both quantity and quality; please don't hesitate to contact us to have best offer and more details of our products.
NO.18 SON HA MINERALS COMPANY
Factory: Mam Xoi Mountain, Thanh Son Commune, Kim Bang District, Ha Nam Province, VN
Telephone: +84 931 717 698 Fax: +84243.5190937
Hotline: +84 932 222 698 (Ms. Anna) / +84 931 717 698 (Mr. Henry)
Email: export1.shcgroup@gmail.com (Ms. Anna) // manager.shcgroup@gmail.com (Mr. Henry)
Skype: export1.shcgroup