Shipment white pebble stone to exporting to valued customers: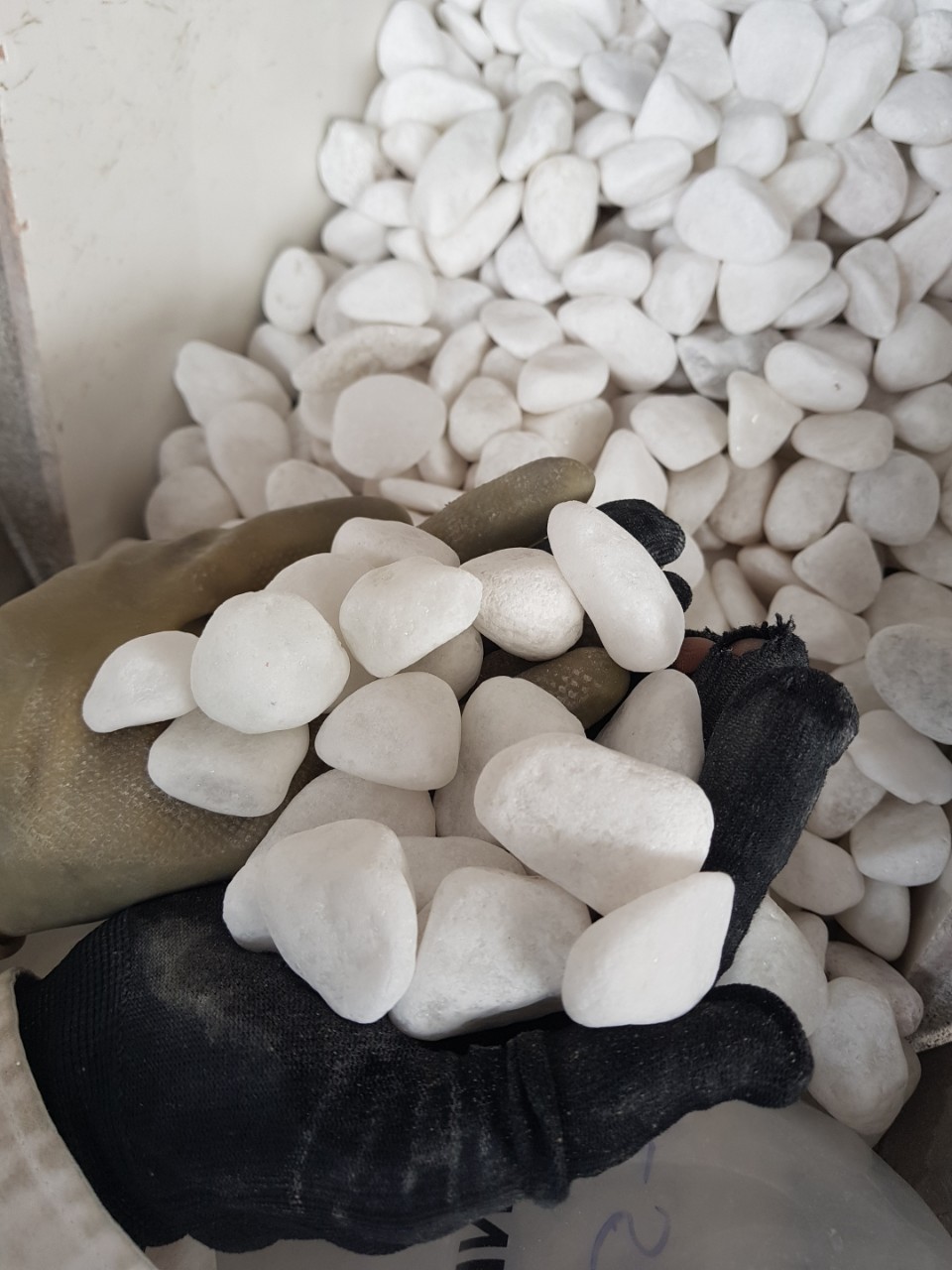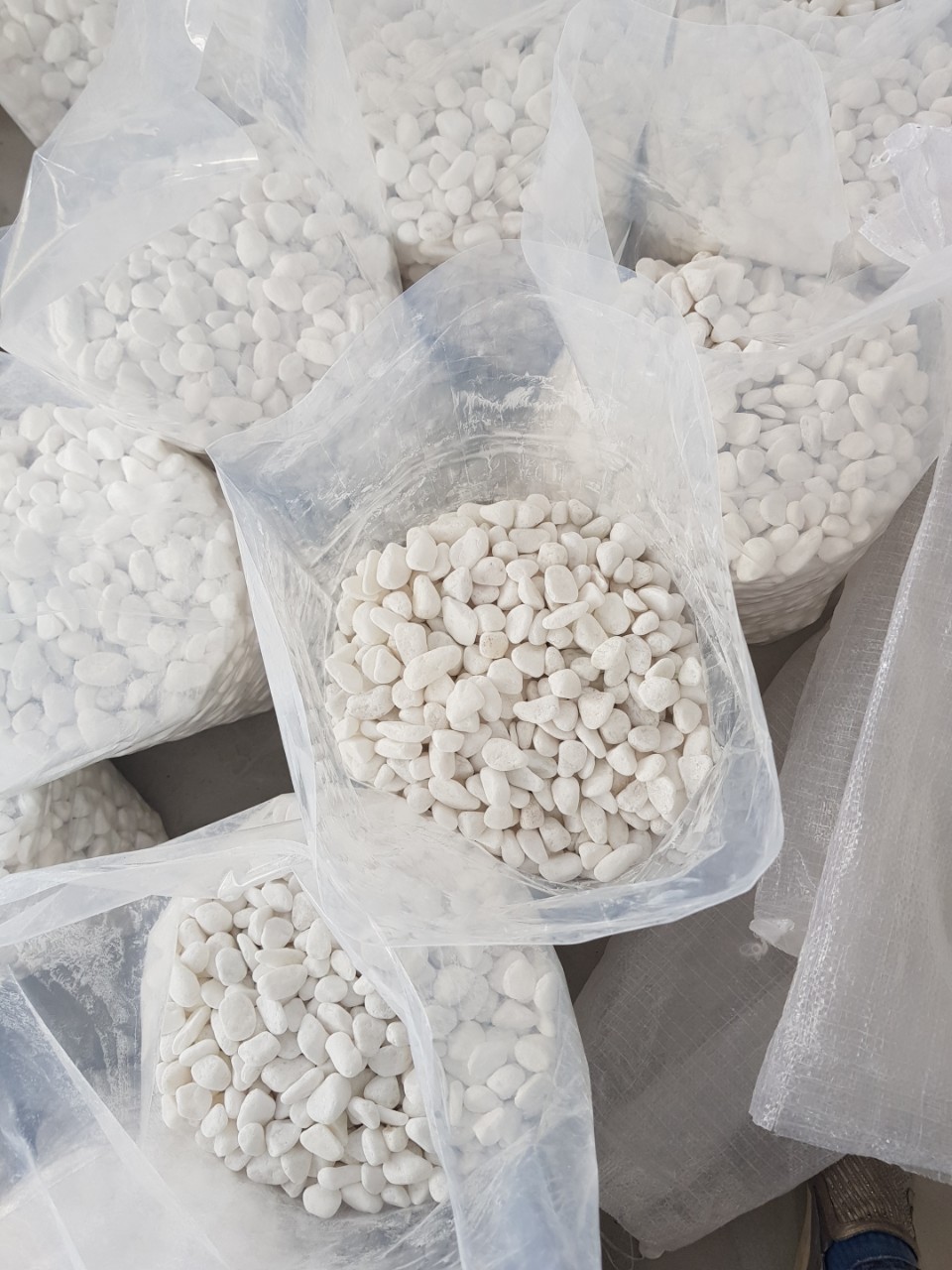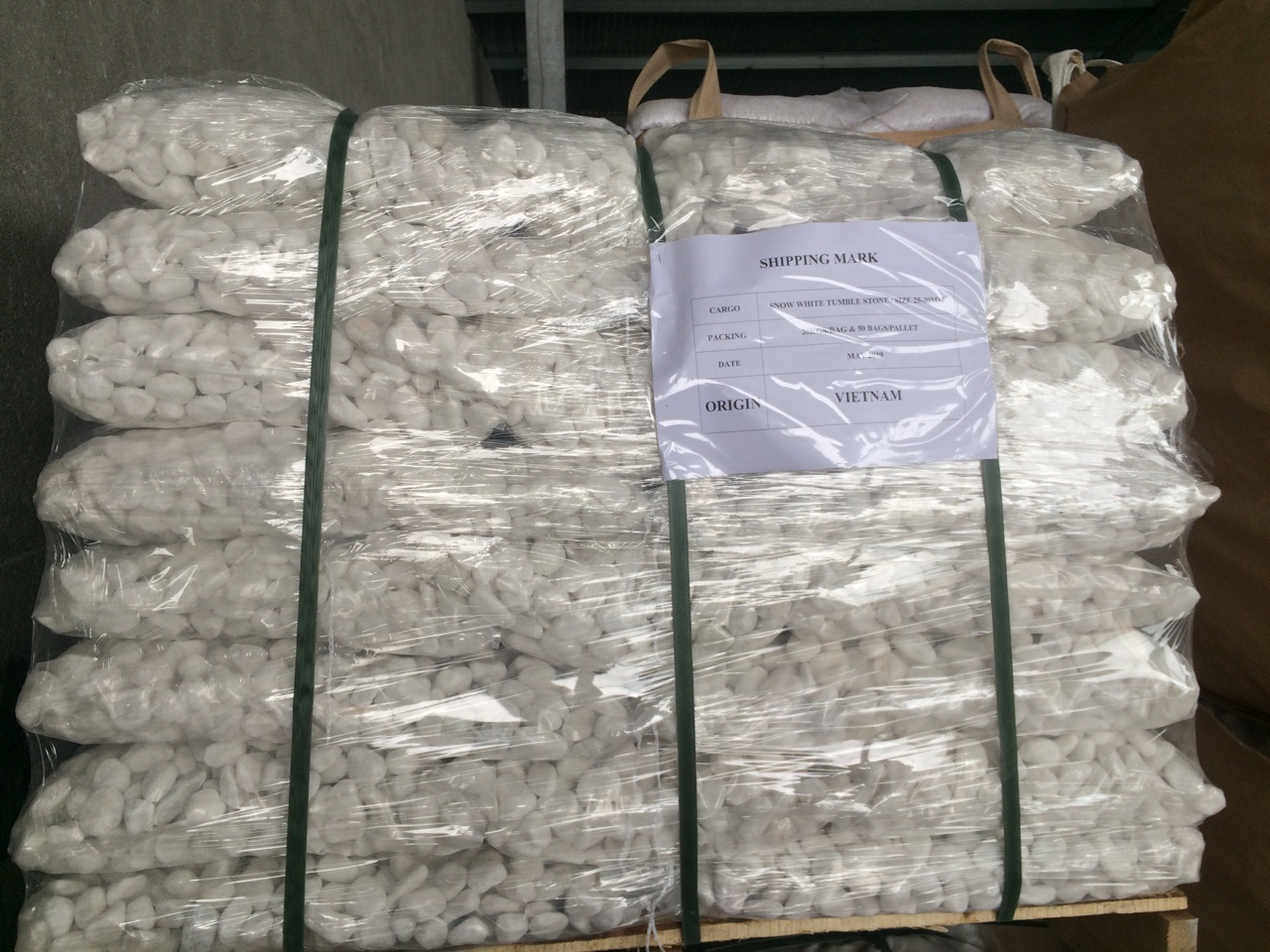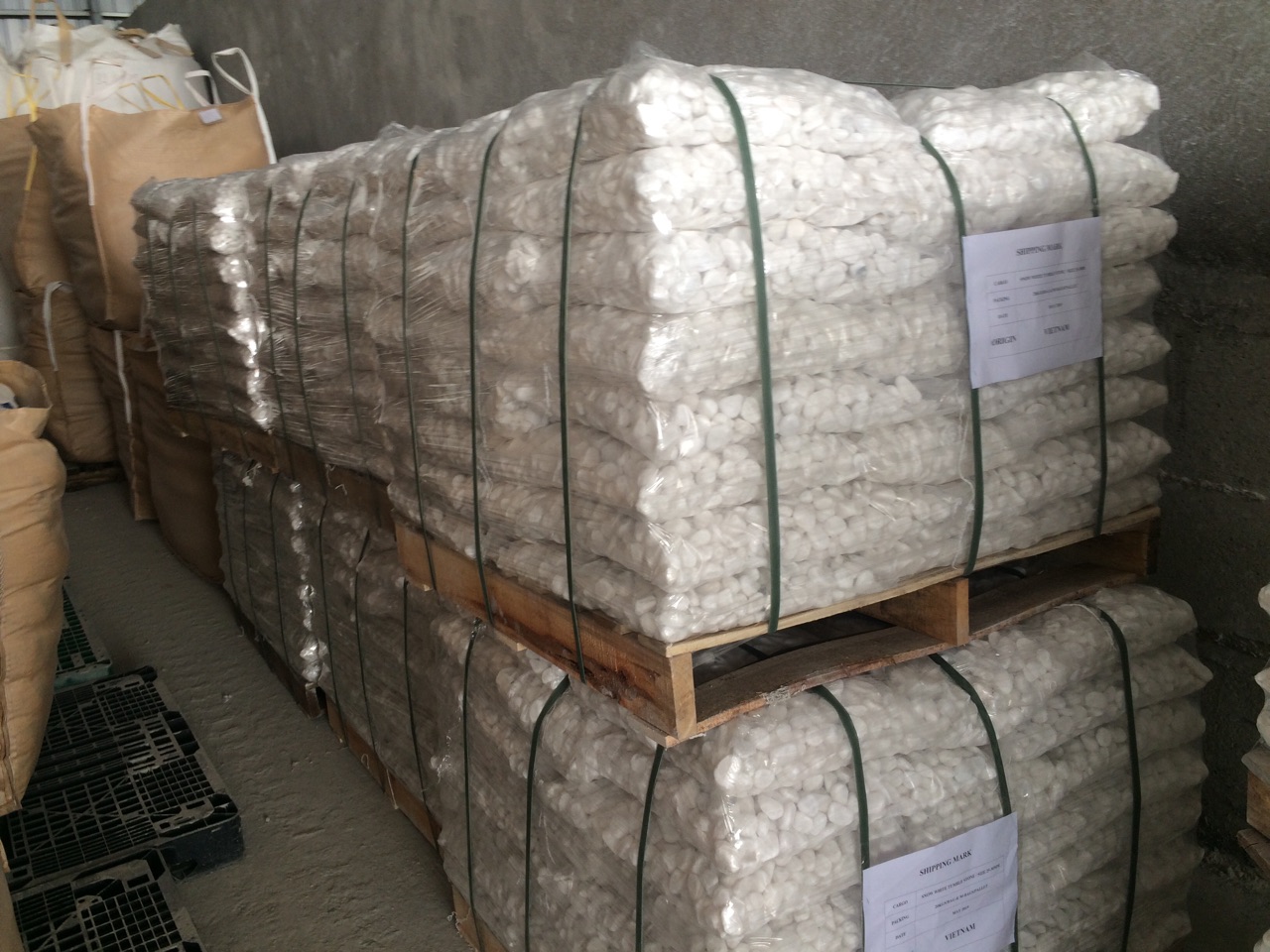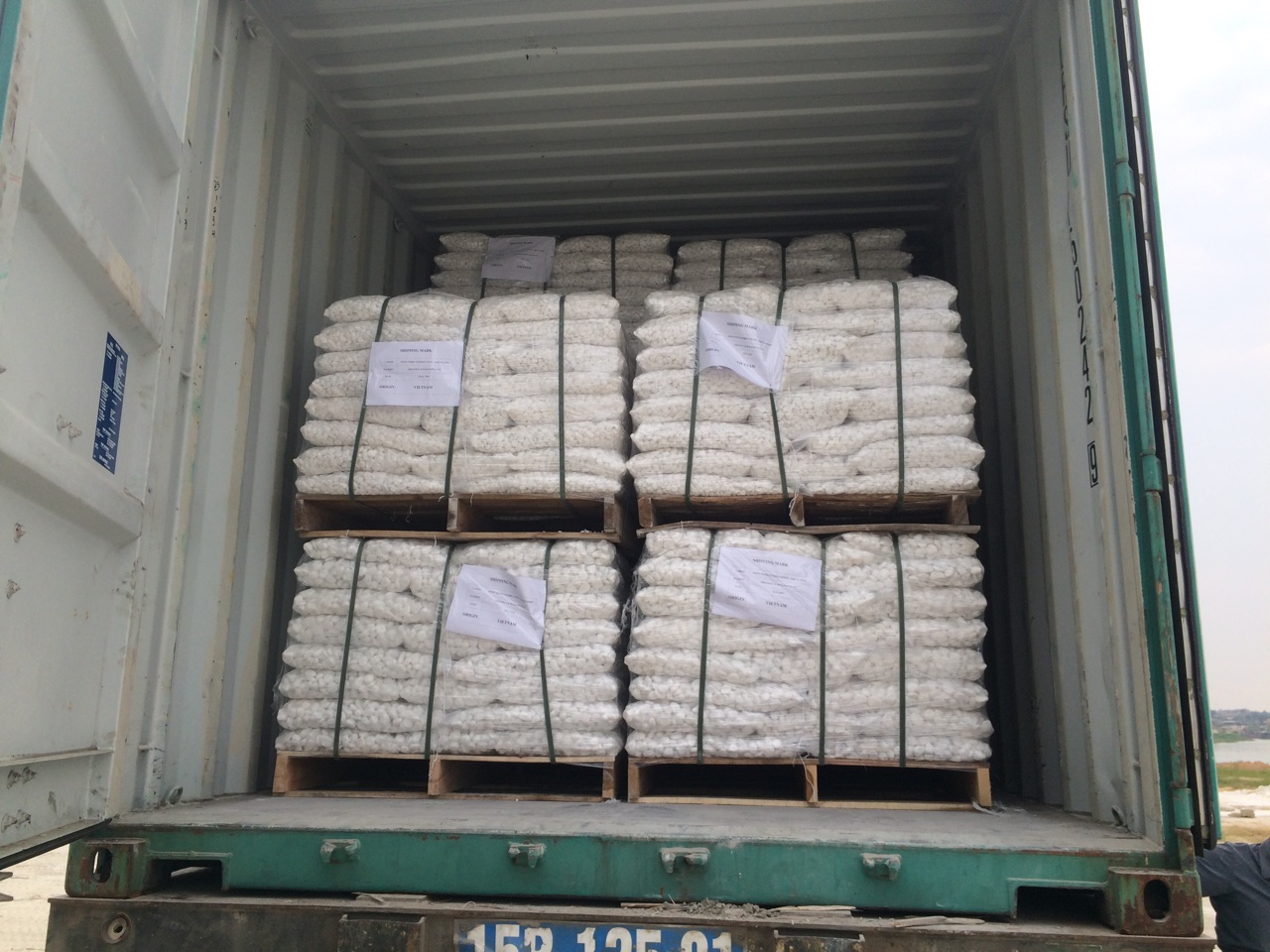 Please reference some of pictures about shipment white pebble stone that we have just exported for valued customer in the beginning of this week.
Information shipment:
Cargo: White pebble

Size: 20-25mm, 25-30mm

Packing: 20kgs PE bag

Customer: Japan

Loading: 24 metric tons per container 20feet with pallet/wrapping and belt clip
We are a leading exporter on white pebble in Vietnam. Our product is exporting to many contries such as Japan, South Korea, USA, Singapore...If you have demand on import this product, please feel free contact with us.
No.18 Son Ha Minerals Co.,Ltd
Address: Mam Xoi Mountain, Thanh Son Commune, Kim Bang District, Ha Nam Province, VN
Telephone: +84 931 717 698
Fax: +84243.5190937
Hotline:+84 931 717 698 (Mr. Henry) // +84 932 222 698 (Ms. Anna)
Email: manager.shcgroup@gmail.com (Mr. Henry) // export1.shcgroup@gmail.com (Ms. Anna)
Skype: export1.shcgroup