One of the most common mineral fillers used in the plastics industry is calcium carbonate (CaCO3). It's widely available all over the globe, simple to grind or reduce to the desire particle size, compatible with a wide range of polymer resins, and cost-effective.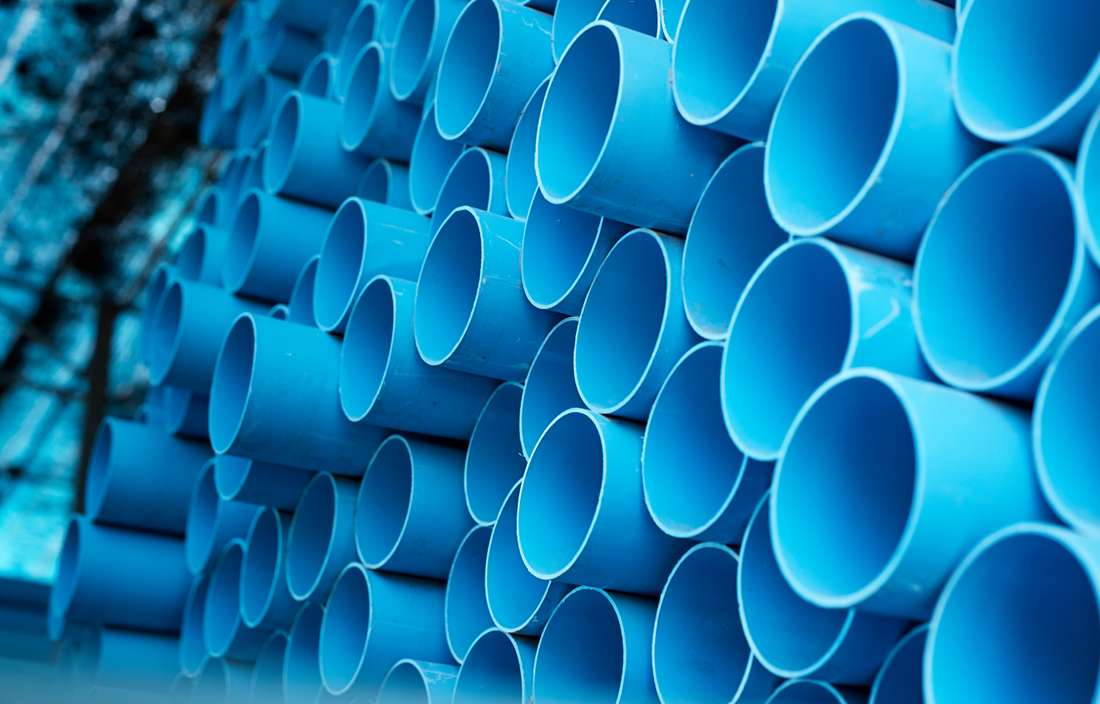 CaCO3 is used as a plastic compound additive to reduce the surface energy and produce opacity and gloss, which improves surface quality. CaCO3 also aids in increasing both impact strength and flexural modulus (stiffness) when particle size is carefully managed.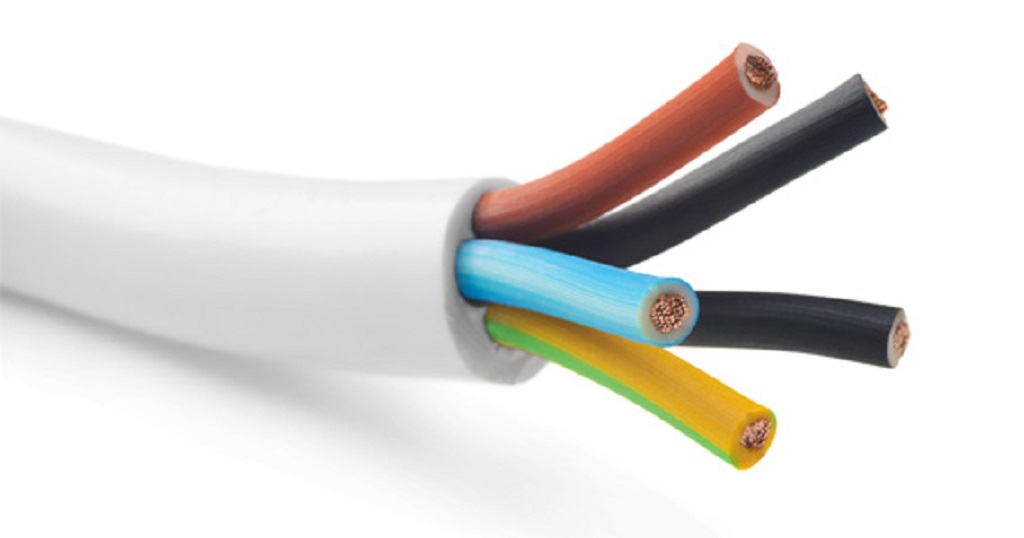 A wide range of thermoplastic resins can be used with calcium carbonate. Calcium carbonate is usually added to polypropylene compounds to increase stiffness, which is necessary for high-temperature activities. Calcium carbonate is utilized in both flexible and stiff PVC compounds, such as tubing, wire and cable insulation, latex gloves, and trash bags, as well as extruded pipes, conduits, and window profiles.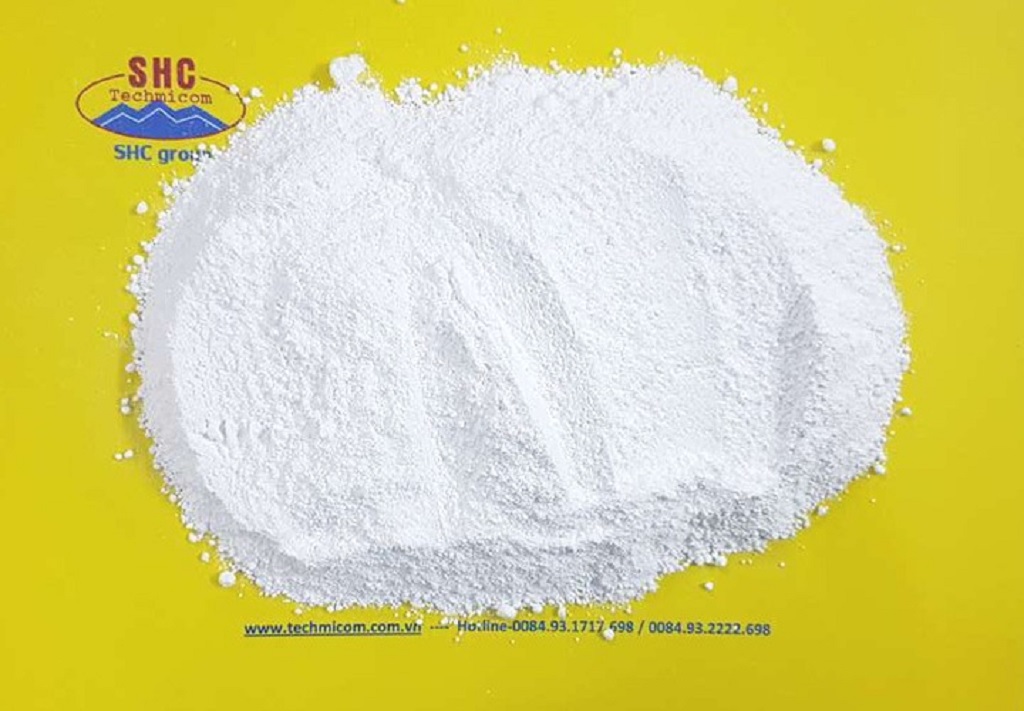 For any information, please contact:
NO.18 SON HA MINERALS COMPANY
Factory: Mam Xoi Mountain, Thanh Son Commune, Kim Bang District, Ha Nam Province, Viet Nam
Telephone: +84 936 212 598
Hotline: +84 986 358 011 (Whatsapp / Wechat) - Mr. Thomas
Email: export2@shcgroup.vn
Skype: export2@shcgroup.vn