It is indicated that Calcium, which contributes to the development and nutrient absorption of animal is an essential mineral in its daily feed. Therefore, most of animal feed mills will find calcium-rich sources like bone, or seashell as feed additives or premixes, and Vietnamese Limestone is also one of the most favorite option.
Vietnamese Limestone can meet up with both requirements about quality and quantity. It contains minimum 38% Calcium, only a little portion of heavy metals such as MgO, Fe2O3 or SiO2 that is proved to be acceptable for animal feed.
Limestone Granular Feed Grade Limestone Powder Feed Grade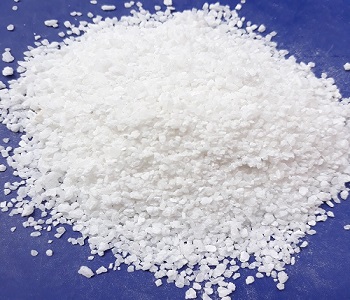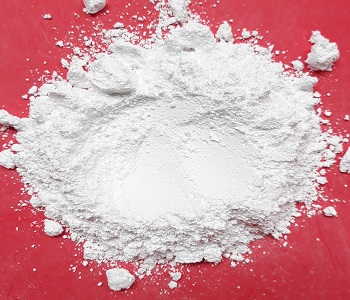 Limestone Specifications:
Chemical Analysis

Physical Analysis

- CACO3 Content: 95% - 98%

- Calcium: 38% min

- MgO: < 0.2%

- SiO2: < 0.2%

- Fe2O3: < 0.02%

- Na2O: < 0.06%

- Size: 250mesh, 80 mesh, 0,3-1mm,

2-3mm, 3-4mm

- Whiteness: 90% min

- Brightness: 85% min

- PH: 8-9

- Moisture: ≤ 0.2%
No. 18 Son Ha Minerals Co., ltd is one of the biggest manufacturer of Limestone Feed Grade in Vietnam. Our monthly Capacity is 15.000 metric tons for both domestic use and exporting. If you are seeking for high-quality Limestone to produce Calcium-rich animal feed, please don't hesitate to contact us for more details and receive the most competitive price in the market.
NO.18 SON HA MINERALS COMPANY
Factory: Mam Xoi Mountain, Thanh Son Commune, Kim Bang District, Ha Nam Province, VN
Telephone: +84 936 212 598
Hotline: +84 986 358 011 (Whatsapp / Wechat) - Mr. Thomas
Email: export2@shcgroup.vn
Skype: export2@shcgroup.vn