Vitamin D, for example, plays a vital role in the regulation of calcium and phosphorus metabolism, which are key to optimising the skeletal system by strengthening bones, beaks and claws.
The two primary concerns relating to skeletal disorders in poultry are: osteoporosis in egg-laying hens and leg problems caused by rapid bone growth and increased daily gains in broilers.
While calcium and phosphorus play a critical role, the importance of Vitamin D in this process must not be overlooked.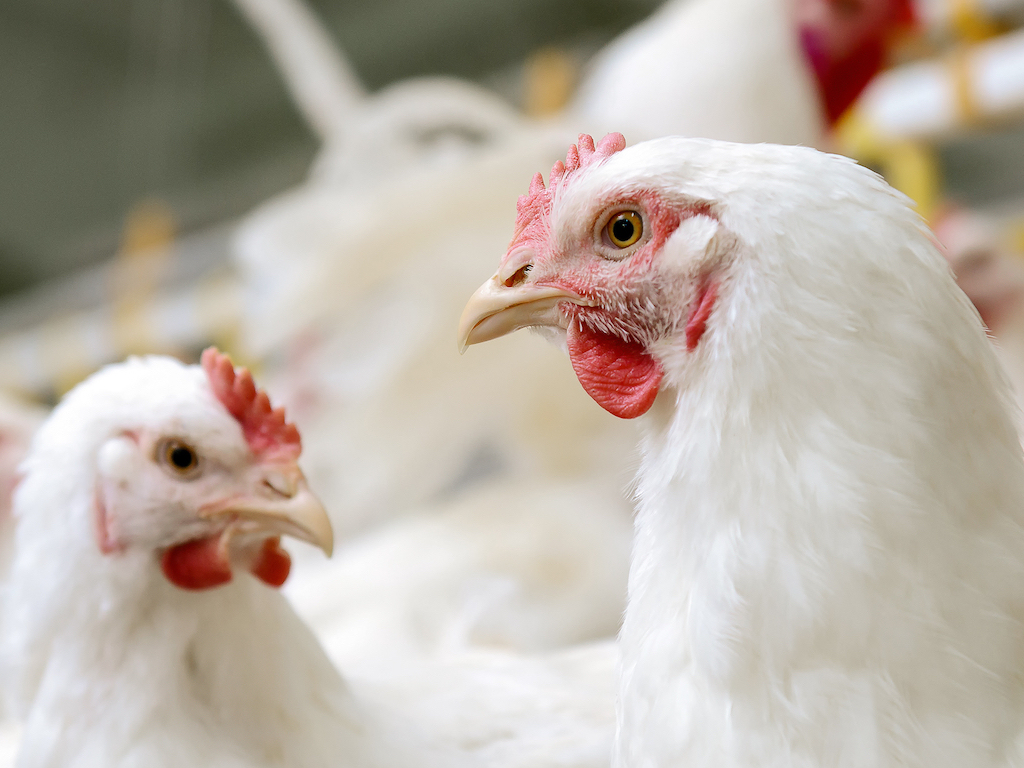 Vitamin D has other bone-related functions, in addition to mineral mobilization from the bone to correct deficiencies.
In the intestine, it promotes the creation of calcium-binding proteins and stimulates calcium, phosphorus, and magnesium absorption.
During bone formation, minerals are deposited on the protein matrix. But this process is challenged during a vitamin D deficiency, which leads to the development of rickets in young birds, and osteomalacia in adult birds.
In layers, cage fatigue is another common problem in birds with high egg production rates, caused by inadequate calcium levels to meet egg production demand.
The bird preferentially removes calcium stored in her bones to meet the demand for eggs, giving rise to bones that become soft and fracture easily over time.
Supplementation with calcium and vitamin D3 can reduce and relieve such disorders.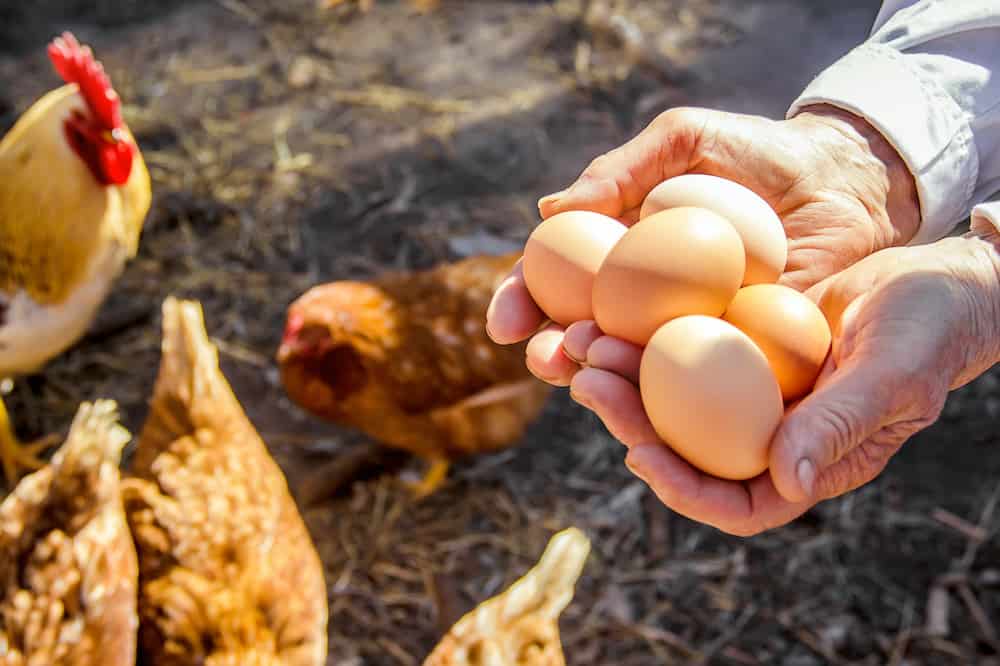 Maybe you know well, nowadays, people use limestone for manufacturing feed meal. Because limestone can provide high Calcium content to animals.
The most grades are used in feed manufacturing are Limestone Granular 2-3MM and Limestone Powder 250Mesh. Basically, our Limestone is calcium content reaching over 38%, high purity, whiteness over 92%, and softness. It is suitable for making Poultry and Fish Feed.
For any information, please contact us:
NO.18 SON HA MINERALS COMPANY
Factory: Mam Xoi Mountain, Thanh Son Commune, Kim Bang District, Ha Nam Province, Viet nam
Telephone: +84 936 212 598
Hotline: +84 986 358 011 (Whatsapp / Wechat) - Mr. Thomas
Email: export2@shcgroup.vn
Skype: export2@shcgroup.vn