There are a lot of reasons why you should use gravel in an aquarium. The first is that it just makes it look better.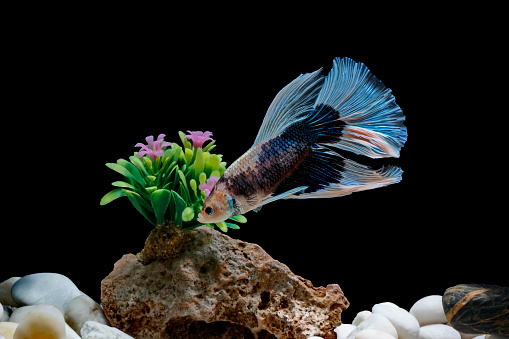 Whether you go with natural stone for an authentic look or a bright color that makes the whole thing pop, your tank will look better with gravel on the bottom.
Gravel serves a few important functions, too.
First, it's the perfect way to anchor any aquarium plants you're adding to your tank. In the right conditions, your plants will root and thrive when placed in the gravel. Gravel also acts as a home for the bacterial colonies that your tank needs to stay healthy.
Plus, if you get gravel that is small and compact enough, there's less space for detritus to hide, which keeps your tank clean and the water balanced.
There are a lot of reasons why gravel is such an important addition to any aquarium. It not only looks good, it actually helps keep the tank healthy. By providing plants a place to root and bacteria a place to colonize, gravel serves an important purpose.
Pleased be introduced that No.18 Son Ha Minerals Company Limited is one of leading manufacturer and supplier on pebbles and gravel in Vietnam. Our pebble have many color such as white, black, pink... that is very suitable to use in an aquarium.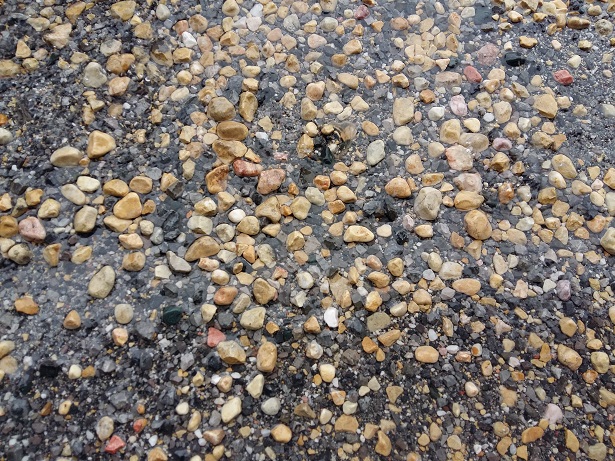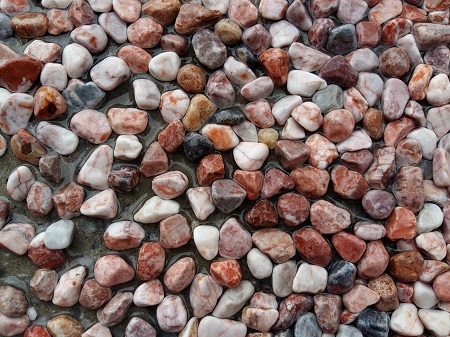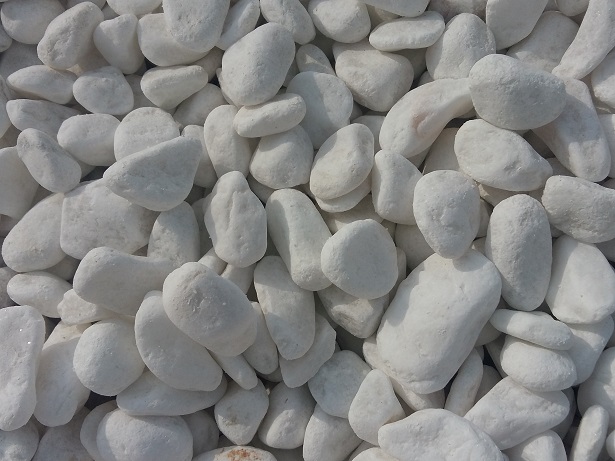 If you are looking for pebbles to decorative an aquarium, our pebbles will meet up with your demand on both quantity and quality; please don't hesitate to contact us to have best offer and more details of our products.
NO.18 SON HA MINERALS COMPANY
Factory: Mam Xoi Mountain, Thanh Son Commune, Kim Bang District, Ha Nam Province, VN
Telephone: +84 931 717 698 Fax: +84243.5190937
Hotline: +84 932 222 698 (Ms. Anna) / +84 931 717 698 (Mr. Henry)
Email: export1.shcgroup@gmail.com (Ms. Anna) // manager.shcgroup@gmail.com (Mr. Henry)
Skype: export1.shcgroup