In the bustling atmosphere of welcoming the new year of the whole world, our factory is also promoting to produce orders last year to provide domestic and foreign clients.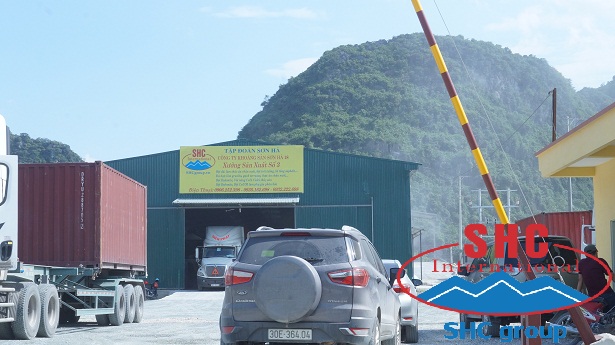 No.18 Son Ha Minerals Co., Ltd have focused on investment in machinery and personnel to increase production capability to meet customer's requirements in both quantity and quality.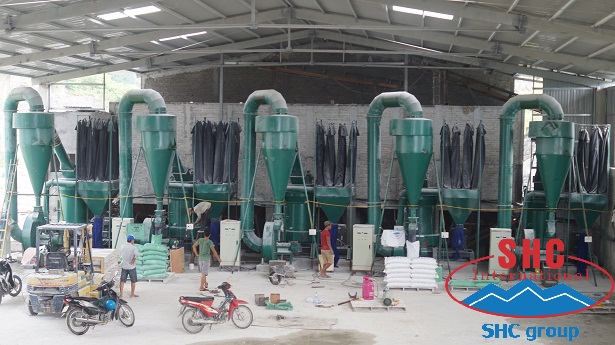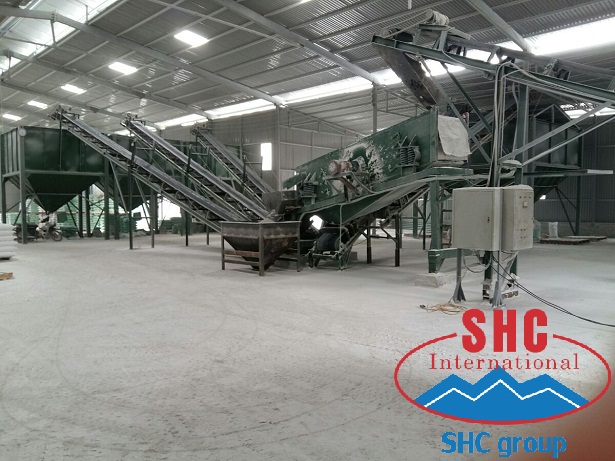 In 2017, Our factory has produced more than 100.000 tons all kinds of products of which more than 60.000 tonnes exported to foreign markets.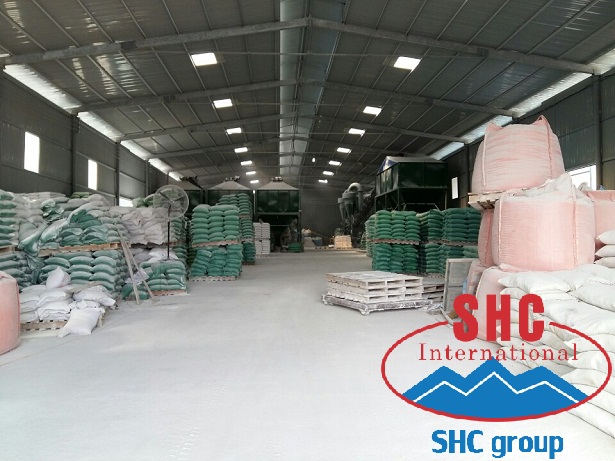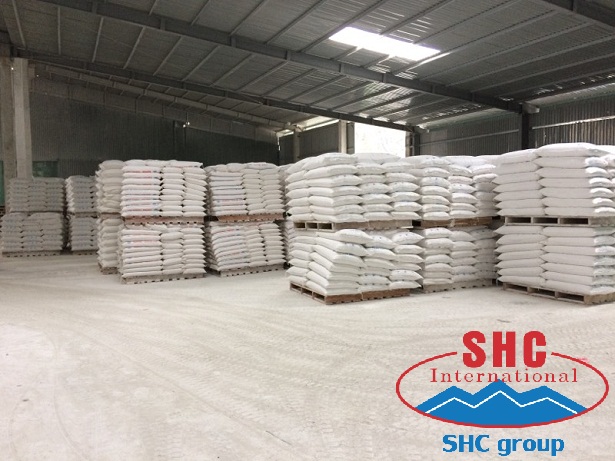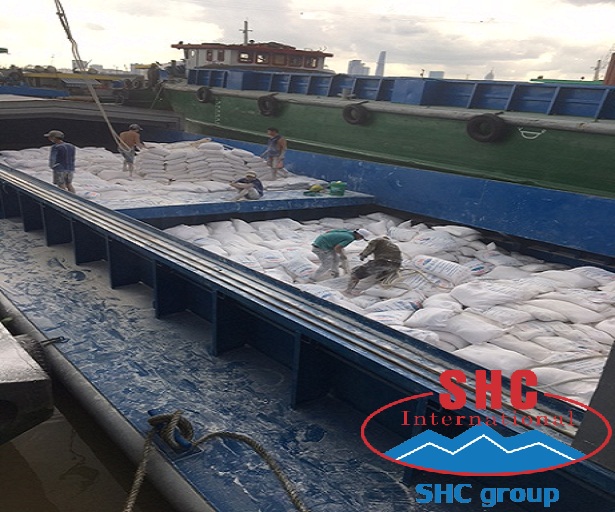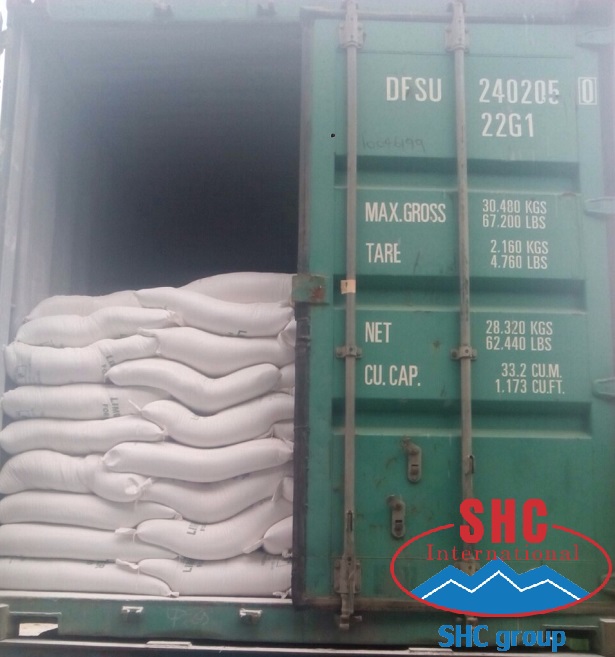 Also No.18 Son Ha Minerals Company Limited has been assessed and certified as meeting the requirements of ISO 22000:2005 and HACCP for the following activities manufacture of calcium carbonate limestone granular and powder for animal feed. Food category: D-Animal Feed Production.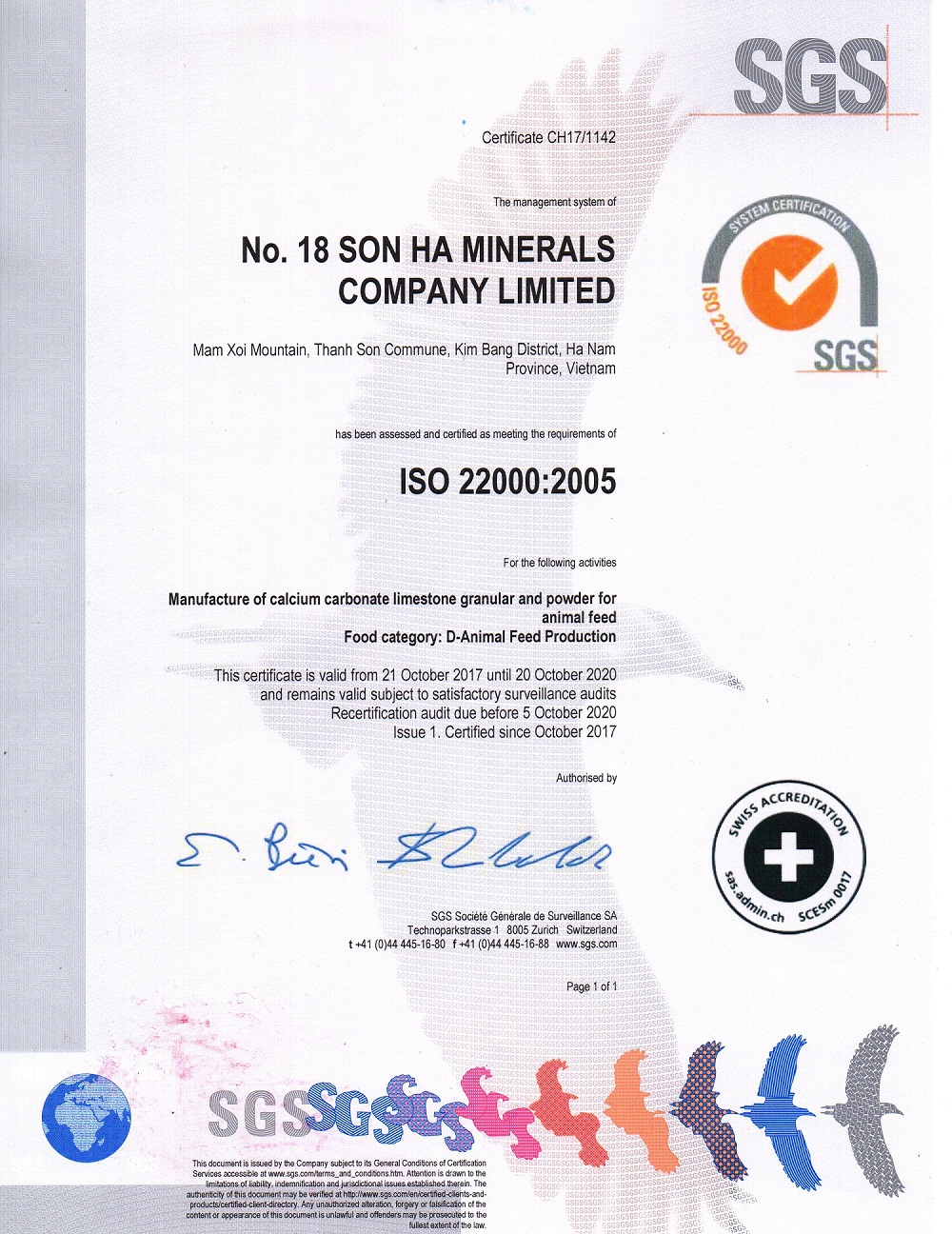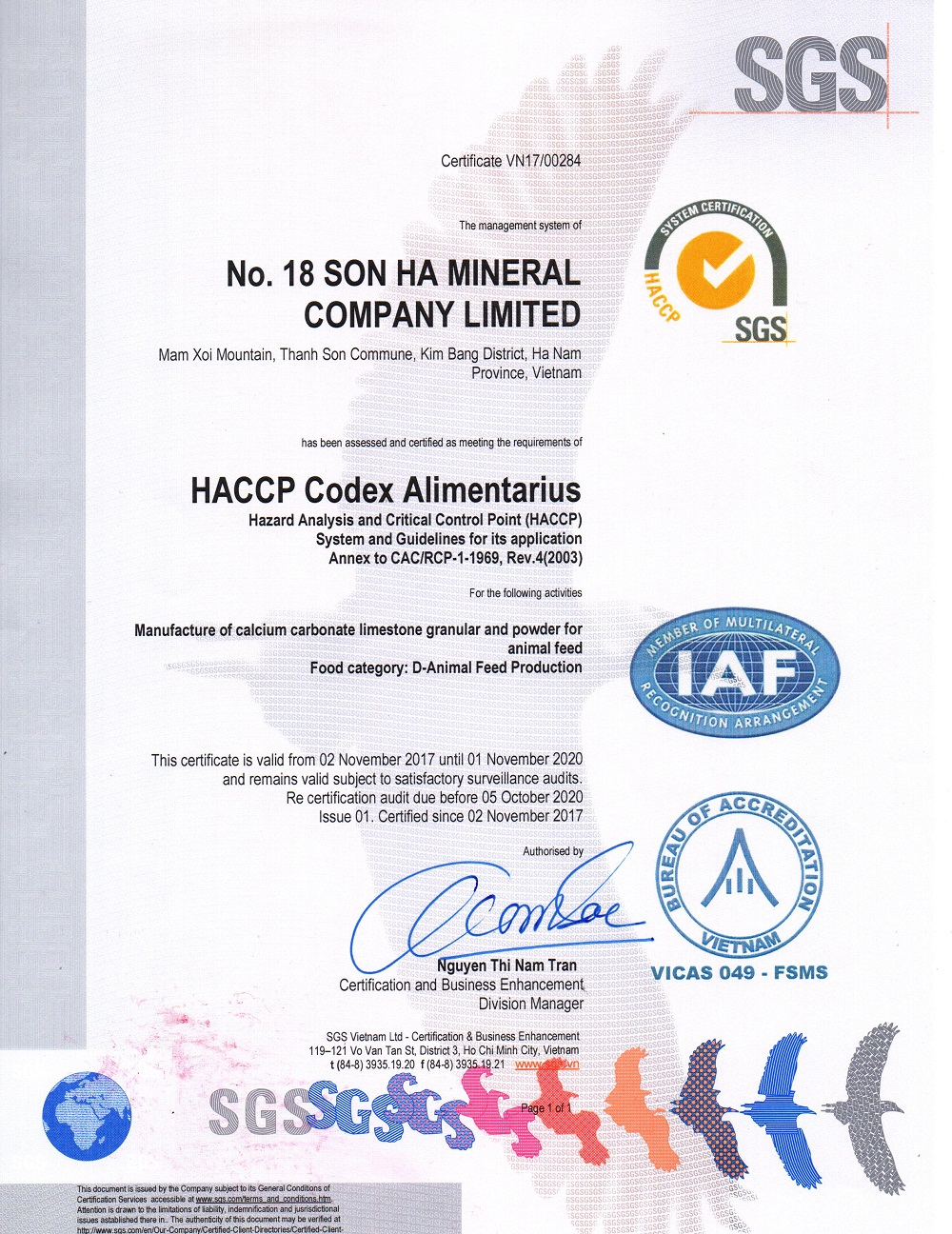 We are proud to be the factory that meets all of quality standards for limestone products in Vietnam. With the efforts of our staff and the right investment, No.18 Son Ha Minerals Co., Ltd has become one of the leading limestone factories in Vietnam.
In 2018, We hope that the factory will expand the scale of production as well as more potential customers.
We would like to express sincere thanks to those partners and customers for the support and cooperation so far.
Wish you and your family a joyful, healthy, prosperous and happiest new year ahead! Happy New Year.